Published on:
14:41PM Nov 30, 2018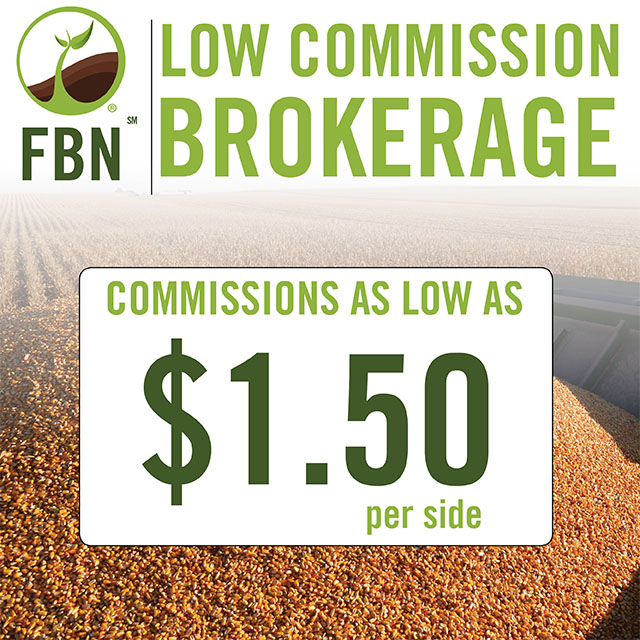 Soybeans Higher Overnight With G20 Talks Beginning Tomorrow
Leaders from the world's largest economies are set to meet in Buenos Aires, Argentina tomorrow for the G20 Summit. The main event of these talks will be the 1-on-1 meetings between President Trump and Chinese President Xi Jinping regarding the Trade War. Jan soybeans traded as much as 6.25 cents higher to $8.935 a bushel and Mar corn was up about 1.25 cents to $3.745 per bushel. Both corn and soybeans are higher week-over-week. There are some mixed signals on what will come from President Trump's meetings. Gary Locke, former US ambassador to China, believes that Trump would hold off on any additional tariffs in exchange for further talks with China. Analysts at Scotiabank expect a deal that won't require China to compromise much and would provide Trump with a moral victory. Earlier this week, President Trump told the Wall Street Journal in an interview that he is considering implementing additional tariffs on cell phones and computers, as well as raising the rate on existing tariffs on Jan 1 if China fails to make a deal.
Export Sales Announcement
Private exporters reported to the U.S. Department of Agriculture export sales of 120,000 metric tons of soybeans for delivery to unknown destinations during the 2018/2019 marketing year.
Argentina Continues To Buy Cheap American Soybeans Thanks To US-China Trade War
With retaliatory tariffs in place on US agricultural products, US soybean exports to China have dropped to almost none, causing domestic US bean prices to fall nearly 15%. China has then turned to  Brazilian and Argentine soybean imports. With soybean exports to China in high demand and last year's drought constraining supply, Argentina has turned to the US for beans to crush as Argentina has one of the largest soy crushing industries in the world and are the top exporter of soymeal. Since July, 43 vessels full of US soybeans have sailed from the US to Argentina, compared to zero last year. Also, last year saw 282 US bean vessels headed directly to China, compared to only 9 in 2018. Argentina has also been negotiating with the Chinese government for approval for an export license to send soymeal to China instead of just unprocessed soybeans.
Nearly A Foot And A Half Of Snow Forecast For Nebraska And South Dakota
The National Weather Service has issued a winter storm warning for most of Nebraska and S South Dakota. The NWS expects snow accumulations up to 16 inches or more in areas of central Nebraska and wind gusts up to 30 mph in Nebraska and South Dakota. Further east, the NWS has issued dense fog advisories for much of Iowa and N Illinois. The fog may also form icy deposits on roadways which could create hazardous driving conditions.
The risk of trading futures, hedging, and speculating can be substantial. FBN BR LLC (NFA ID: 0508695)