Published on:
17:33PM Apr 04, 2019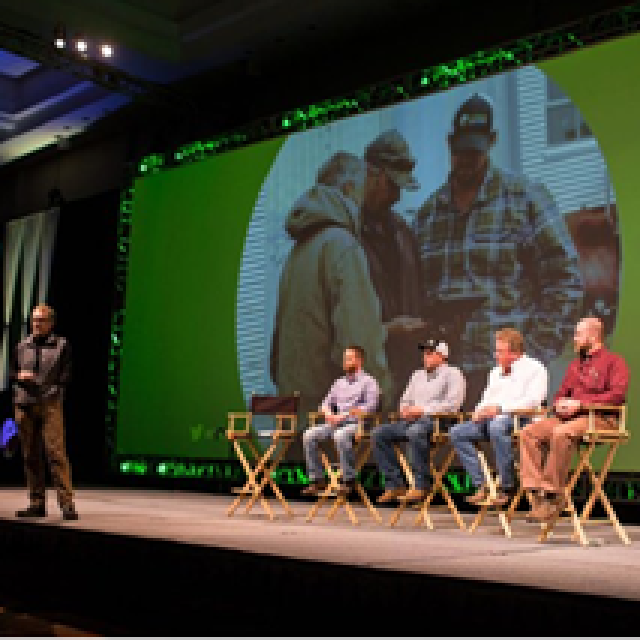 Pending Plant Certification, Brazil Can Export Pork To China      
Brazil is in a position to step up pork exports to China pending the Chinese certifying additional plants in Brazilian states other than Santa Catarina.

It is estimated that increased certification could allow Brazilian companies to sell an additional 200,000 to 300,000 tonnes of pork per year to China.

Overall, Brazilian pork exports to China totaled 154,500 tonnes last year, a 216% increase from 2017.  

While annual Chinese pork production is about 54 MMT, current demand is around about 56 MMT leaving approximately 2 MMT for imports.  The African swine flu outbreak has the ability to reduce annual Chinese pork production by at least 5%.

It is estimated that the United States can increase pork export supplies to China by about 700,000 tonnes.    

     

What It Means For The U.S. Farmer:

Another signal that China continues to diversify its agricultural commodity supply chain.  While Brazil struggles to get pork packing plants certified for Chinese exports, U.S. pork exports to China have been strong since February.  While Brazil can increase their export volume, the U.S. has many advantages to maintain its position.
U.S./Chinese Trade Talks Continue………..   
Trade representatives from the U.S. and China met on Wednesday in Washington for another round of talks.  

China trade envoy Liu He's priority is to persuade his U.S. counterparts to remove tariffs on $250 billion of Chinese goods immediately upon signing a deal, Chinese officials said. In exchange, Beijing is ready to eliminate retaliatory tariffs on $110 billion of U.S. goods.

Beijing has few other trade demands in the negotiations, aside from opening U.S. services and agricultural markets further to Chinese companies.

 

U.S. trade negotiators look at tariffs as a way to make sure China lives up to its commitments in a trade deal; they want to roll tariffs back slowly.

The talks are expected to continue for several days and are not likely to produce a final deal.  

  

What It Means For The U.S. Farmer

:

Absent a final deal and details about U.S. agricultural commodities that are impacted, exportable volumes, and export timelines the talks are exactly that; talks.  The financial markets demand specifics. Absent any details, the agricultural markets are forced to focus on the supply and demand structure, foreign exchange and weather.   
The risk of trading futures, hedging, and speculating can be substantial. FBN BR LLC (NFA ID: 0508695)