Published on:
18:01PM Aug 18, 2017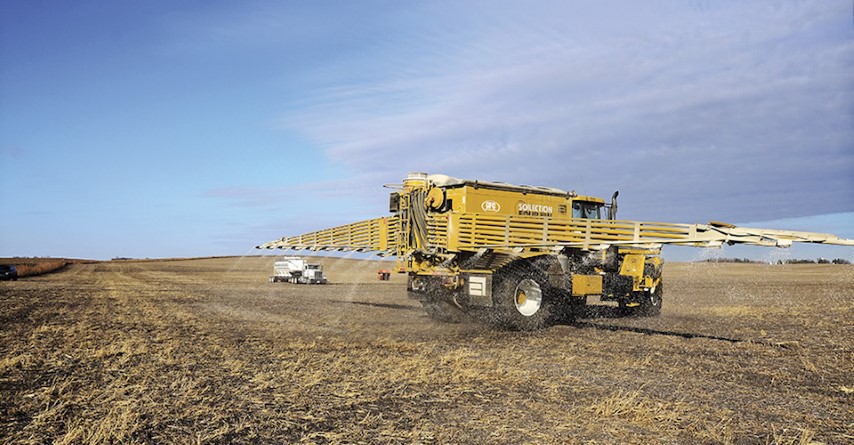 Equipment is one of the largest investments you'll make for your farm. Therefore, the decision between purchasing new and used is a big one. Lower grain prices and tighter budgets mean many farmers are weighing used equipment as a better, more economical option. But purchasing used equipment is only economical if it actually works for your farm. Consider this: Simply looking at the hours logged may not be the best way to assess whether or not it's the right fit for your operation. 
Instead, take a holistic view of the equipment you're considering. If possible, include an oil analysis, weigh the age of the engine and enroll in an equipment warranty program that properly protects your machinery. These considerations can go a long way to ensure the equipment you invest in is working to its full potential.
The CENEX TOTAL PROTECTION PLAN® offers up to 8 years or 8,000 hours of coverage on used equipment. With the best warranty in the industry, farmers can be confident that they have the coverage they need and the peace of mind they deserve.