Published on:
20:20PM Mar 20, 2017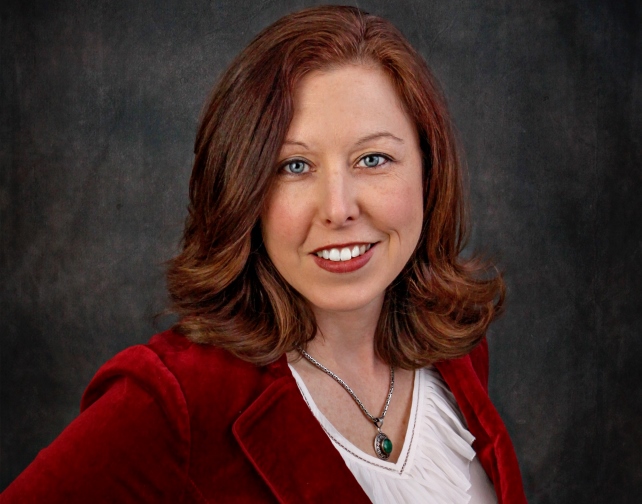 As a marketing (we prefer the term engagement) and business development company, UpField Group is always keeping an eye out for the latest research that will help our clients to grow. 
My work focuses on sustainability and supply-chain engagement in the food and agricultural sector – and how we take our farmer and food company clients to the next level of growth by creating captivating messaging and exciting opportunities for consumers to experience a brand – with the farmer's story and sustainability playing a starring role in that process. So, when I read a story yesterday in Inc. with the title: "New Research Shows that Marketing Sustainability Can Sway Customers Worldwide," you can imagine my excitement! 
The study, commissioned by Unilever (makers of Dove soap, Ben & Jerry's Ice Cream and many other great brands) reported that "a large percentage of consumers worldwide (including in the U.S.) are actively seeking sustainable products and companies that use sustainable practices."
Unilever estimates that the market for sustainable goods currently sits at $2.65 trillion. The report found that some 78% of respondents in the U.S. reported that they "feel better when they buy products that are sustainably produced." And if you think this is just something that's important to American consumers, think again – the study found that 88% of respondents in India and 85% in Brazil and Turkey reported sustainability as important in making their purchasing decisions – and these emerging economy consumers noted that they feel a social pressure coming from their friends and families to use their buying power to support more sustainable and responsible business practices.
As Unilever's chief marketing and communications officer, Keith Weed put it, "This research confirms that sustainability isn't a nice-to-have for businesses. In fact, it has become an imperative."
As sustainability moves into the "need to have" column for managing a successful business, so too does having the ability to communicate effectively about the sustainable practices and products that companies are providing.  
In fact, we believe it is becoming increasingly imperative that a brand connect to consumers on topics like sustainability and authenticity – and one of the best ways to do that is by connecting to the people that have the ability to make the biggest impact – those at the beginning of the process, the farmers, ranchers and dairy producers that make the ingredients and inputs that become nearly everything we eat, wear and use.
From the company side, that may sound costly and cumbersome – and there are logistical barriers to conquer.  But where there's a market distinction, there's a way.  That is what I'm working on these days – and over the coming weeks, I'll be sharing more about the journey both from the farmer side and from the company side.