Published on:
16:42PM Oct 28, 2016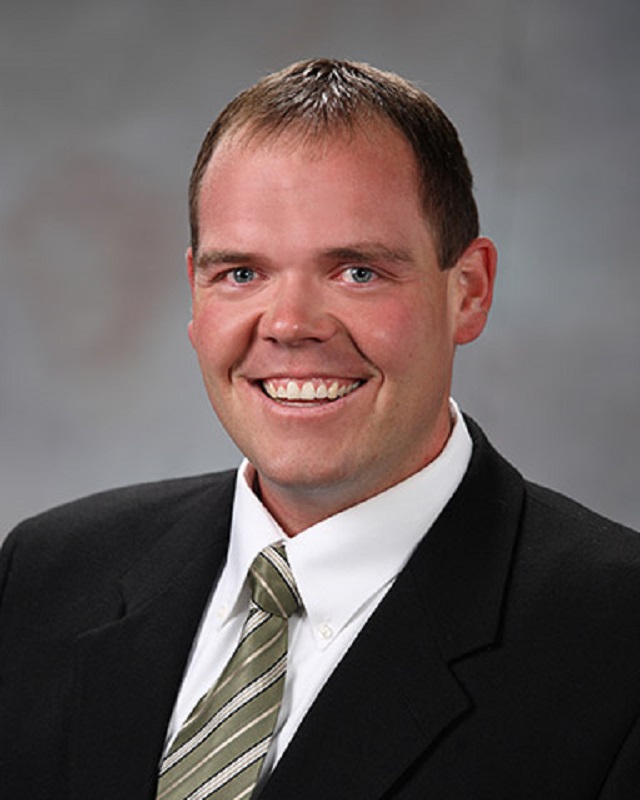 Have you taken a look at your estate plan lately?  Does it meet your goals, especially when facing the tough economic realities of today?  Aren't sure?  Let's look at an example to explain my question.
Imagine a farming family: husband and wife with four adult children, one of whom farms in the operation.  A few years ago, husband and wife completed their estate plan.  Their goal at the time was to keep the farm going into the next generation, and to provide a "fair and equitable" distribution of the land among their children, both farming and non-farming.  Their decision to accomplish their goals was to leave the farmland to all four children, and give the farming child an option to purchase the land for 75% fair market value.  This made sense to husband and wife . . . . a few years ago.  This cash flowed then, as commodity prices were better.  How about today?
Imagine, if both husband and wife died, today.  Run the estate plan through today's reality.  First, the land would be appraised to determine fair market value.  What would it appraise at?  Is that value realistic?  The farming child would have the right to purchase the land from siblings at 75% of the appraised value.  Further, farming child would not have to buy all of the land, as they would have 25% of it go to them as one of the four children.  Can they afford it?  How much of a down-payment would the farming child need to make it cash flow? 

If it does not cash flow, then husband and wife have a decision to make.  They can lower the discount given to farming child; i.e. instead of 75% fair market value, give a instead a discount that would cash flow in today's realities (i.e. 50% discount instead of 75%.)  But, is this fair to the other kids?  The only people who can answer that are husband and wife.   Everyone's definition of fair and equitable is different.  There may be some very difficult decisions that have to be made.

Perhaps you relate more to the farming child in this example, knowing your parents have something like this in their plan.  Further, you know that you wouldn't be able to afford it with today's realities.  What do you do? 

What do you do?  Start by looking at your plan.  If it's your parents' plan, work with them to review the plan.  Run it through the realities of today's farm economy.  Talk with your estate planning professional to assure your goals for today are met. 

Finally, consider communicating the plan to the family, both farming and non-farming children.  This may help deflect family fighting later on.  More on that another time . . . .