Published on:
06:36AM Nov 12, 2012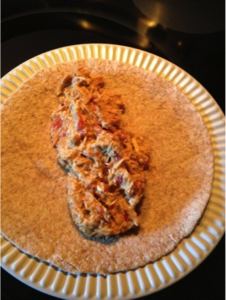 This recipe is coming from my sister Suzanne who is a contributor to kristinashouse.com.  She said these are a hit with the men in her house!  This is so fast and easy.  Click the recipe title to see it at www.kristinashouse.com.

Easy Chicken Tortillas

There are two great ways to comb through the site – at the very bottom of the homepage you can select Archives to sort by date or Categories to sort by topic.  Check out www.kristinashouse.com where we are living it up in the land of four seasons of fun!