Published on:
23:25PM Jul 18, 2018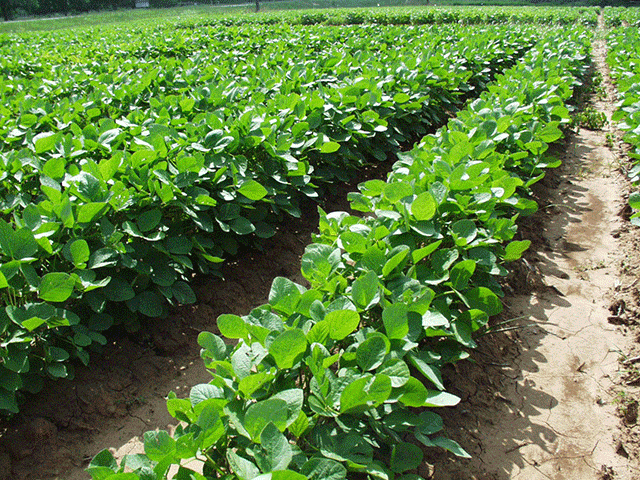 The Soy markets are biding time now. The beans have bounced a bit. This could continue with a further reduction in ratings. The bean ratings, like corn, are in a high end of the condition ratings from a historic perspective. My personal upside potential without a real problem is 865-880 basis Aug. For the record that should push Nov 19 above 9.00. Next years sales should be considered. Thoughts – The Arg govt is being pushed to further reduce export taxes. In addition, the Brazilian is now paid 1.50-2.00 premium for beans. The point of this is, it that with planting on us for the southern hemisphere the incentive to plant early and often is there. It sounds like the Chicago form of voting. A bit of bad humor. Anyway, the bean acres in SA will be large. Perhaps larger than even plugged in now. The currency relationships lend to this thought. The meal was under some light selling pressure. People are talking about protein every day. In my view, there is no shortage. In fact, the availability of alternative sources is ample. This story sounds like it may be long in the tooth. The Vegoil decline has been long due to palm abundance and weakness. This may be coming to an end. Not that we get real tight. But, the vegoil weakness may come to an end which will change the crush relationship considerably.
I don't have much more to say regarding corn. The Russian corn crop is poor. The EU crop is poor. There is talk in Germany of not even harvesting.  The point here is the US is the cheapest available corn in the world with the world tight. Do we need to rally? Remains to be seen. However, it is my belief and opinion corn is grossly undervalued. From a fundamental long term basis. There may continue to be some concern over Mexico. However, it is interesting to note that they are importing record amounts of soy. From the US. It is my belief that the NAFTA as far as it relates to Mexico will be solved. When is the question. Corn could have a bottom and just sit. Look for the exports to continue to register solid numbers.  What will be the spark to ignite a rally?
" THINGS ALTER FOR THE WORSE SPONTANEOUSLY, IF THEY BE NOT ALTERED FOR THE BETTER DESIGNEDLY "  –  FRANCIS BACON
BE WELL,
John Walsh
800-993-5449
[email protected]