Published on:
02:28AM May 14, 2018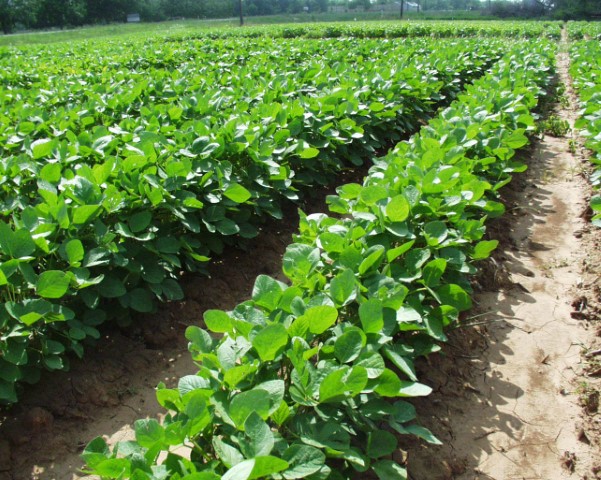 The beans and meal were under pressure today. It is my contention that the USDA report was off in many key areas. Detailed in yesterday's writing. The old crop bean supply. HUGE, both domestic and globally. The new crop in my opinion is understated. This could be a significant amount. The Chinese economy is slowing a bit. The Hog sector is calling for contraction, the Chinese are reducing import estimates. All this equates to more beans. Which will equate to more meal. I am watching the meal spreads, crush margins, and of course corn vs beans. After today's break and a price of approximately $10.00 look for a slight bounce. Rallies are selling opportunities in my opinion.  The market will now focus on the acreage. There are many acres that are unplanted. Rains coming through. More bean acres, remains to be seen?
The Corn was under pressure with everything else down. This break may be an opportunity. The Corn will need excellent weather this year in order to keep an adequate supply. The stocks to usage are friendly. The USDA report surprised with a tighter global balance. This bodes well for the US price and also the demand. Look for corn to be the leader and still gain on beans. However, a slight correction in this spread is due.
Thank you for the comments. For anyone interested in discussing a long term market outlook, please call 800 993 5449 or [email protected]    I attempt to identify long term moves in the market. I believe that is where the opportunity lies.
" NOT UNTIL WE ARE LOST DO WE BEGIN TO UNDERSTAND OURSELVES "  - HENRY DAVID THOREAU,  WRITER, PHILOSOPHER, POET
BE WELL,
John Walsh, President, Walsh Trading, Inc.
800-993-5449
[email protected]