Published on:
18:34PM Jul 03, 2018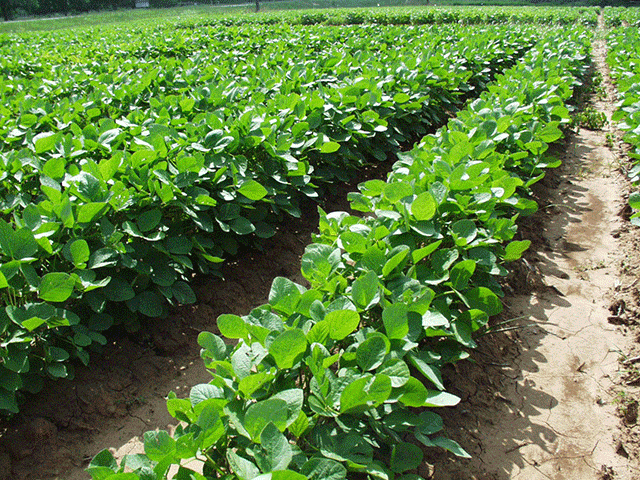 The bean market down yet again. The weather remains fairly beneficial. The title here today is what I am attempting to figure out. It is my belief that the markets can act irrational for a period of time. It is also my belief that the markets ultimately are driven by the supply and demand. The stocks to usage ratio is a historic fundamental tool people watch to gauge the long term trends. It has been my belief beans were due a break. This was received. Now the question will be what are the long term growth prospects. It is my belief we will continue to see growth in production, and the carryover. Both domestic and global. The stocks to usage will grow with the production growth as I believe we are on a shift that will see demand stagnate. These are big shifts if they occur. As I have said I believe the market from a global perspective is in a period of stagnation. Regardless of the US and China. The growth from China over the last 10-15 year period has been exceptional. These scenarios don't go on forever. It is my opinion and belief that a new look at the markets is essential for success in the next 3-5 years. This will assist in a more modest expectation and perhaps a more disciplined approach to marketing.
The Corn bounced back. As I have said I believe the beans were due this break from a fundamental scenario. It is also true that I believe that the Corn is undervalued for the stocks to usage ratio both domestic and globally. In reviewing the historic numbers and the stocks it appears the corn has been dragged down by the soy weakness. If, and I say If, my theory is correct then the corn is due a relief rally. It would undoubtedly be helpful if NAFTA were to be solved. This would give confidence 500 million bu are not at play. It is my belief this will be solved. When is the question. Given the current global production the world will need the US supply. For this crop year we are in a strong export position.
To discuss the markets please call 800 993 5449    [email protected]
" IT IS ONE THING TO SHOW A MAN THAT HE IS IN ERROR, AND ANOTHER TO PUT HIM IN POSSESSION OF THE TRUTH "    JOHN LOCKE
BE WELL