Published on:
16:57PM Aug 04, 2018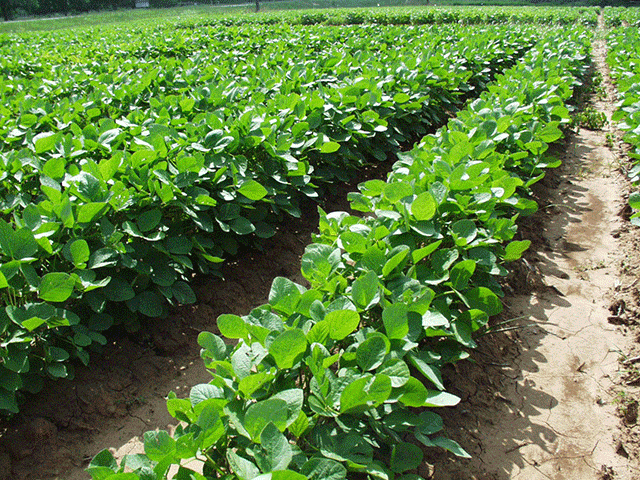 There are many currents running now. The trade wars have given the market much to consider. It is my belief the whole thing will be solved before anything becomes active regarding the US Chinese threats. However, it is my belief the US will have won the concessions it requests. In the mean time, the Chinese economy is showing signs of struggle. The stock and credit markets. This furthers my theory that they are stagnating. With respect to the soy. There has been a pig flu found in approx 1000 hogs. A very dangerous scenario. This needs to be monitored and could potentially have huge ramifications to the protein market. Even without an outbreak, it appears the Chinese are altering their protein needs. They will take less beans in this time period and attempt to import other meal sources. This also has a bearish impact on US meal potentially. The vegoil market may be slowly putting in a bottom. The palm oil appears to have bottomed, for various reasons. This too could have an important impact on the whole soy complex as the oilshare for some time has been under pressure. I will watch next week for some of the things we have spoken of here.
The corn continues its grind. I do not have any new thoughts that have not been laid out over the last week. The feed grains are friendly. The US corn is in a nice situation for exports. The biggest question will be yield. Most private analysts are expecting an increase in yield. How much is the question. The weather will be watched now for dryness. Some questions emerging regarding ear fill. It is my belief corn can continue to work higher. Quantify your risk.
To discuss any thoughts please call 800 993 5449 or[email protected]
TO SEE CLEARLY IS POETRY, PROPHECY, AND RELIGION, ALL IN ONE JOHN RUSKIN
BE WELL