Published on:
00:55AM Jul 27, 2018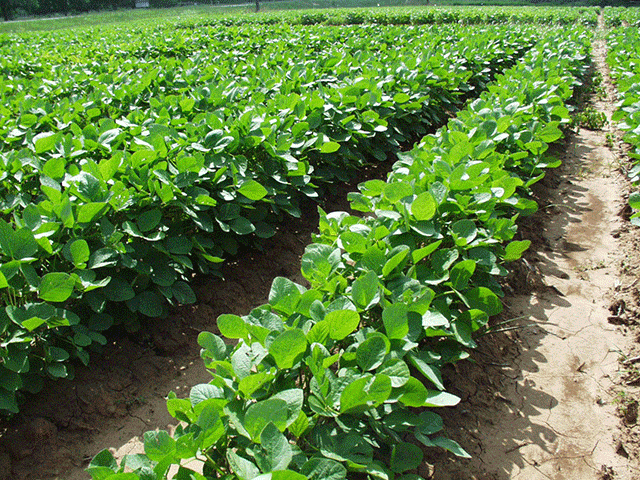 The beans jumped on the opening following the EU announcement. While that is good news the net effect won't be substantial. The gas announcement may be more important in the long run. I have a couple thoughts rolling around at present. The markets have rallied a bit off the low. The $9.00 level basis Nov is an important level. To close through that would take some news not in the cards at present. In addition, as mentioned yesterday, if the Trump one time payment is $1.00 or greater, the market was able to sell $10.00 beans today for a short time. On a global front, there has been a lot of talk regarding Argentinian crop losses. The Argentinian will import at least 5 mmt of soy. Their exports of beans have dropped significantly. This effect has already started. However, the large bean imports will ultimately create a larger crush which is creating meal. In addition to that, Canada is crushing a record amount of beans and canola. This is due obviously to the exceptional crush margins. It is my contention China is stagnating. This, in my opinion, will ultimately create a scenario where meal is overpriced.
The corn continues to work higher. The market eased off the highs after wheat put a high in and closed lower. I continue to like the story for corn. It is based on demand which always helps. The problem is the supply is large and the weather has been most cooperative this season. The next report due out next week will be key. The overall yield should remain in a range where the demand will keep the current carry in place. I look for Dec to trade up to 385, then ultimately 410. We may need to see the report. As always, quantify your risk - these are my theories. No guarantees.
" TO VILIFY A GREAT MAN IS THE READIEST WAY IN WHICH A LITTLE MAN CAN HIMSELF ACHIEVE GREATNESS "      EDGAR ALLEN POE
BE WELL,
John J. Walsh
800-993-5449
[email protected]