Published on:
22:36PM Aug 13, 2018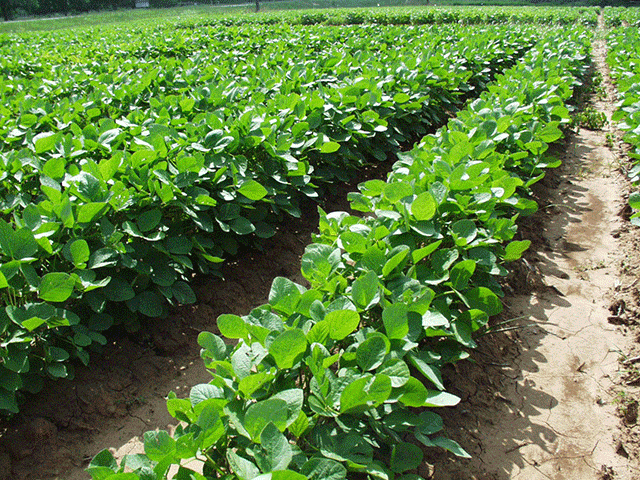 The Beans rebounded today. Actually unbelievable in my opinion. Now the carry is 750 million plus. The global numbers are 105 mmt plus. All thoughts we have spoken about. The Chinese demand is changing. These are long term shifts. The beans are important, but China will buy alternative proteins - that is already underway. The global protein is on the rise. This will provide an alternative source. In addition to the domestic beans at such a discount to SA. The global demand will be to buy beans and crush. Ultimately overwhelming the markets with available protein. This, in my opinion, is a charade, a game of duck, duck, goose that the commercial is doing with the crush margins. Where does it end? I don't know. Deliveries yesterday and expiration tomorrow. Let's see if meal can continue to rally. Funds are long. Are they going to add to a record carry more length? I do not understand.
The Corn down today. The global numbers were friendly. The yield increase was better and on the high end of expectations. It is my opinion we now have witnessed the largest yield of the year. In addition, the exports are understated by 150-175 million. This scenario, if true, would put the carryover at 1400-1550 approx. This is friendly. The global numbers remain positive. Will we ever rally corn based on friendly numbers? I don't know. We are rallying beans today with bearish numbers. What will tomorrow hold?
For a conversation, jwalsh@walshtrading.com or 800-993-5449
"  IT DOES NOT MATTER HOW SLOW YOU GO AS LONG AS YOU DO NOT STOP "    CONFUCIOUS
BE WELL