Published on:
23:51PM Jul 27, 2018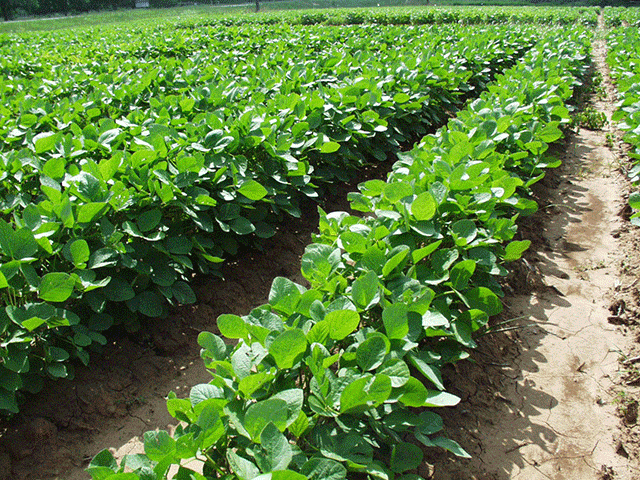 The beans continued the rally. The EU announcement is viewed as positive. The weather may offer some dry areas. Also, there is some speculation that perhaps the Chinese will be forced to settle. Ultimately I believe that is the case, however, it may take a bit of pain first. In the meantime, it is my contention that there are some global changes with respect to how China handles their protein needs. The Chinese, it appears, are shifting some of their purchases to alternative sources for feed needs. In addition, a contraction may be in the works. It this hold true there will be a large shift in the oilshare. The oilshare is currently approx 29%. There is reason to think vegoils are close to a bottom. This could coincide with a high in the beans. I do think it possible beans could rally to 910 ish basis Nov. This would put the Nov 19 around 930-940. It is my thought this would present an opportunity to sell next years production. The USDA report could offer another high with an increase in yield.
The corn was quiet. The wheat has given back gains and consolidated. Corn is marking time. The USDA report will be important with respect to yield. Given the export prospects, I look for the production number to gain but, not necessarily the stocks. The corn has more upside potential still, under the right scenario.  Perhaps we consolidate into the report. A slight pull back may present an opportunity to engage the market from the long side.
" MAN IS THE MEASURE OF ALL THINGS "  PROTAGORAS
BE WELL, 
John J. Walsh
800-993-5449
[email protected]