Published on:
19:03PM Jan 04, 2018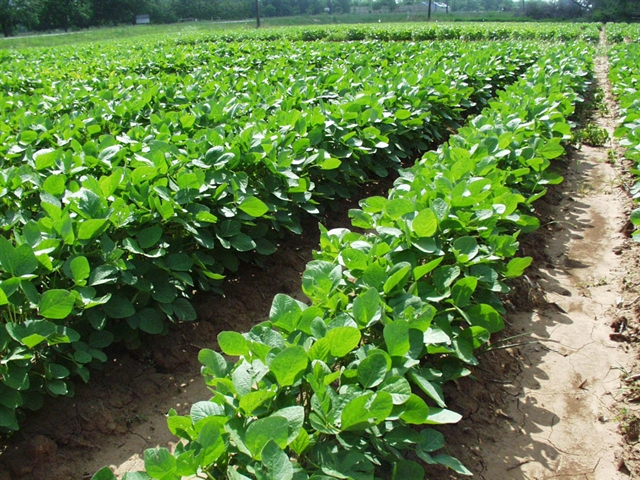 There exists the potential for a couple large scale opportunities in the near to medium term in my opinion. As always quantify the risk one is willing to take. The oilshare is one longer term large scale opportunity that can unfold. With the global market awash in soy, and with crush margins at lofty levels, the incentive to crush is there. Hence we see record crush pace around the world. This will continue to place a abundance of meal on the market. There exists a ample amount and a ample amount of competitive products globally. On the other side of the coin is soyoil. The soyoil market is currently expanding do to biofuel mandates, and demand. This is expanding. In addition the yield per bu of oil is a bit disappointing. This is expected to continue through the year. This will place pressure on supplies that are already declining. We perhaps have the making of a oil lead market. This has been elusive for quite some time. If this trade idea comes to fruition we are in the very beginning phases of it. Oil share has hovered around 33 % for some time. We have been as high as 37% in the last year.
Another potential spread to look at is the corn vs the beans. It is my belief the corn is in the lower end of the range. A further break is possible, but it would take a real reason to witness a large break. Given the current production, and planting around the globe, It is possible the corn carry globally starts to come down, below 200 million tons. Still a ample amount but not crazy large. The domestic corn acres should be less than beans next year. Given the global demand there will be some concern of inclimate weather. It will take a real issue to spark a significant rally. However I have said for two years I believe corn is in a 330-430 trading range.
Think about these opportunities and give me a call to build a risk reward profile. You can trade as small or as large as you would like. The proper risk needs to be considered.
Be Well,
John Walsh, President, Walsh Trading, Inc.
Phone: 312-208-8837 or 800-993-5449
Email:jwalsh@walshtrading.com
Listen to Johns Daily Soy Complex Audio Commentary >>
Listen to Johns Daily Global Overview Audio Commentary >>