Published on:
23:25PM Sep 05, 2018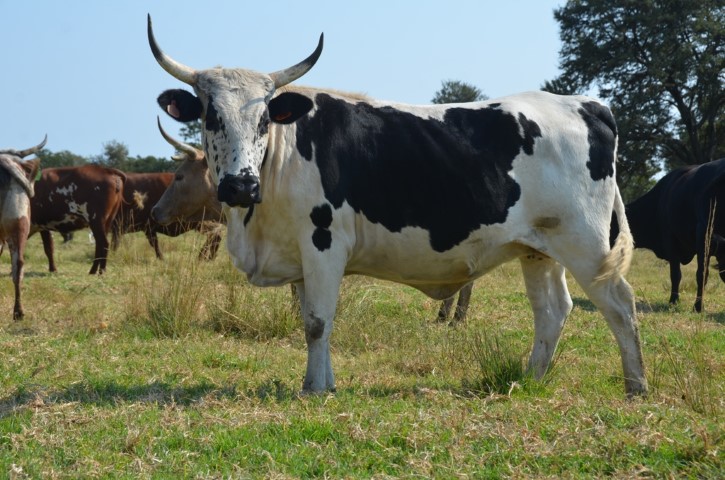 Monday's strong breakout testing resistance at 110.80 couldn't continue as Live Cattle consolidated within the Monday range on Tuesday, September 5,, 2018. With packers showing steady bids in the cash market futures prices couldn't make any headway as support was tested at the 108.65 level keeping price within the 110.80 – 108.65 trading  zone. It will take a breakout outside this range to get our next directional move, in my opinion. Boxed beef prices remain elevated providing strong margins to packers running counter to normal seasonal tendencies. Thursday could be an important pricing day for cash as selling pressure in futures has been commonplace. If futures can hold on and retest resistance packers may need to come out and be aggressive in purchasing cattle.
For those interested I hold a weekly grain (with Sean Lusk) and livestock webinar on Friday, September 7th at 3:00 pm. It is free for anyone who wants to sign up and the link for sign up is below. If you cannot attend live a recording will be sent to your email upon completion of the webinar.
**Call me for a free consultation for a marketing plan regarding your livestock needs.* *
Ben DiCostanzo
Senior Market Strategist
Walsh Trading, Inc.
Direct: 312.957.4163
             888.391.7894
Fax: 312.256.0109,
www.walshtrading.com
RISK DISCLOSURE: THERE IS A SUBSTANTIAL RISK OF LOSS IN FUTURES AND OPTIONS TRADING.  THIS REPORT IS A SOLICITATION FOR ENTERING A DERIVATIVES TRANSACTION AND ALL TRANSACTIONS INCLUDE A SUBSTANTIAL RISK OF LOSS. THE USE OF A STOP-LOSS ORDER MAY NOT NECESSARILY LIMIT YOUR LOSS TO THE INTENDED AMOUNT.  WHILE CURRENT EVENTS, MARKET ANNOUNCEMENTS AND SEASONAL FACTORS ARE TYPICALLY BUILT INTO FUTURES PRICES, A MOVEMENT IN THE CASH MARKET WOULD NOT NECESSARILY MOVE IN TANDEM WITH THE RELATED FUTURES AND OPTIONS CONTRACTS.