Published on:
14:46PM Oct 07, 2016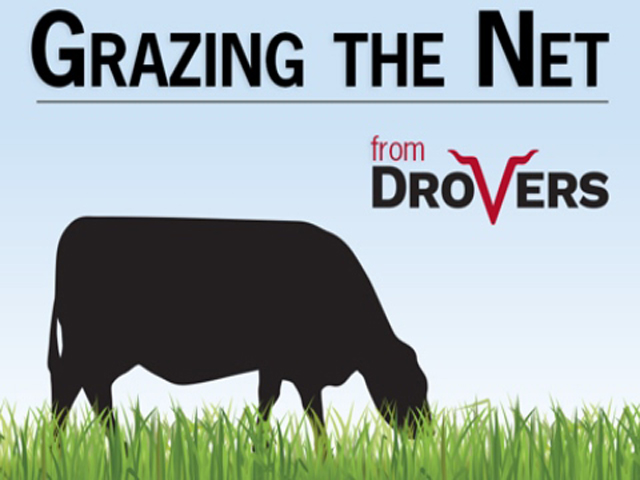 Cargill Meat Solutions will soon launch its Pasture Crafted Beef brand, which will be grass-fed, grain-finished, "guaranteed tender and traceable to birth on sustainably operated ranches." Cargill says the product is "designed for the socially conscious beef consumer that can't afford to go all the way to organic."
The company also announced it will keep its headquarters in Wichita and that it will build a new building at 825 E. Douglas, which currently is the location of the Wichita Eagle newspaper.
Cargill expects its 800 Wichita-based employees to be in the new building in 2018.
Beef: With Adjectives
Consumers around the world increasingly want adjectives with their beef, and shop based on values as well as value. Keynote speaker Dr. David Hughes, emeritus professor of food marketing at Imperial College, London, made those points as he kicked off this week's Global Conference on Sustainable Beef in Banff, Alberta. In most international markets, Hughes says, consumers see beef as a premium product. They expect it to be more expensive than poultry or pork, but their expectations are high. They look for adjectives such as natural, free-range, hormone free, antibiotic free and yes, sustainably produced. Drovers/Bovine Veterinarian Editor John Maday has the story.
Friday Funnies
Fun stories we've stumbled upon while composing this week's GTN.
Vegan Mother Loses Custody of Baby
A Pittsburgh area vegan mom allegedly "obsessed" with vegan diets, lost custody of her boy after she was reported for feeding him only nuts and berries. The woman faces criminal charges for endangering the welfare of a child after her ex-husband and sister-in-law reported her to authorities.