Published on:
20:17PM Dec 21, 2015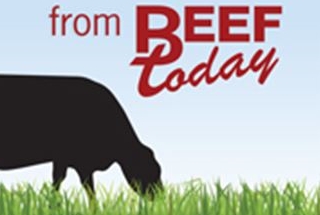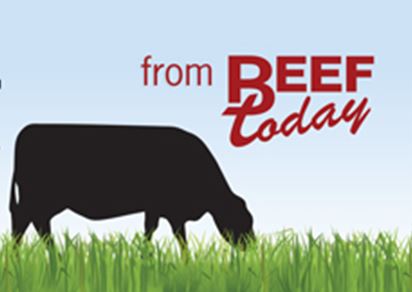 It should make us all nervous that a man with nuclear weapons at his disposal can't solve his country's growing problem with stray cattle. Since Narendra Modi's Bharatiya Janata Party was elected 18 months ago, the country has fallen into growing social and religious intolerance, some of which is fueled by Hindu laws against cow slaughter.
Aging cows no longer capable of producing milk – which is acceptable for the Hindus to use – are now abandoned by families without the means to care for them. That's leading to more accidents with vehicles and even some cases where humans have been mauled.
The situation is forcing some Indian communities to develop cattle pounds, or shelters to house the stray animals indefinitely.
Owner's caught allowing cattle to roam freely can be fined $6 per head, which is rather steep for a country where the average monthly income is $111.
Revolutionary Losers' League
That's what a group of anti-Christmas protesters in Japan call themselves. Seriously. They say they are "losers with women," and they believe Christmas is a capitalist ploy that discriminates against singles. Hint: if you're not feeling loved this week it's not due to the holiday.
Rope Trick
Cowboys just like to rope stuff. And when the opportunity to rope a deer comes along they are quick to oblige. Two Arizona cowboys helped rescue a young deer stuck in a canal northwest of Phoenix, with one lassoing the deer from a bridge.
Arizona Game & Fish officers then loaded the stressed animal into a truck and took it to a regional park and released it.
Retail Beef Price Down
The average price of choice beef at retail during November was $6.213 per pound. This was down 1.8 cents from the month before and down 9.0 cents from a year ago. The 5 area average price for slaughter steers in November was $128.30/cwt, down $5.10 from the month before and down a huge $42.70 from a year ago