Published on:
17:36PM Sep 07, 2016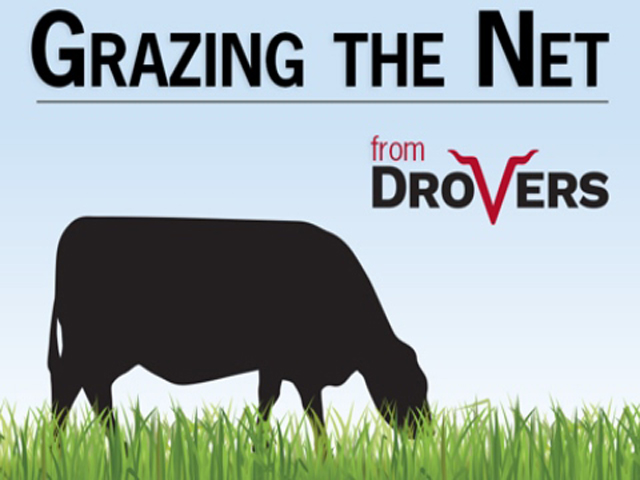 Sadly, probably not. Despite initial excitement that the legged fowl of no flight and little profit might be staging a comeback by creating its own Uber(d) niche, hopes were dashed when the video of a Kazakhstani man apparently riding one in rush-hour traffic turned out to be fake. Oh well. Back to the alternative-marketing drawing board. 
OK, But How Far is the Olde Log Inn?
When a grain car in the process of changing connections in Charles City, Iowa, derailed and tipped over 45 degrees, appropriately enough it dumped into the back wall of a bar called DeRailed. "Not every day you get to say that," the patrol officer who called it in told the Associated Press. Maybe not, but just to be on the safe side, we are immediately alerting San Francisco's Wrecking Ball Coffee Roasters, Burns Bar & Grill in Duluth,  and the Emeryville, Calif., Smashburger.
Losses Mount Up for Feedlots
Feeding losses at $152 per head for closeouts during July made last month's losses the biggest for any month since February, says Missouri's Livestock Marketing Information Center. No surprise then that fed cattle prices were lower on heavy selling—the lowest since the last week of July 2011. Those lower prices are spurring female slaughter, with heifer slaughter and cow slaughter up 12% and 29%, respectively, compared to a year ago.
For the Man Who Has Caught Everything
Get in on the latest fashion statement by buying your favorite livestock farmer a new Bio Bows bow tie, from Infectious Awareables. Now available in anthrax aqua, E. coli crème, TB turquoise and mad-cow mauve