Published on:
19:16PM Oct 11, 2016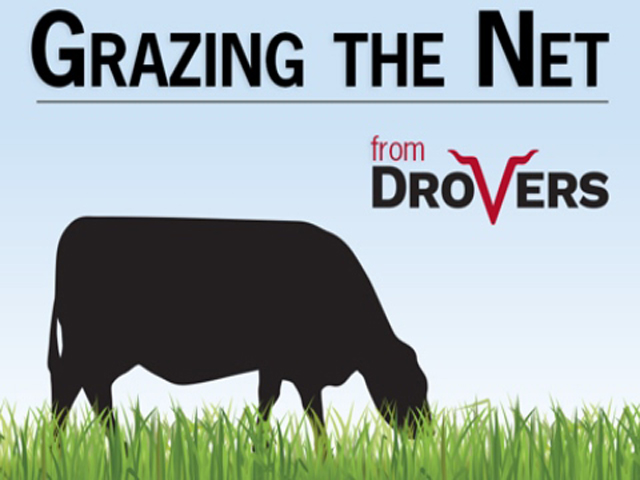 Tyson Foods has purchased a 5% stake in Beyond Meat, a California-based company that makes "meat" from protein sources such as soy and peas. The news is…beyond incredible.
It means Tyson, America's largest meat processor, is investing in a business that – if successful – will reduce the consumption of chicken, beef and pork, of which Tyson produces one out of every five pounds in the U.S.
In a statement that rivals anything coming from Trump or Clinton spin doctors, Tyson Foods executive VP of strategy and new ventures, and president of food service, Monica McGurk, said the investment, "meets our desire to offer consumers choices and to consider how we can serve an ever-growing and diverse global population, while remaining focused on our core prepared foods and animal protein businesses."
Tyson, which reported $41 billion in sales last year, is not the only high-profile investor Beyond Meat has attracted. The list also includes The Humane Society of the United States, Microsoft founder Bill Gates, and the venture-capital arm of General Mills.
Attack on Big Mac
Just one in five millennials has tried a Big Mac, according to a McDonald's franchisee memo to fellow operators as reported by The Wall Street Journal.
That's the problem facing the world's largest hamburger store as the "better burger" chains are stealing customers from the Golden Arches with gourmet, made-to-order burgers and quick, casual service.
Even though McDonald's has broadened its menu, burgers still account for roughly 20% of the chain's total sales of $8.6 billion in the U.S. last year. Attempts in recent years to sell burgers with higher-quality ingredients—which result in higher prices—haven't been successful.
Beef, Pork Exports Hit Two-Year Highs
According to the U.S. Meat Export Federation, export values for both beef and pork have reached their highest point in 2016. Beef shipments in August jumped 27% form 2015, hitting the highest mark since Oct. 2014 while export value jumped 14%.
Pork exports rose 16% in August compared to 2015, and the value shot up 19%.
Watch for Screwworms in Florida Livestock, Pets
Screwworms infecting wild deer in the Florida Keys have captured headlines, and experts with the University of Florida Institute of Food and Agricultural Sciences and UF's College of Veterinary Medicine say livestock and pet owners in the state should keep a watchful eye for signs of infection in their animals to aid the eradication effort.