Published on:
19:58PM Oct 14, 2016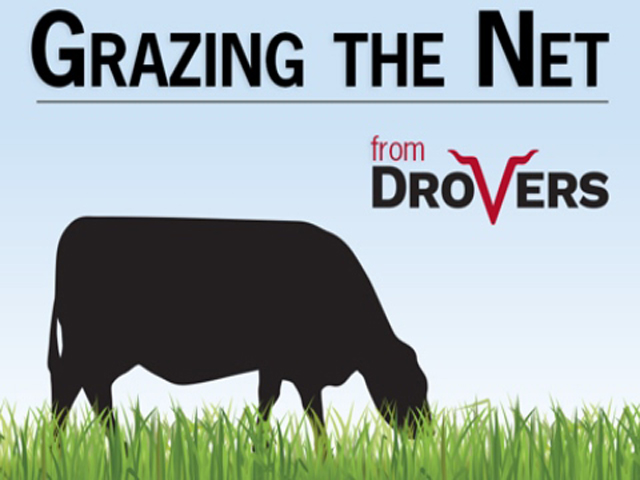 A chorus of activists continue to tout the nasty effects eating beef has on climate change.
The melody is gradually changing, however, from "beef is bad," to one that is more consumer acceptable, as in "eat greener produced beef." That's beef from cattle raised on pristine pastures, where, we assume, the farmers sing lullabies to their herds each night. A new study suggests consumers are willing to pay more for beef with a "third party certified label" stating the cattle were produced using "prescribed grazing."
With a nod to reality, the researchers note that consumer willingness to pay declines significantly when respondents are situated further down the income scale. Alas, marketing a niche product like greener beef might garner more support if only the premise were true.
Indeed, research published in 2012 by livestock sustainability consultant Jude Capper finds, "intensive feedlot finishing systems demonstrably reduce both resource use and GHG emissions per unit of beef."
Profit Tracker: In Retreat
Feedyard margins dropped another $20 last week to total an average loss of $90 per head, according to the Sterling Beef Profit Tracker. It was a week that saw cash fed cattle prices dip another $1 per cwt, and the total cost of finishing a steer increased $6 per head.
Friday Funnies
Fun stories we've stumbled upon while composing this week's GTN.
CME mulls cash settlement for cattle
CME Group Inc is considering switching to a cash settlement process for its live cattle futures, a managing director said on Thursday, as traders continued to complain about extreme volatility.