Published on:
20:26PM Sep 30, 2016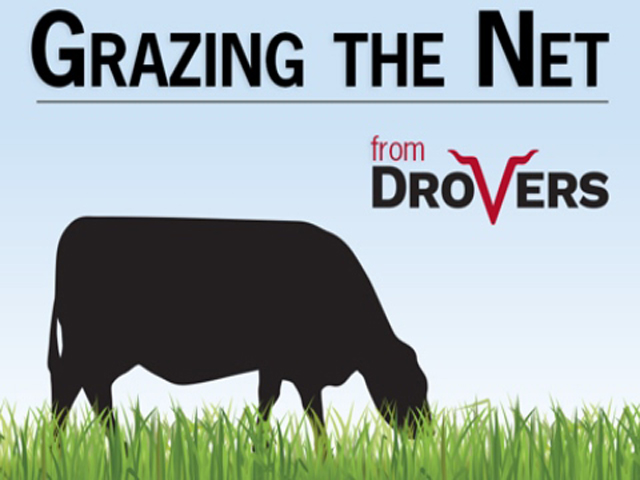 If the state of Texas were to ban artificial insemination because they wanted to keep Texas Longhorn genetics pure there would be plenty of uproar. Well, something similar is happening in central India. Officials with the Telangana state government have mandated it is illegal to A.I. breed Thurupu cows. Thurupu cattle are unique to the forested area and an estimated 25,000 exists. "We have passed instructions to our field-level staff against crossing this variety with other breeds, so that the purity of the breed is maintained," says a government official.
Fun stories we've stumbled upon while composing this week's GTN.
Price Discovery & Online Cattle Auction
USDA will include the results from the online Fed Cattle Exchange auction hosted by Superior Livestock Auction. It is hoped that the online auction will help increase price discovery in a volatile cattle market. "In recent years, participation in the cash slaughter cattle market has declined significantly from 37 percent nationally in 2010 to 25 percent today," says the USDA.
Packers will be required to report cattle purchases made through the exchange starting next week.
China Trade Clash Could Wound U.S. Exports
U.S. producers, facing a global grain glut, record bumper crops and markets trading multiyear lows, may see lower exports to China – and lower prices – as the result of an escalating clash over agriculture trade worth $20 billion. China on Wednesday added additional anti-subsidy duties of between 10% to 10.7%, to the anti-subsidy duty of 33.8% it had already imposed last week on a U.S. animal feed ingredient known as distillers' dried grains  and solubles (DDGS).