Published on:
21:02PM Dec 18, 2015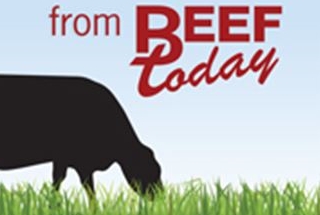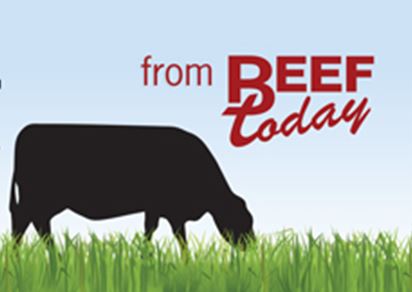 The news keeps getting worse for Chipotle. CNBC reports that Chipotle's consumer perception is "cooling off faster than an old burrito." The Chipotle metric has dropped to the lowest level ever, according to a YouGov BrandIndex "buzz" score that plummeted to -39.4 on Tuesday from 7.4 on October 30 before an E. coli outbreak came to light.
Additionally, a lawsuit was filed yesterday by the mother of a Boston teenager who became ill in the norovirus outbreak.
Chipotle co-CEO Steve Ells wrote an apology letter in an advertisement published in The Boston Globe and Boston Herald on Wednesday, noting that the recent problems "have shown us that we need to do better, much better."
So Ells kinda admits he didn't do such a hot job this year, a performance The Denver Post thinks deserves a pay cut. Ells made $25 million (yes, million) in 2013, and $28.9 million last year, far more than CEOs at similar companies. "Anything even approaching those figures for 2015 would be scandalous," says The Post.
McDonald's Targets Sustainable
Big changes have been taking place at McDonald's, and the results have been positive. After seven consecutive quarters of same-store-sales declines, McDonald's posted third-quarter sales up nearly 1%, with worldwide same-store sales up 4%.
The turn-around is apparently due to a many factors, including a new CEO, the removal of some menu items, some new ones and serving breakfast all day.
In an effort to be even more customer focused, McDonald's is set to make their first sustainable beef purchases in 2016, and by 2020 will make a public commitment on their target percentage of sustainable beef. That could have a huge impact on your business as McDonald's buys 1.5% of the world's beef.
Friday Funnies
Fun stories we stumble across while compiling this week's GTN.
Star Wars: The Force on The Farm
Luke Skywalker, who happens to be one of the most famous farm boys in the galaxy, grew up on his aunt and uncle's moisture farm on the desert planet of Tatooine. Skywalker took the work ethic he learned on the farm with him across space to help bring balance to the force as a Jedi. The latest Star Wars movie "Episode 7: The Force Awakens," has us reflecting about some of the Star Wars universe's links to agriculture.