Published on:
20:42PM Aug 09, 2016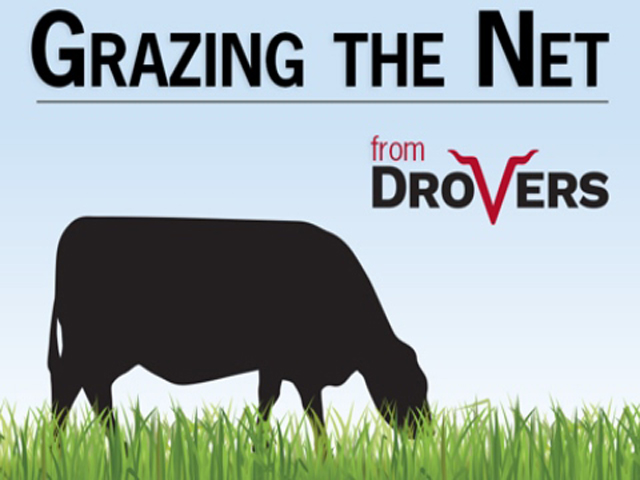 Two Adams County, Idaho, sheriff's deputies will not face charges in the death of rancher Jack Yantis, the state's Attorney General said. That Yantis was killed by the deputies on Nov. 1 of last year was never in doubt, but prosecutors say any evidence of their blame in the death was too weak to overcome reasonable doubt.
The decision left the family and many community members angry, but prosecutors say there were four people at the scene who gave four different accounts of the incident. Evidence released last week include lab results showing Yantis' blood alcohol was .104 at the time of his death. The deputies say he disobeyed their commands, pointed the rifle at one of them and fired, so they returned fire.
The evidence also shows Yantis was shot 12 times. The two deputies involved in the incident have been disciplined before and one of them was fired from a previous job.
Profit Tracker: Back to Zero
Last week's $2 per cwt cash cattle rally lifted feedyard margins to breakeven. That's $25 per head better than the previous week, according to the Sterling Beef Profit Tracker. Beef packer margins declined $29 per head to $91, according to calculations by Sterling Marketing, Vale, Ore. Packers lost an average of $5 per head during the same period a year ago.
Feedyards could find some profit opportunity lurking in the corn market blues. Analysts believe corn prices could take out the 2014 low of $3.18 per bushel. When asked if the market could take out that long-standing $3.18 low price, Bill Biedermann of Allendale replied, "Absolutely."
Vegan Parents To Jail?
Italian parents who feed their children a vegan diet could go to jail if proposed legislation passes. Those legally responsible for under-16s who display signs of malnutrition resulting in illness or long-term health problems could be sentenced for up to four years.
A member of Prime Minister Silvio Berlusconi's Forza Italia party, Elvira Savino, is pushing the government to approve the law following several high-profile cases in the country. In four Italian cases over the last 18 months, malnourished children were hospitalized after being fed a vegan diet. Savino said, "There can be no objection (to a vegan diet) if the person making this choice is an informed adult. A problem arises when minors are involved."
Earthworm Jerky
You really don't want to see earthworm jerky. Don't click this link.