Published on:
18:05PM Oct 07, 2014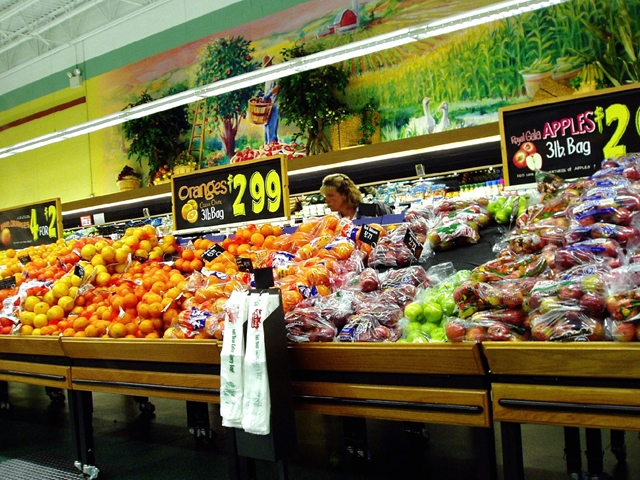 So says former Agriculture Secretary John Block. In fact, Block writes in the Des Moines Register that based on FDA reported recalls, organic foods are four to eight times more likely to be recalled than conventional foods for food safety issues like bacterial contamination. Further, Block says the feds should force the organic industry to state that risk to consumers – as in labeling.
---
Farmers Market Fraud
Late last year the Los Angeles Times reported about officials cracking down on farmers market cheating – selling imported fruit as locally grown.
Last week, Governor Jerry Brown authorized $1 million to "deploy a small army of inspectors to farmers markets around the state" to stamp out farmers market fraud.
---
Building a Bird Killer
That's what they are calling the new stadium under construction in Minneapolis.
When complete it will be home to the Minnesota Vikings and is slated to host the Super bowl in 2018. But the stadium will sit on the Mississippi Flyway, the major migratory route for songbirds and waterfowl in the U.S. Bird experts say the building's design – 200,000 square feet of glass on the outside – means thousands of birds will crash into the stadium and die each year.
---
Feeding Margins Rebound
Cattle feeding margins improved $60 per head last week pushing average profits above $200 per head. Profits jumped higher on a $2 per cwt. advance in cash prices and a reduction in feed costs, according to the Sterling Beef Profit Tracker.