Published on:
21:20PM Jan 29, 2018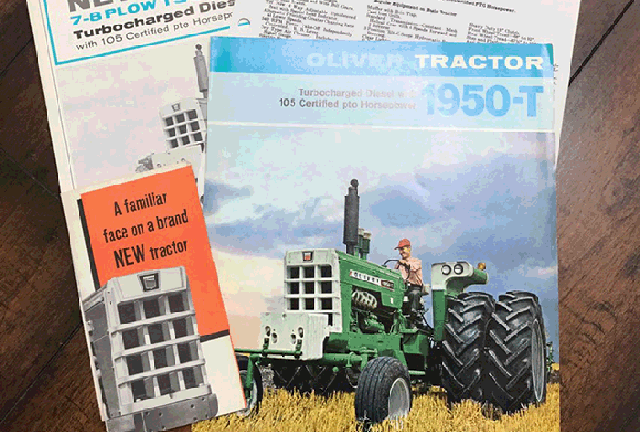 While most tractor enthusiast prefer to chase after the iron horse that was the music to their eyes for many hours, some chase paper.  While little can replace the feeling you get riding behind the exhaust of a cabless tractor on a cool fall evening, some don't have the luxury of that opportunity.  Some just get to look at the pictures.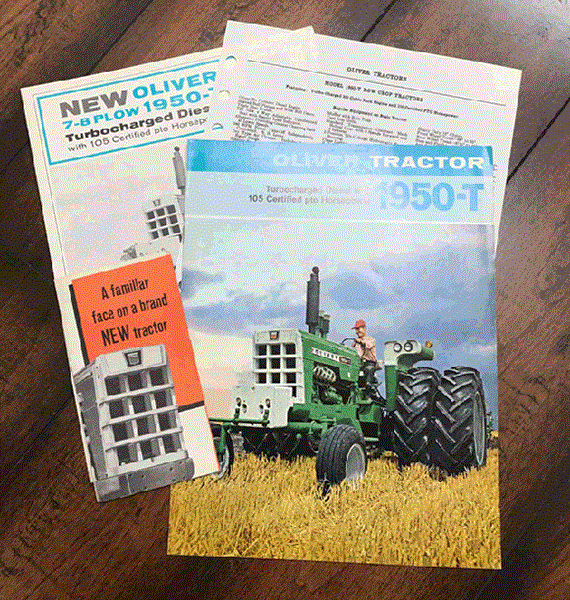 Collecting the vintage farm literature is a hobby in itself.  Personally, I'm obsessed with it.  In fact, I have a 16'x18' fire retardant room full of it. It is that place I can go for research or just to escape the insanity of this world.  Just opening the door transports you back in to the shop with a hint of oil and slightly musty paper.  To me it's aromatherapy for a tractor geek.  For the girls in the office, it stinks. 
You can't go online and find out what options were available on an Oliver 1950-T in 1967 and what it cost.  You can't look at sales literature for an 1150 Massey or a 1970 Tractor Buyer's Guide unless you can find one on Ebay.  You certainly can't go to the local library and look it up but for those who collect literature, you can go right to your file cabinet and spend hours studying all the priceless information you have at hand.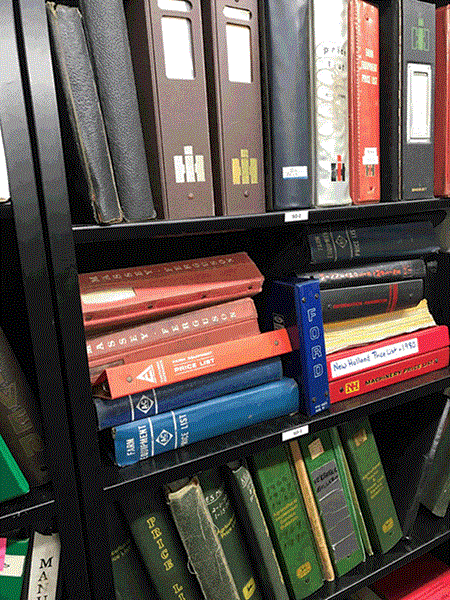 It's great to have that freshly restored tractor sitting in the shop, a testament to your hard work and pride.  But the icing on the cake is to have that pristine piece of vintage literature to go along with it. 
I've stood at many an auction until the last bid went out, just to drag home another box of misc. literature.  I have boxes of it that has yet to be sorted.  But on those cold days and nights of winter when there's not enough heat coming out of that exhaust to make me go outside, I can plop down on the floor with another box of literature to warm my thoughts and think about the iron that went along with that paper so many years ago.