Published on:
14:30PM Aug 26, 2018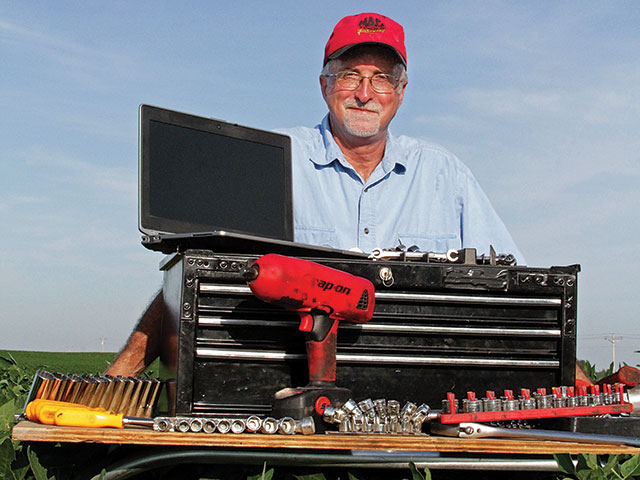 I am a lowly mechanic, often frustrated and frequently overwhelmed by the challenges of keeping farm machinery running and customers happy. Our dealership's owner is obviously a very successful businessman, with a personality and attitude to match.  We are at opposite ends of the self-confidence spectrum.  I'm amazed at the  financial and people-related challenges  businessmen like him face every day.
Once, while chatting with him before a company meeting, I commented, "I don't see how you stay so positive with so many people throwing problems at you." He literally froze for a moment with a puzzled look on his face. After he thought about it for a split second, he sincerely replied, "I don't have problems, I have opportunities. Sometimes they're to help the business, sometimes they're to help customers, sometimes they're to help employees, but they're always opportunities to make something better."
I've tried to incorporate that philosophy into my work as a mechanic. It's a tool I can use to adjust my attitude toward a frustrating repair or a challenging customer. It doesn't always work. Sometimes a big hammer is the best solution.