Published on:
16:21PM Feb 11, 2017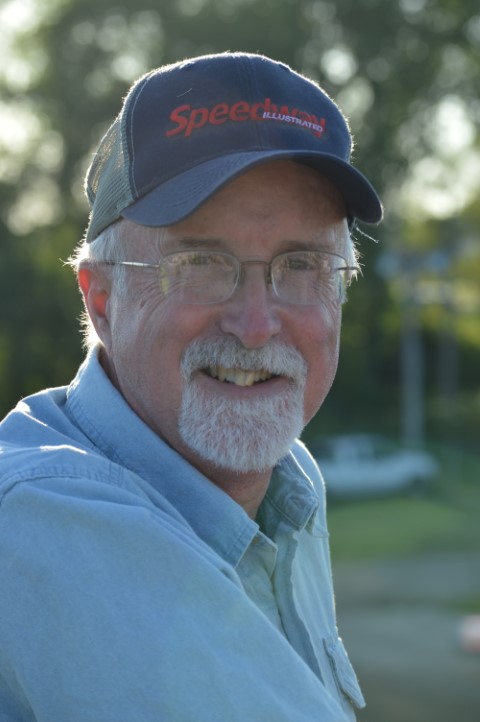 Even though we deny it when we turn in broken tools for warranty replacement, we all use cheater pipes on breaker bars and ratchet wrenches. My cheaters are an odd assortment of 3/4 inch, 1-1/4 inch and 2 inch i.d. pipes I rescued from the scrap metal bin. I have a fantasy of someday going to a metal shop and buying a bunch of pipe of various i.d. and cutting them so I have a full set of cheater handles in graduated lengths to fit my 3/8 inch, 1/2 inch and 3/4 inch breaker bars.
It's tougher to "cheat" when using hand wrenches. The old mechanic's trick of looping the box end of one wrench through the open end of another wrench is functional, but a good way to loose skin on knuckles when the wrenches come loose just as you're really leaning into the task. I accidentally found a terrific solution to that situation. A traveling tool salesman showed me a Kreps-Mueller extension that works really, really well. It's a high-quality wrench handle that fits over the shank of a hand wrench, with a dogleg in the handle to keep your knuckles out of the way. It even has a square hole in the end of the grip so you can add a 1/2 inch breaker bar to create serious wrenching power.
I winced at the $45 price tag, but after it saved my fanny during numerous repairs over the past year, I'm glad I took the chance. Google "Mueller Kreps wrench extension" to get a look at this gem--it's a great investment.