Published on:
13:55PM Nov 24, 2018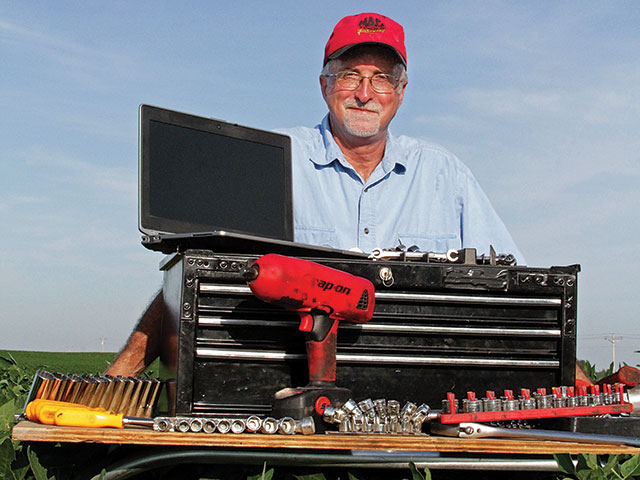 One of the best investments I've made in the past 15 years was to buy impact wobble sockets. Sometimes known as "universal" or "flex" sockets, they allow you to turn a nut or bolt without being perfectly in-line with the axis of the fastener. Regular chrome wobble sockets are great for turning fasteners by hand in tight spaces, but impact-style wobble sockets really shine  on impact wrenches. Especially battery-powered impact wrenches. 
I've got a rack of 3/8" drive impact wobble sockets that I use on my 3/8" drive battery-powered impact that are literally polished and shiny because I use them so often. A coworker clued me in to using  impact wobble sockets. I thought it was overkill to have them, but once I discovered the convenience of not having to perfectly align the battery-powered impact wrench with the fasterner I quickly became a believer.
If you've got someone on your Christmas list who frequently uses a battery-powered impact wrench, especially a 3/8" battery-powered impact, a set of standard or metric impact wobble sockets would make a great gift. They may be politely grateful on Christmas morning, but in a month or so, after they've used them for a while, they'll sincerely thank you