Published on:
13:33PM Dec 08, 2012
Forget the mistakes you may have made with your employees and strive to do better in the future.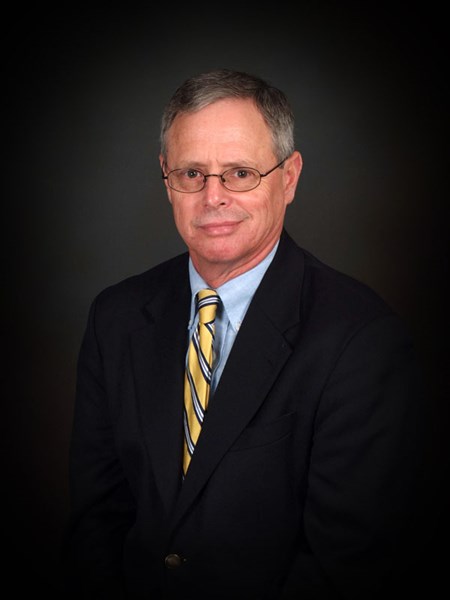 By Gerald E. Higginbotham, Ph. D, PAS
Ruminant Business Manager-California, Micronutrients
I came across a quote a few years ago from an unnamed source which states, "Sometimes it's hard but let what the future has in store for you become your inspiration to let go of the past."
I've used this quote in my personal life, but I think it also has merit as one strives to become a better manager of people. As a manager, you need to forget the mistakes which you may have made with your employees and strive to do better in the future. As you look into 2013, re-examine your management style and see where improvement can be made.
The following areas in labor management are examples of things that you may possibly improve upon in 2013:
1. Employee respect. Do you treat your employees as you would like to be treated? Allow your employees to voice suggestions on how their job could be performed more efficiently. Involve them in decisions that may affect their job duties. Some dairy managers have indicated that group meetings to discuss plans, goals and objectives with employees are a key part in keeping good employees. Business meetings are good for making employees feel part of the team.
2. Compliment your employee. A general rule for managing employees is "Praise in Public and Criticize in Private." Everyone likes to be told that they are doing a good job, especially when their peers are present. Equally important is to constructively criticize in private by offering suggestions for improving performance.
3. Written job descriptions. A detailed job description can help eliminate individuals who would not perform well on the job before the hiring process begins, as well as giving the employer justifiable grounds for terminating an employee for unsatisfactory job performance. A job description is a concise list of the work expected to be done by the employee doing the job and the knowledge, skills and abilities required for filling the position. Each job description also indicates the person to whom the worker will report.
4. Educational opportunities. You may be surprised to know that your employees may have a desire to increase their knowledge in those duties they are assigned to do. Take advantage of dairy educational meetings that may be sponsored by your local university cooperative extension office, industry or other educational sources. Many of these educational opportunities offer hands-on training, not just classroom teaching. Most institutions offer courses in Spanish, so language should not be a limiting factor.
5. Wage incentive plans. Incentive pay is generally given for specific performance results rather than simply for time worked. Incentive plans should be designed to enhance or improve productivity. The purpose of the incentive program needs to be clear and specific. High calf mortality, poor reproductive performance, or elevated somatic cells are measurable problems. Incentives may not be appropriate to motivate employees who lack the resources or skills to perform. No amount of incentive will help an unskilled AI breeder improve the conception rate on a dairy. It is fairly difficult to make blanket recommendations on incentive programs as each dairy has unique challenges. Readers are referred to the reference below authored by G. E. Billikopf which provides excellent recommendations on incentive plans for various areas of the dairy management program.
The aforementioned items in labor management are just a few of the areas that you might want to address for 2013. I would recommend that you meet with each employee to discuss their job assignments and seek their input about how you, as a dairy manager, can be more helpful in their success.
References:
Billikopf, G. E. Dairy incentive pay, 4th Edition. University of California Agriculture and Natural Resources. http://nature.berkeley.edu/ucce50/ag-labor/7dairy/DairyIncentive05.pdf
Bray, D. R., D. W. Webb and J. E. Umphrey. Labor management. University of Florida IFAS Extension. Document DS80.
Dr. Gerald Higginbotham is Ruminant Business Manager in California for Micronutrients, a Division of Heritage Technologies, LLC. He received his B.S. and M.S. degrees from Brigham Young University, Provo, Utah and Ph.D degree from the University of Arizona. Dr. Higginbotham is a member of the American Registry of Professional Animal Scientists and is a diplomat of the American College of Animal Sciences. Contact him at 559-907-8013 or [email protected].