Published on:
14:13PM May 19, 2012
Declining milk prices and rising stress levels may trigger emotional outbursts toward employees when they don't perform as required. Learn to control anger before it controls you.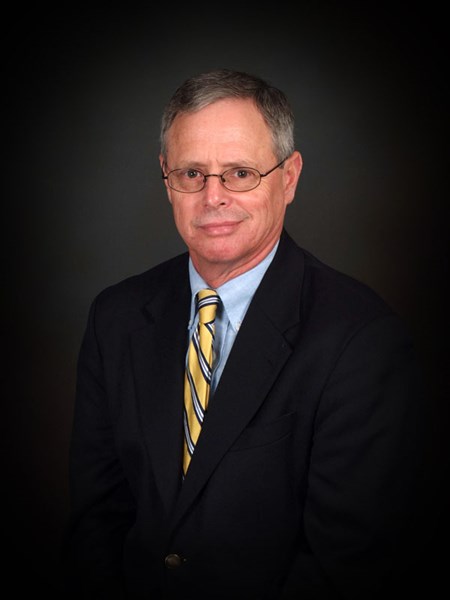 By Gerald Higginbotham, Ph.D. Dairy Advisor, Fresno/Madera Counties, University of California Cooperative Extension
Anybody who has raised children or experienced some form of discipline by their own parents may have experience with the term "timeout." When given a timeout, the child is given a chance to cool down to control their emotions.
Those who manage dairy employees may need a "timeout" to control their emotions if situations arise where verbal abuse of an employee may happen. I had an experience when I was visiting with a dairy owner inside his milking parlor about a particular milk quality problem. While we were visiting, I noticed that a milker was not teat-dipping cows as required by the dairy owner. Upon my mentioning this to the owner, he became quite angry toward the milker and proceeded to give him quite a tongue lashing. Of course, the milker was not following the prescribed milking procedures protocol, but could his reprimand have been handled differently? Could the dairy owner have controlled his temper?
Dairy farmers have seen their monthly income drop significantly due to low milk prices and high feed costs. This stressful atmosphere may result in emotional outbursts toward employees when they don't perform as required. It is at this time that a "timeout" may be needed for the dairy owner/manager to collect his emotions before a verbal assault is launched towards one of his or her employees.
According to the American Psychological Association, the instinctive, natural way to express anger is to respond aggressively. People use a variety of processes to deal with their angry feelings. The three main approaches are expressing, suppressing and calming. Anger can be suppressed and then converted or redirected. This happens when you hold in your anger, stop thinking about it and focus on something positive. The aim is to inhibit or suppress your anger and convert it into more constructive behavior. You need, though, to realize that the danger in this type of response is that your anger may turn inward on yourself. Anger turned inward may cause hypertension, high blood pressure or depression.
Counting to 10 isn't just for kids. Before reacting to a tense situation, take a few moments to breathe deeply and count to 10. Slowing down can help defuse your temper. Take a "timeout" from the person or situation until your frustration subsides a bit. As soon as you're thinking clearly, express your frustration in an assertive but non-confrontational way. State your concerns and needs clearly and directly, without hurting others or trying to control them. Also, in the heat of the moment, it's easy to say something you'll later regret. Take a few moments to collect your thoughts before saying anything.
Learning to control anger is a challenge for everyone. You may want to consider seeking help for anger or stress related issues if you feel it might be problem. Anger management classes are sometimes held by health-related agencies. Life will be filled with frustration, pain, loss and the unpredictable actions of others. You can't change that; but you can change the way you let such events affect you.
References:
American Psychological Association. Controlling anger before it controls you. http://www.apa.org.
Dr. Gerald Higginbotham is a Dairy Advisor with the University of California Cooperative Extension Service for Fresno and Madera Counties. He received his B.S. and M.S. degrees from Brigham Young University, Provo, Utah and Ph.D degree from the University of Arizona. Dr. Higginbotham is a member of the American Registry of Professional Animal Scientists and is a diplomat of the American College of Animal Sciences. Contact him at 559-675-7879, Ext 209 or

[email protected]

.