Published on:
18:10PM Jan 18, 2013
Resolve to hire team players, not just workers.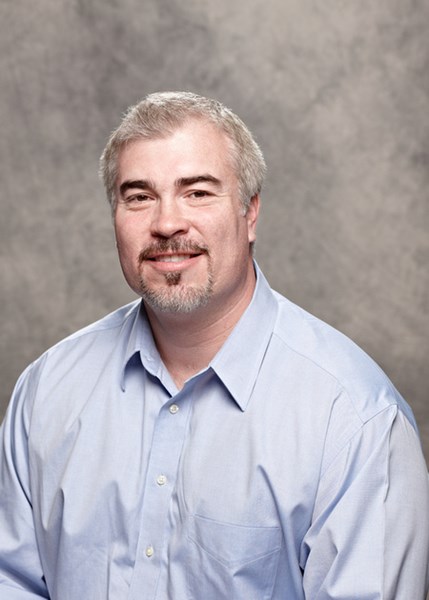 By Charles Contreras, Labor Management Specialist, Pfizer Animal Health
Starting a new year gives us the opportunity to reflect on the past 365 days and make resolutions for improvements. Think about the past year in terms of your work force. How many employees did you hire in 2012? How many quit? Did you fill the same position more than once? This year, resolve to hire dedicated members for your dairy team.
Dairy producers often find themselves looking for new employees in a continuous hiring cycle. When an employee leaves, the urgent need for help likely leads you to hire the first qualified person who comes to your door. Chances are in the next few weeks or months an employee will leave, and you will be back at square one looking for another new employee. Sound familiar?
High employee turnover can damage dairy wellness. The cost of employee turnover is difficult to determine, but the American Management Association estimates employee turnover costs an operation anywhere from 25% to 200% the person's annual salary. For a milker making $25,000, each new employee could cost you from $6,000 to $50,000 in hiring and training time and lost productivity, not to mention stress on the employees who stay. Some dairies we've worked with have seen 100% turnover in a calendar year in certain departments.
Break this cycle by following these three tips for hiring better employees.
1. Know who you want.
Think about your current employees and the ones who are successful. What makes them good? Why do they like your operation? Know your stars, and strive to recruit and hire people like them.
2. Always be looking.
Don't just spring into action when you have a need that arises. If a potentially good employee comes to your door when you don't have an opening, interview them and keep their information on file in case something opens up.
3. Ask thoughtful, behavioral questions.
Learn more about prospective employees by asking questions that require more than one-word answers. Ask questions that require the interviewee to tell a story. That allows you to learn more about their mindset and their experience. If the position you are hiring for requires a very specific technical skill, ask candidates to show you how they would do it.
Click here for more information on Charles Contreras. For more help on hiring better employees, talk to a certified labor consultant, such as the ones available through PeopleFirst™. PeopleFirst is the industry's first comprehensive human capital solutions program. These services were created in direct response to challenges customers expressed with managing today's complex operations. Visit www.GrowPeopleFirst.com to learn more.