Published on:
17:03PM Jun 28, 2013
Why they're important and what to keep in mind with these appraisals.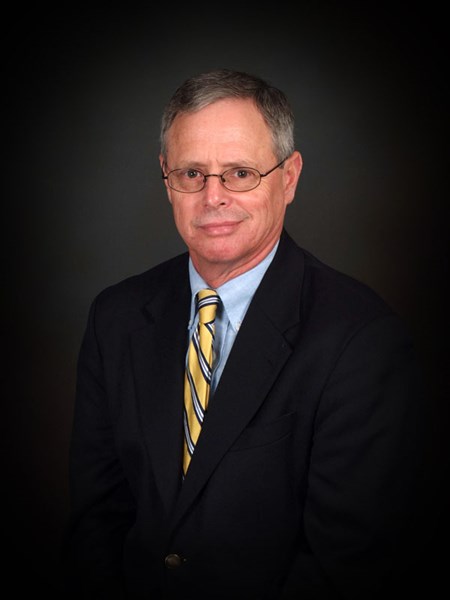 By Gerald E. Higginbotham, Ph. D, PAS, Dipl. ACAN
Ruminant Business Manager-California, Micronutrients
While many employers conduct annual performance reviews for their employees, mid-year performance reviews are less common. Nevertheless, mid-year performance evaluations allow employers and/or managers to make proactive, mid-year appraisals of their employees.
If you have set specific goals for your employees, use the mid-year review as a means to measure your employees' progress on their goals and performance to date. Conducting a mid-year review permits supervisors a chance to provide positive comments to employees as well as comments on areas where performance may be deficient.
Mid-year reviews may also be helpful in discerning and eradicating possible barriers that may be hampering employee performance or averting the employees from realizing their goals. If an employee is not performing to standards, a mid-year review is an opportunity to re-evaluate performance standards, confirm that the employee is fully aware of expectations and document poor performance. Doing so gives the employee the chance to progress and can also prevent surprises at the year-end performance review.
At the mid-year review, it is important to have documentation of what you have observed in the employees' performance since their last annual evaluation. It is unwise to trust your memory of how you think your employees performed. Instead, keep written notes throughout the year as it will be easier to review your observations on their performance. In your notes, try also to highlight the positives that you observe in your employees' performance. At times, negative performances of employees may overshadow the positive attributes that employees show in their duties.
Even though a mid-year performance review of your employees can be a time-consuming task, such an effort on your part can result in better employee performance and less employee turn-over.
Dr. Gerald Higginbotham is Ruminant Business Manager in California for Micronutrients, a Division of Heritage Technologies, LLC. He received his B.S. and M.S. degrees from Brigham Young University, Provo, Utah and Ph.D degree from the University of Arizona. Dr. Higginbotham is a member of the American Registry of Professional Animal Scientists and is a diplomat of the American College of Animal Sciences. Contact him at 559-907-8013 or [email protected].