Published on:
12:54PM Jun 09, 2011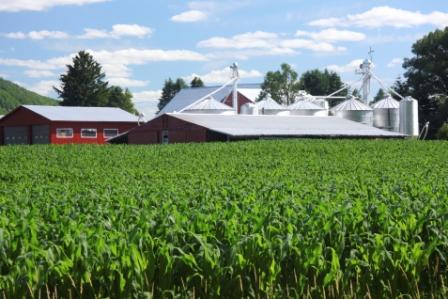 As discussed in my previous blog, retaining key employees during times of ownership/management transition is vital to your business' success.  Therefore, it is important to develop a strategy to retain those employees when developing a comprehensive succession plan.  Below are four key components of a successful retention strategy that will help motivate key employees to stay with your company.
1.

   
Identify Key Employees and Their Goals
- Identify all employees who are critical to the success of your business, and then a retention strategy can be formulated.  The key to any retention strategy is designing incentives to motivate each particular employee.  For example, some employees may be motivated by additional income opportunities or equity ownership.
2.

   
Alleviate Concerns through Communication
- Open communication is a good way to alleviate the key employees' fears about your company's future. To the extent possible, make the key employees aware of your plans for succession.
3.

   
Share the Responsibility for Success
- Involving key employees in the development and implementation of future business plans gives them a vision of the future that they are helping to create. They are more likely to be excited about staying and convinced that the visions can become reality.
4.

  

Use Monetary Incentives Effectively
- Money is a motivating factor for most employees. Ensuring that employees are paid at or above industry standards is important to maintaining high employee retention rates.  One of the biggest mistakes you can make is to increase key employees' responsibilities during a transition in ownership/management, without adequately adjusting their pay. In addition to providing competitive base compensation, there are other monetary incentives that may be offered as part of a total compensation package.
    Examples include bonuses for achieving short-term performance goals; stock options, deferred compensation, etc. for reaching longer-term objectives; and providing for the employees' retirement.
Once an appropriate plan is in place, it should be evaluated periodically (at least annually) to see if it is working as intended or requires adjustments.