Published on:
19:48PM Aug 15, 2015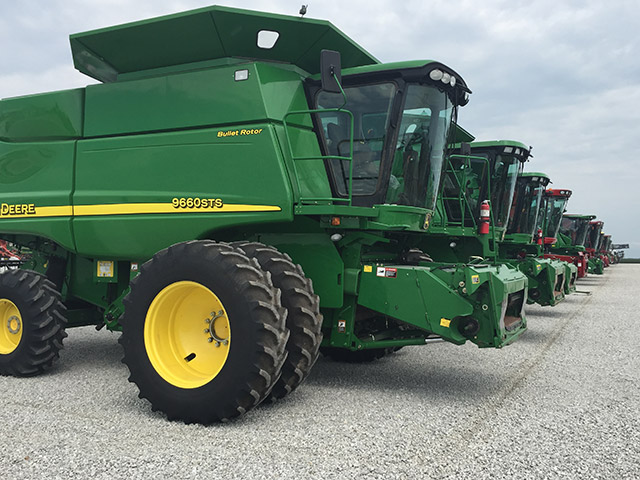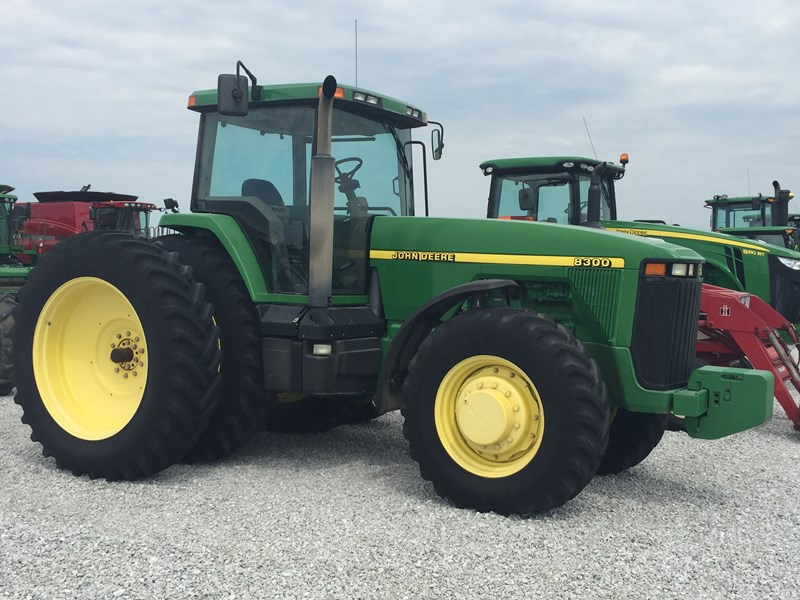 Put it up for sale, see what it's worth.
The beautiful simplicity of the auction method of selling used farm machinery will be at work Tuesday (August 18th) on a very large consignment auction I'll be covering and reporting on in Hamilton, IL. This sale by Sullivan Auctioneers (http://www.sullivanauctioneers.com). The key fact on this sale...it's always "absolute", meaning each and every piece of equipment up for sale will head home with a new owner.
Put it up for sale, see what it's worth.
Some very interesting items on this auction Tuesday. Auctioneer Dan Sullivan shot a fun little auction preview video for me. I just posted the Youtube video today in which we touch on things like the 1998 John Deere 8300 tractor pictured above with only 1,814 actual hours on it. Also a restored 1972 John Deere 4020 and restored 1969 IHC 1256 pictured below: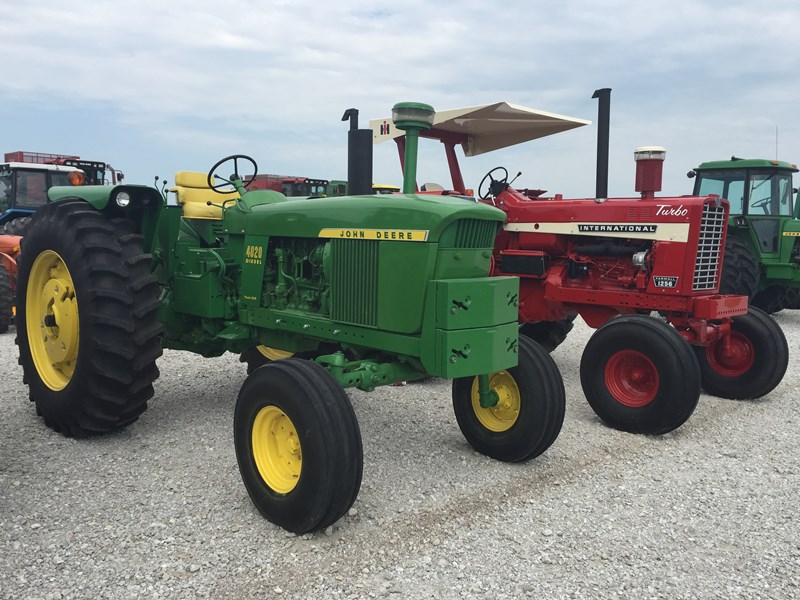 Here's the Youtube preview video of the auction Tuesday:
On Monday evening (Aug. 17th), the day before the auction, I will be giving a talk at 6 PM CST, open to the public, at Sullivan Auctioneers auction center in Hamilton, IL. I'll be touching on the very latest trends in the used farm machinery market and will share some of my favorite fun stories from the auction trail. If you will be in the area, stop on in Monday at 6 PM and we'll talk tractors, auctions and machinery stories...hope to see you there!
http://www.youtube.com/machinerypete
http://twitter.com/machinerypete
http://www.facebook.com/machinerypete