Published on:
16:59PM Oct 01, 2015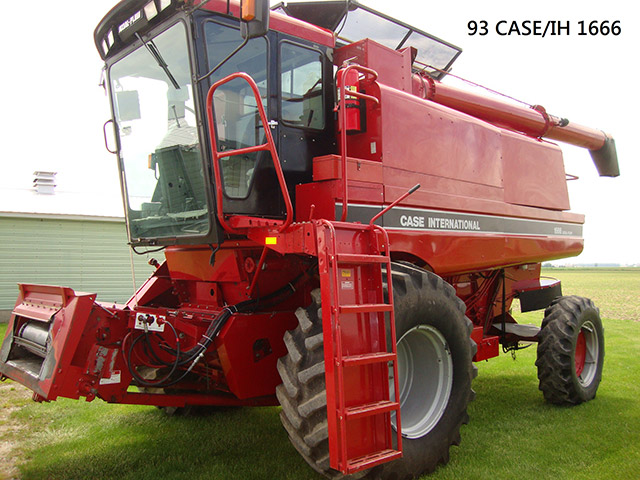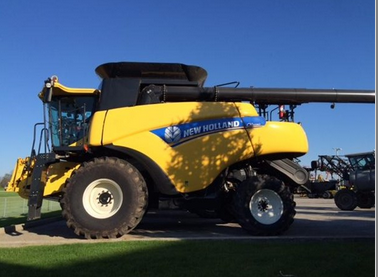 Smaller is a relative term.
Farm equipment has of course been getting larger and larger over the years. A never ending race for more size and capacity. But one definite trend I've seen over the past 5 years has been strong buyer demand for good condition smaller used equipment, combines in particular. The proof of this trend is found in two ways: first through much less used inventory on dealer used lots on smaller combines vs. larger models. And secondly through the surprisingly strong auction sale prices I see around North America on nice smaller used combines.
Let's start with used Class 6 size combines on dealer lots. I found this (pictured above) 2013 model New Holland CR6090 with only 43 hours on it for sale by Franklin Equipment in Groveport, OH. Asking price $225,000. Here's the combine listing from our Machinery Pete web site: http://www.machinerypete.com/2013/new-holland/cr6090/5015-6688/364041/ 
If we shift to used Gleaner combines, I find 1/3 as many S67 models (Class 6) available for sale by dealers vs. larger S77 models (Class 7). Here is a nifty 2012 model S67 with 500 hours for sale in New London, OH by North Central Ag, asking price $244,900: http://www.machinerypete.com/2012/gleaner/s67/10576/401617/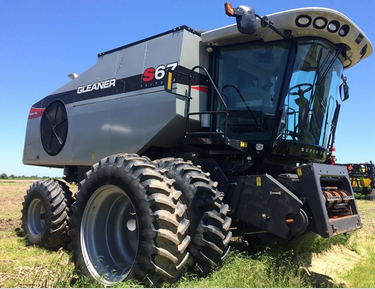 Similar findings with used Case IH combines for sale by dealers. In our Machinery Pete web site (www.machinerypete.com) there are 1/5 as many 6130 models (Class 6) available vs. larger 8230 models (Class 8). Here is a 2014 model 6130 with 325 engine hours, asking price $260,000, for sale by Birkey's Farm Store, Inc. in Hoopeston, IL: http://www.machinerypete.com/2014/case-ih/6130/u62889/353679/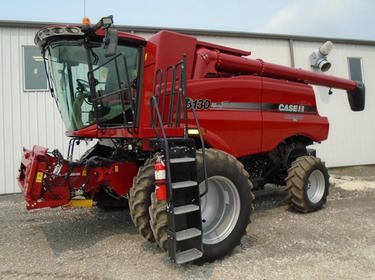 Same with green combines…I found 43.6% as many S660 (Class 6) used combines for sale by dealers vs. S670 models (Class 7). Here's a super low hour S660 I found in our web site, a 2014 model with just 91 engine hours, for sale by Sloan Implement Co., Inc. in Assumption, IL asking price $284,900: http://www.machinerypete.com/2014/john-deere/s660/4242282/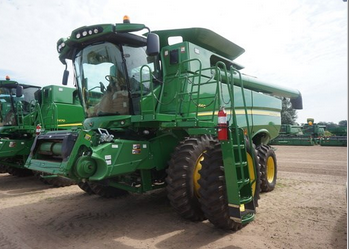 On the auction front I saw a pair of smaller, older Case IH 1666 model combines sold on separate sales in west-central Michigan. On a September 18th farm sale this 1994 model 1666 with 3,025 engine hours sold for $24,000: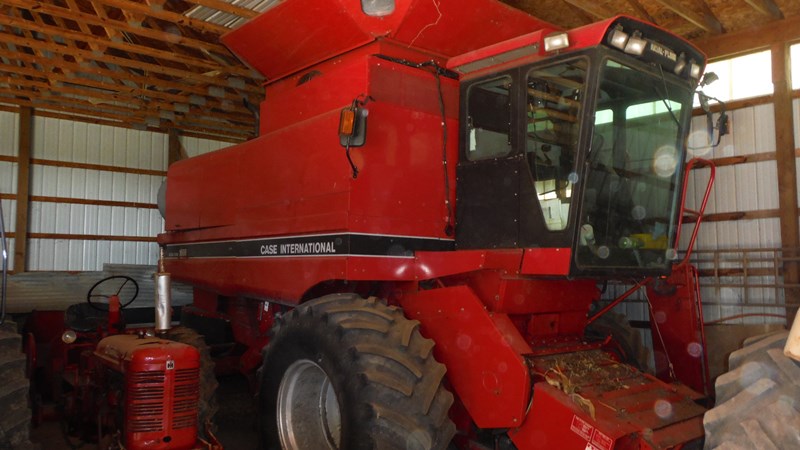 The very next day, on a September 19th farm sale, this 1993 model Case IH 1666 with 3,414 engine hours sold for $27,000: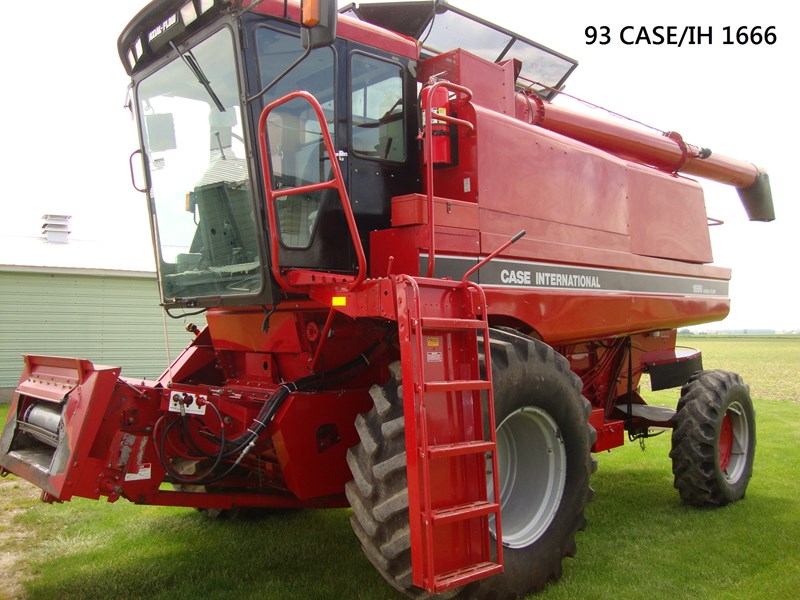 We all know the saying, "bigger is better". Certainly that's true when we consider all the amazing advancements over the years with farm equipment. Increased capacity and efficiencies are a wonderful thing. But I can attest, for many farm operations out there, bigger doesn't fit what they need. And with most manufacturers shifting so much focus on to the ever larger machines, it has left many smaller producers on the hunt for very nice condition older, smaller used equipment. And not just smaller used combines. How about this as an example of what I'm talking about….this John Deere 7200 6R-30 planter sold on a September 19, 2015 farm auction close to me here in southeast Minnesota. It sold for $20,500. Wow.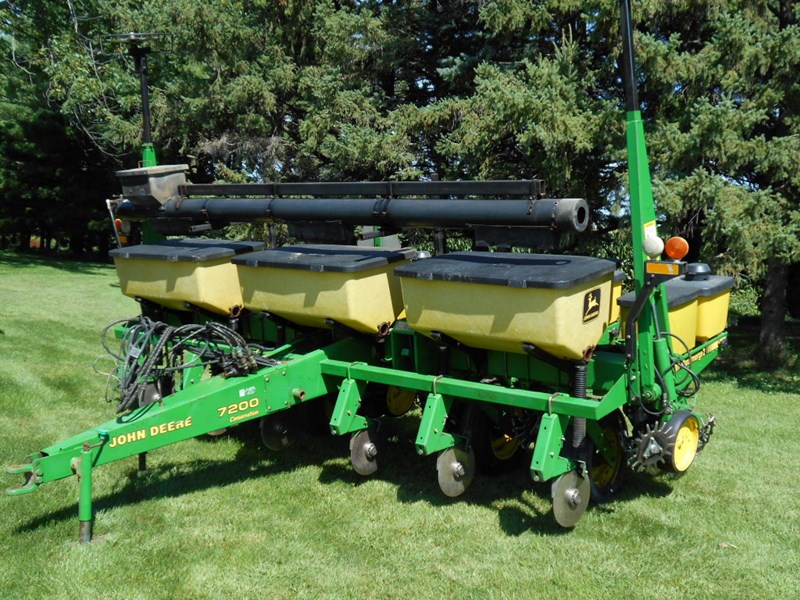 Bigger may be better. But smaller is hotter.
http://www.youtube.com/machinerypete 
http://twitter.com/machinerypete 
http://www.facebook.com/machinerypete