Published on:
00:59AM Jul 17, 2015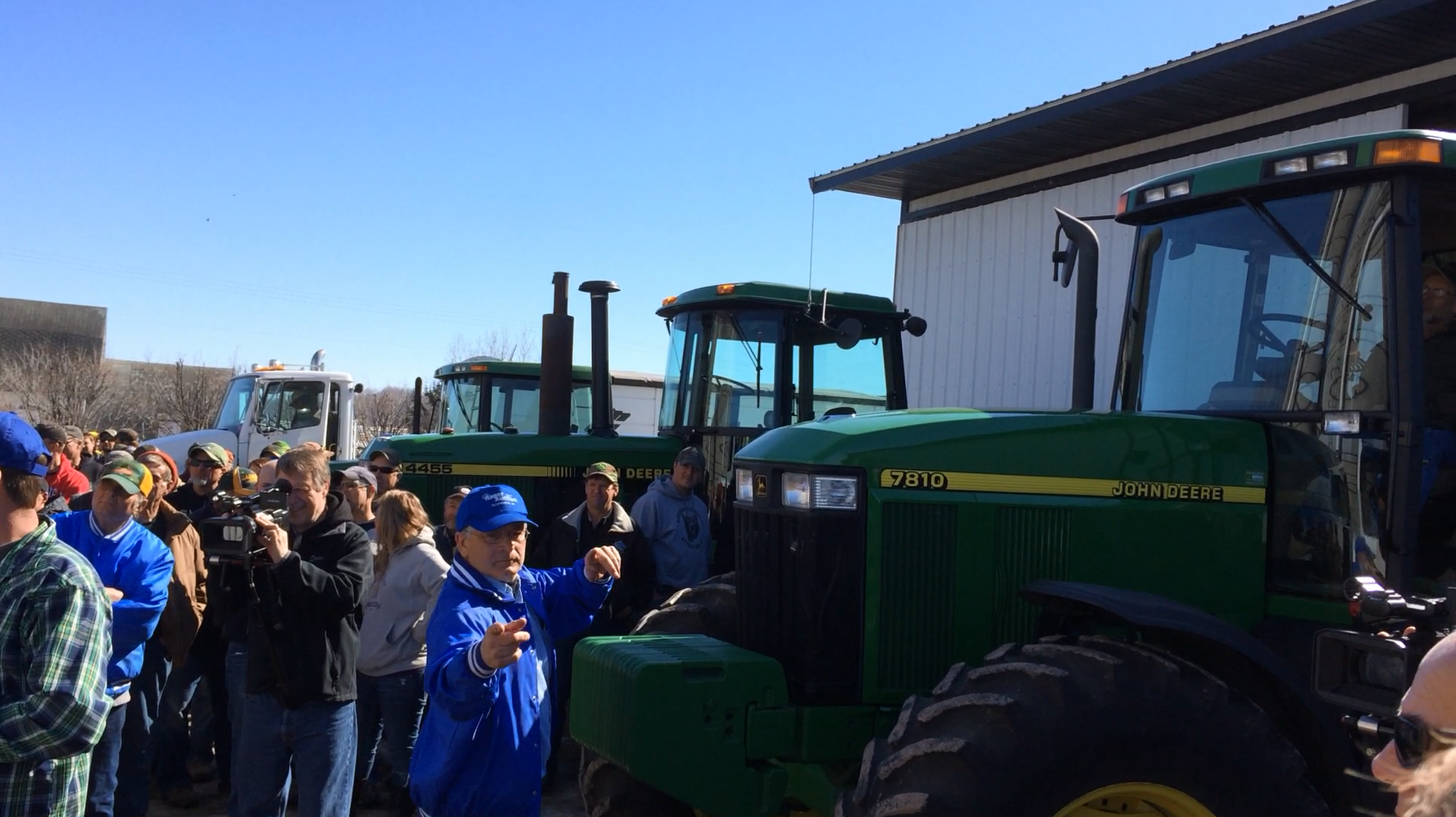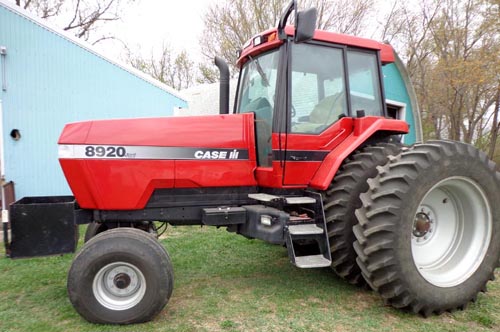 Like fine wine. Beautiful, wonderful and worth more $$ as they age.
That's kind of how I'd describe what I see happening in the used tractor market right now with very nice condition, low hour models 10 - 30 years old that happen to show up for sale. Just incredible buyer interest in acquiring these tractors, like the 1997 model Case IH 8920 2WD with only 614 hours pictured above that sold last Saturday (July 11, 2015) on a farm auction in south-central Minnesota. It sold for $92,000.
New record high auction sale price there folks for a 2WD 8920.
Note how old this tractor was...18 years old. If you are flat buying horsepower, that $92,000 price tag looks pretty darn good compared to what a new model of the same HP costs. Of course these 10 -30 year old very nice condition tractors with low hours are hard to find and they also appeal to buyers as much "simpler" machines....don't have to hook up to a computer to fix. Boy I hear that line a LOT out on the trail as I criss cross the country. Wish I had a quarter for every time I heard the phrase uttered. Machinery Pete would have a LOT of quarters.
Here a few other examples I've seen here lately and also earlier in 2015:
1997 Ford-NH 8670 with 4,276 hours sold for $60,000 on 7/11/15 farm auction in southeast MN (4th highest auction price in 20 years)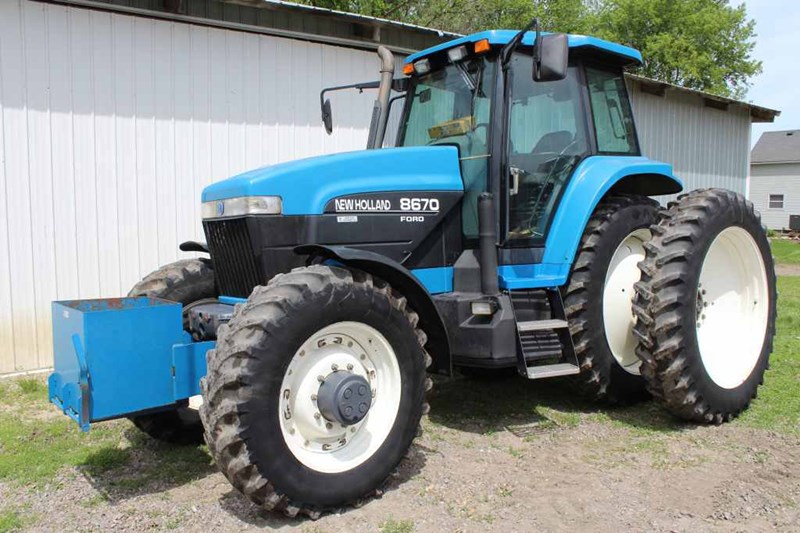 2003 John Deere 7810 with 809 hours sold for $108,000 on 3/10/15 farm auction in northwest WI (2nd highest auction price in U.S. ever on 7810)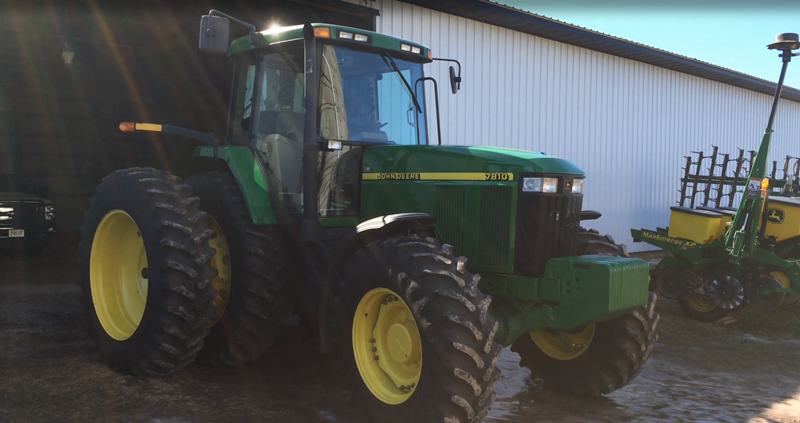 Allis Chalmers 8050 with 4,366 hours sold for $32,500 on 6/25/15 farm auction in southwest WI (2nd highest auction price in 20 years)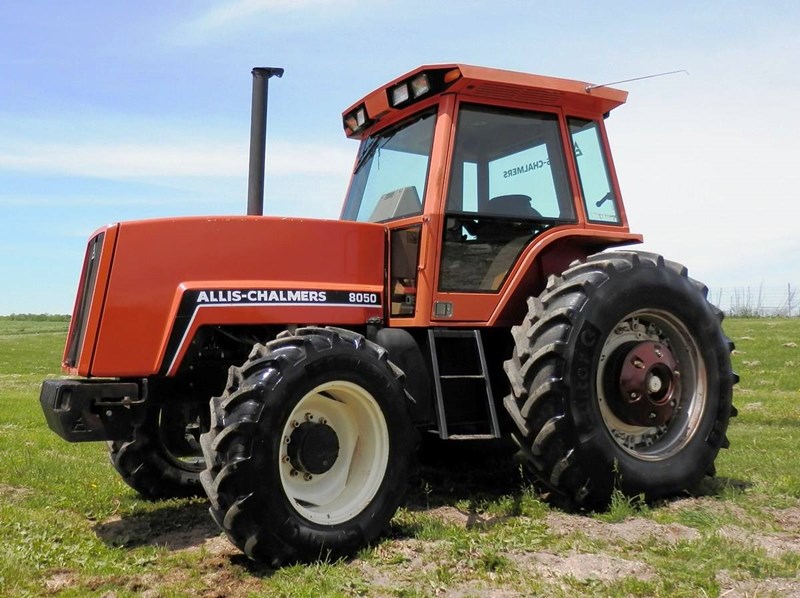 http://www.youtube.com/machinerypete
http://twitter.com/machinerypete
http://www.facebook.com/machinerypete