Published on:
14:25PM Feb 22, 2014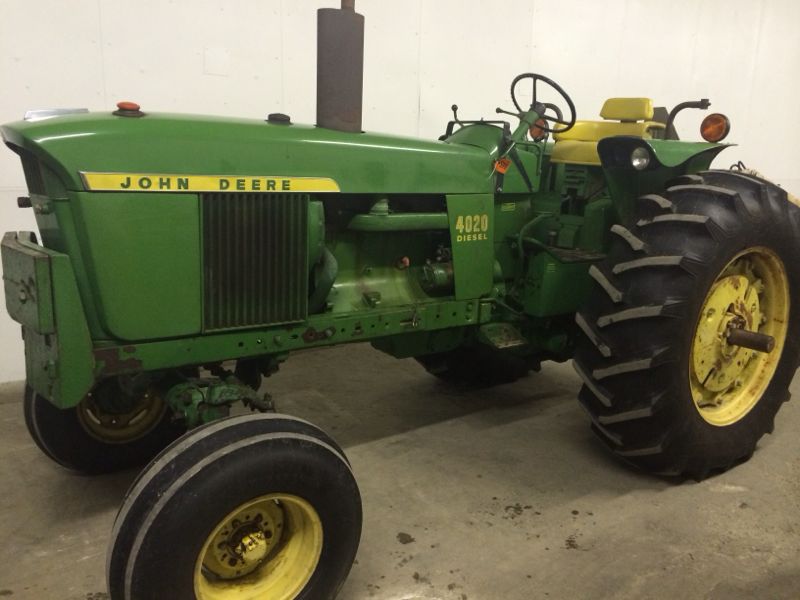 "First one to $30,000 wins it."
That was the quote this afternoon from the auctioneer with Schrader Real Estate and Auction Company selling the 1972 JD 4020 diesel, side console tractor (pictured above) with 4,180 original "1 owner" hours on a Columbia City, IN auction. He was right....it did sell for $30,000.
Bidders were salivating for this beautiful, original, low hour 1972 4020. The online pre-bid was already up to $14,950. When the live auction chant started the first bid came in at $20,000. Within 45 seconds the bidding was up to $25,000. "First one to $30,000 wins it."
Yep.
$30,000 is the higheset auction sale price I've seen on a JD 4020 that wasn't a super rare Hi Crop or front-wheel assist model since a November 21, 2007 farm auction in northwest Ohio where I saw this 1972 JD 4020 diesel with only 2,499 actual "1 owner" hours sell for $31,000: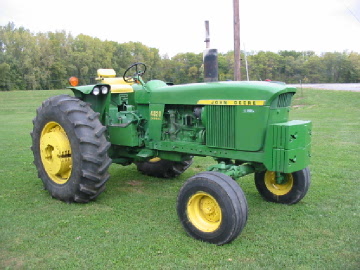 Here are a few more pics of the 1972 JD 4020 sold on the Indiana auction today for $30,000: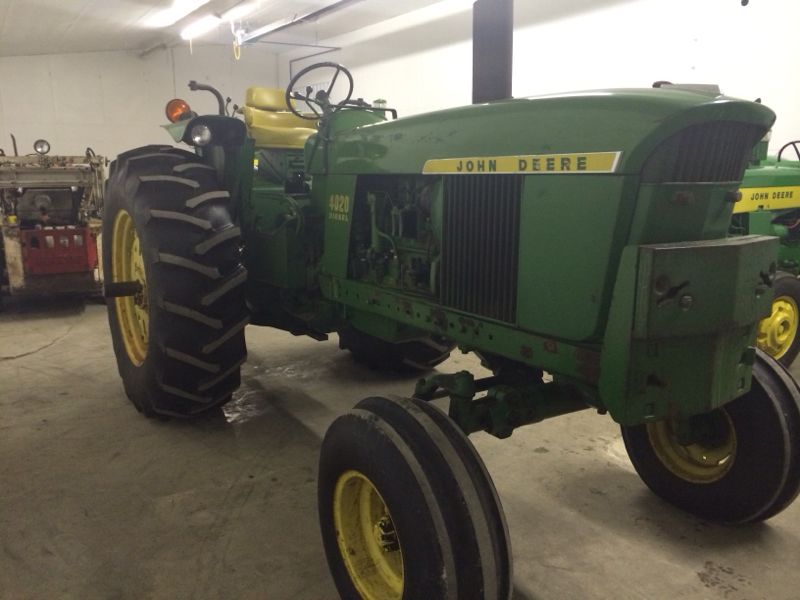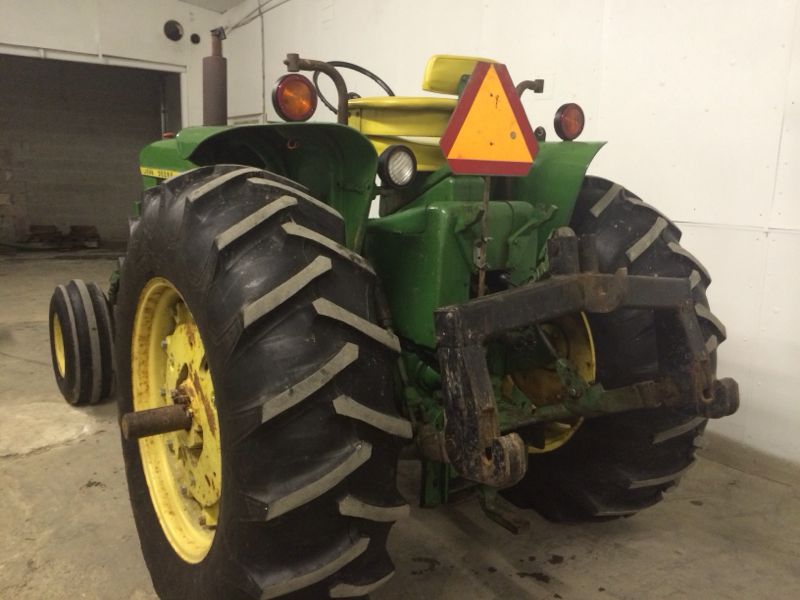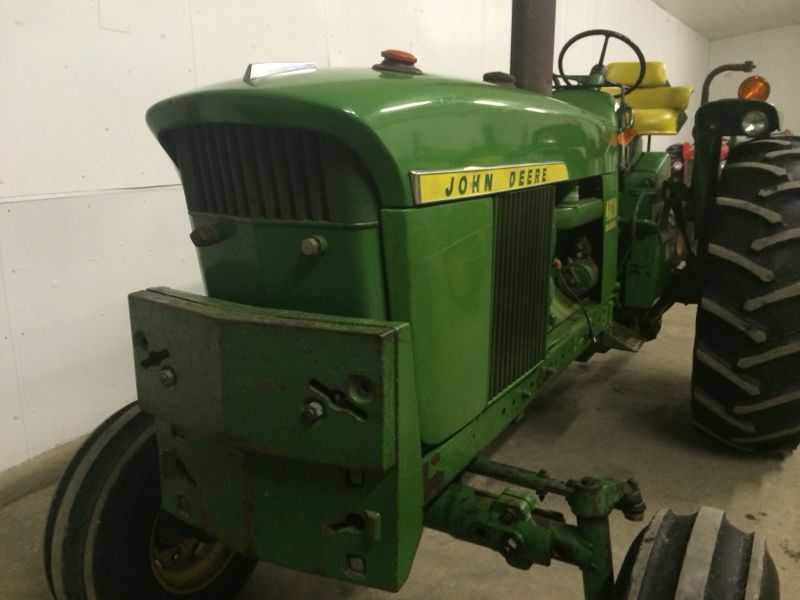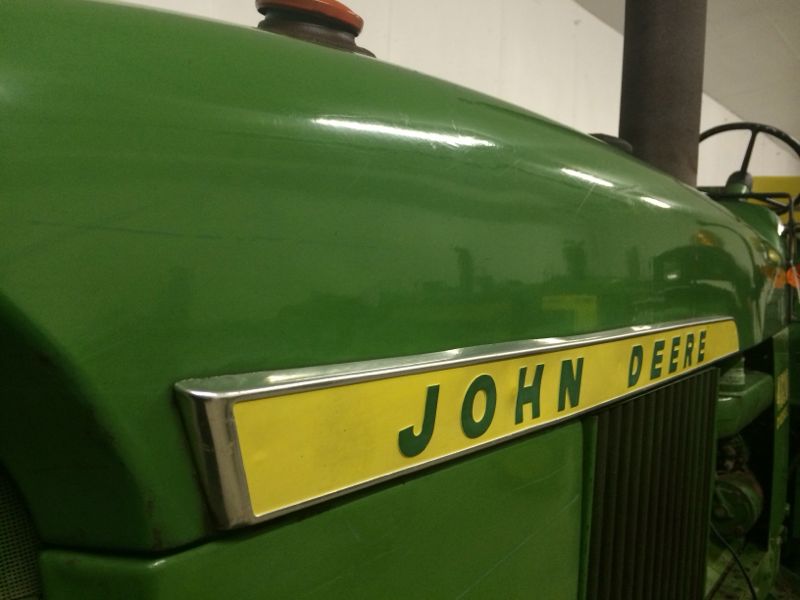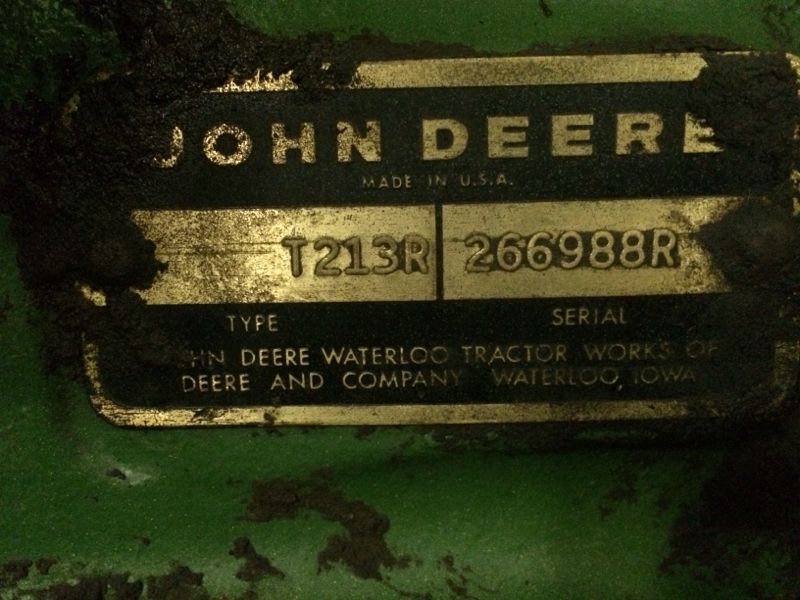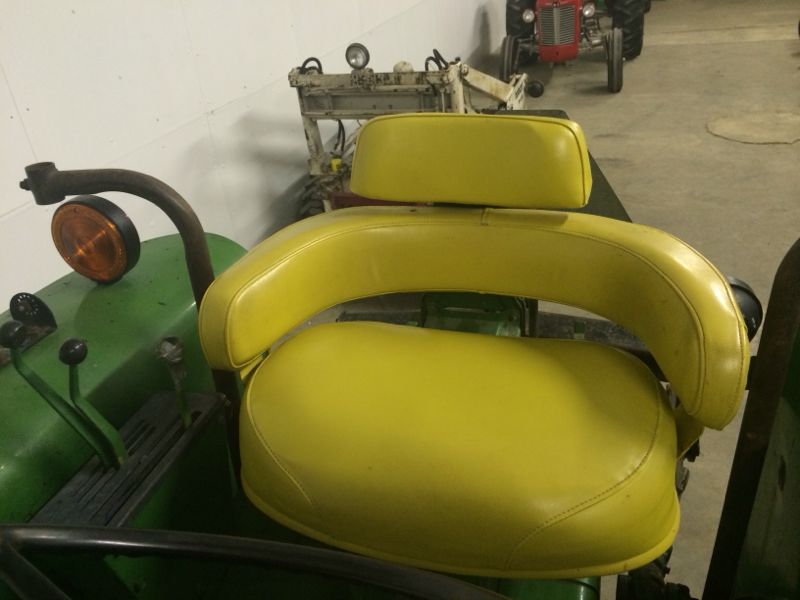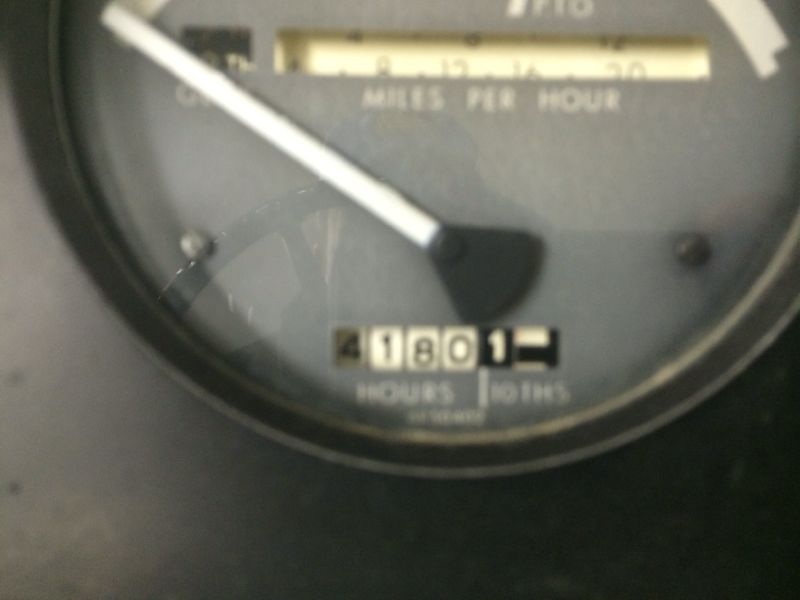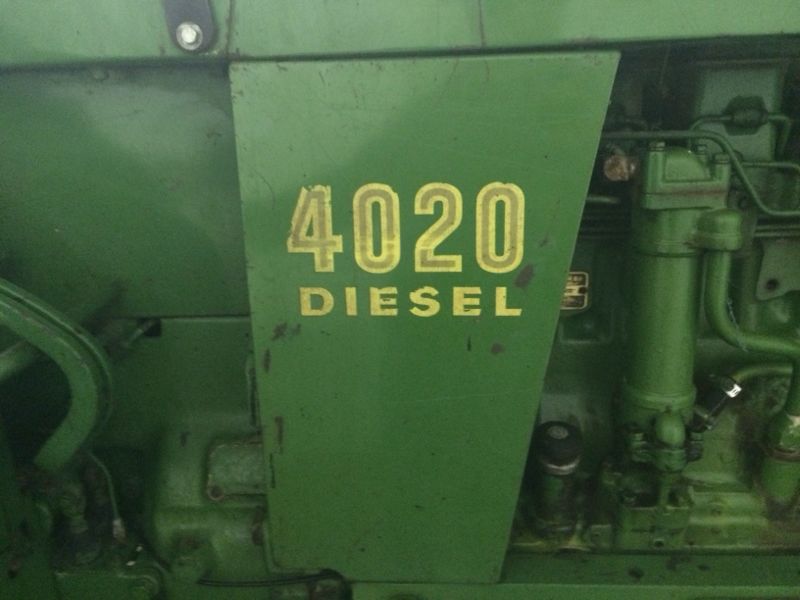 www.facebook.com/machinerypete