Published on:
21:58PM Apr 29, 2014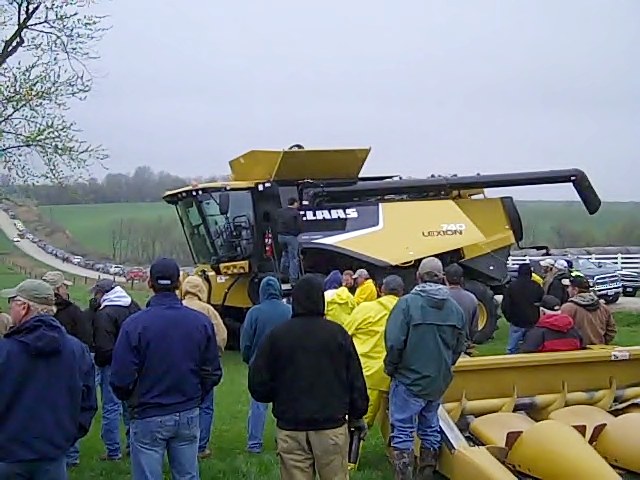 Interesting day today (April 29, 2014) covering a farm auction in south-central Iowa (New Virginia, IA).
I saw continuation of a pair of trends I've been seeing in the used equipment market for a while now. First, VERY strong buyer demand for good condition used hay/forage equipment. Last week I saw a new record auction sale price on a New Holland 256 hay rake on a farm auction in east-central Wisconsin ($3,500). That same sale also saw a record auction price on a New Holland 488 haybine ($10,750). One new record set on the Iowa auction today and another close call. The record price came on a pair of Gnuse forage wagons which sold choice for $10,500 each. The near record came on a JD 3950 forage chopper, which also sold for $10,500.
Money flowing from the livestock & dairy sectors here in early 2014.
The other trend I noticed today? Late model combines and 4WD tractors struggling to go for what the sellers hope they'd bring. Today's sale had a 2010 Claas Lexion 740 combine (pictured above) with 1,000 engine hours. It was a "No Sale" at $184,000. Another "No Sale" on today's Iowa farm auction was the 2012 JD 9560R 4WD tractor with 437 hours...it was a "No Sale" at $261,000. Word was the owner was needing close to $300K on it. 
Here is a Youtube video I just posted showing these items selling on today's sale:
Here are a few more highlights from today's rainy, overcast sale:
Schuler 5020 spiral mixer wagon, 1 year old: $24,000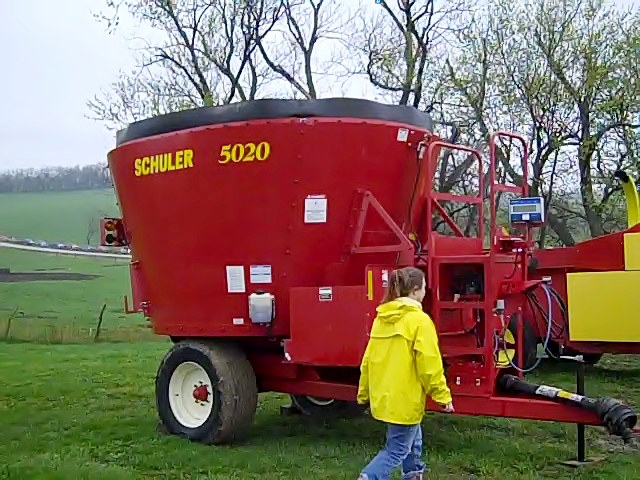 2008 JD 8530 Tractor with 1,500 hours: $205,000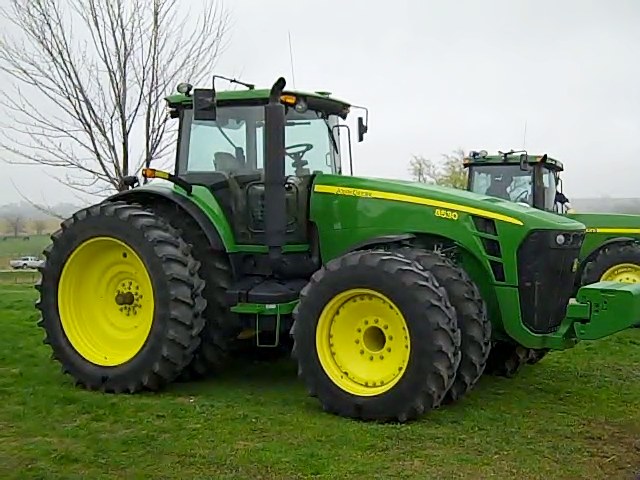 2011 Krause Dominator 18' disc chisel: $26,500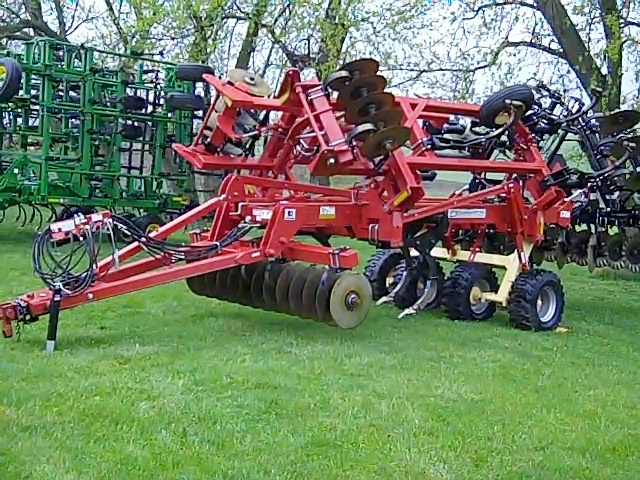 Hagedorn 276 Hyd. push manure spreader: $18,250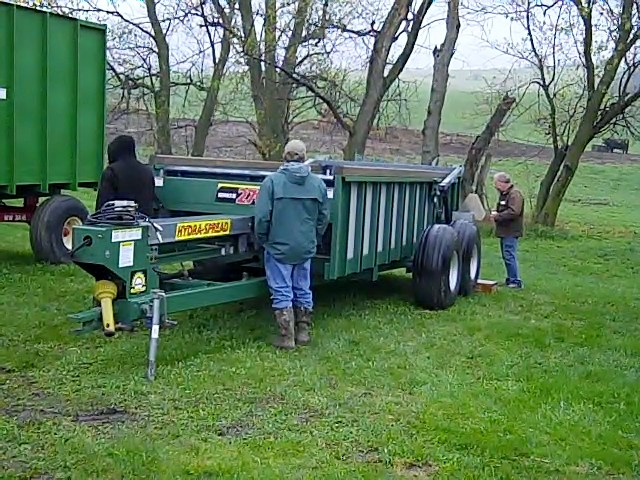 1999 JD 8300 MFWD Tractor with 4,156 hours: $75,000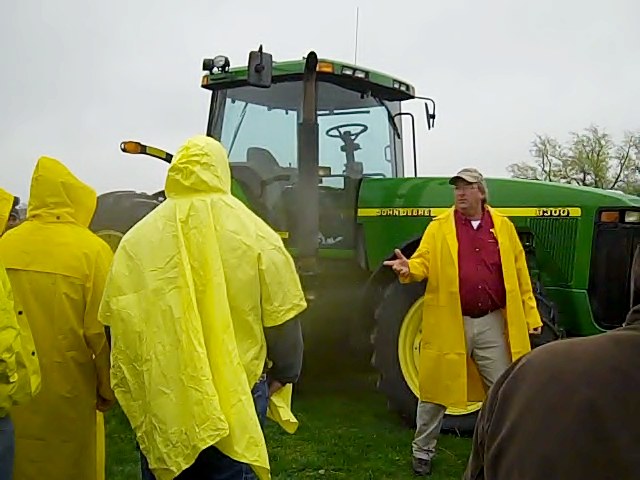 Stay tuned for more auction sale price highlights and trend analysis based on auction sale price data as it pours in from around North America.
www.facebook.com/machinerypete