Published on:
03:09AM Feb 19, 2015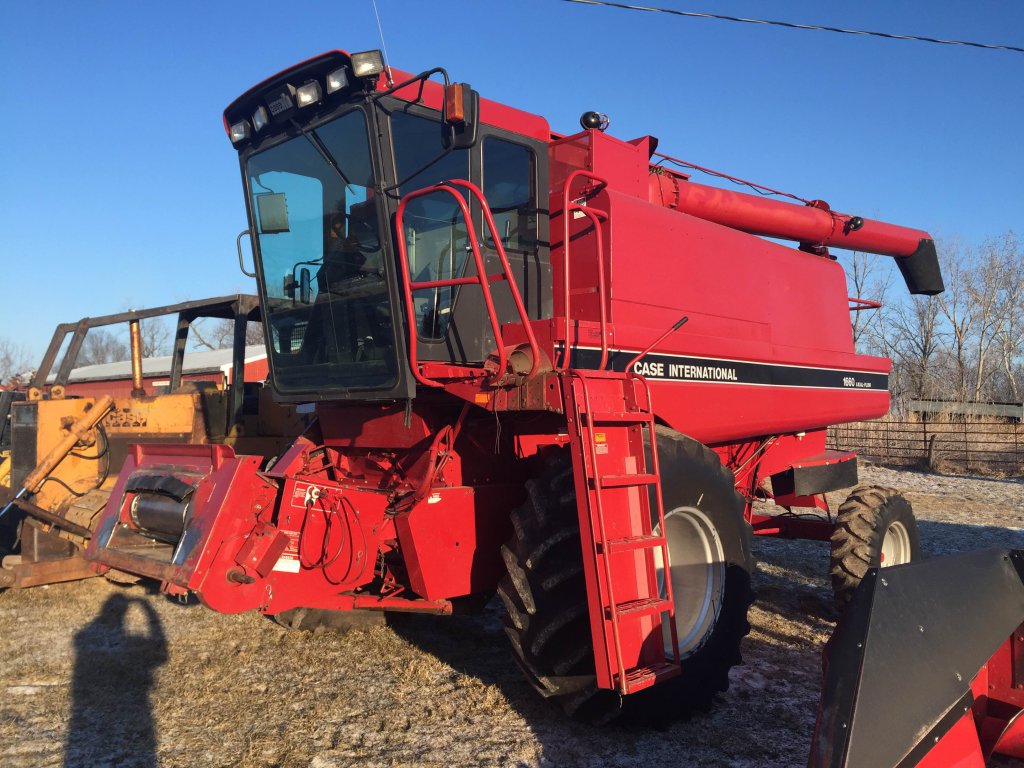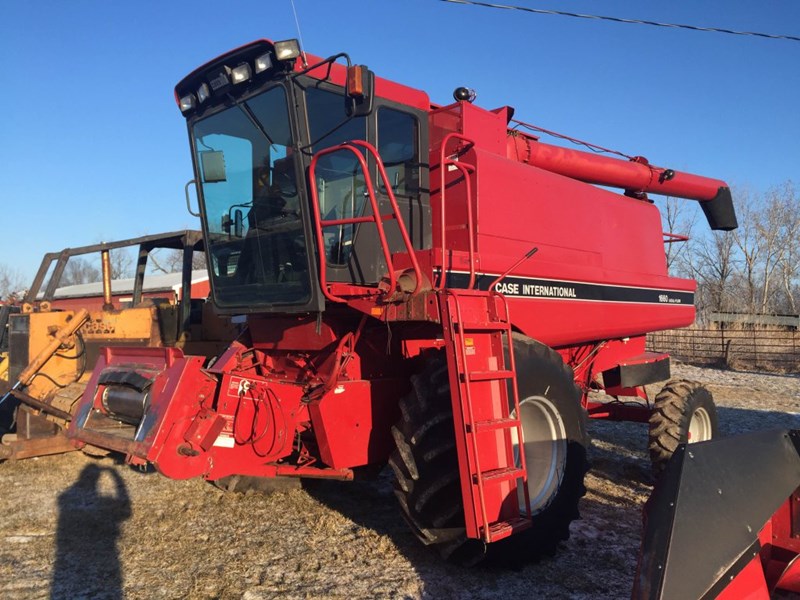 Quite a day today for older combines.
On a farm auction in northeast Missouri, the Case IH 1660 pictured above, with 2,252 original hours was sold for $34,000. That's with NO heads. The sale was by Sullivan Auctioneers. $34,000 is the 5th highest auction sale price I've seen on a Case IH 1660 since January 2011.
But the real head turner of the day came from a farm auction in southeast Virginia, a sale by Rich & Rich Auctioneers. A nice John Deere 6600 (from the 1970's) sold for $10,250. Again, that's with NO heads. That is the highest auction sale price I've seen on a Deere 6600 combine with no heads in over 15 years. Here's a pic of the 6600 sold today in Virginia: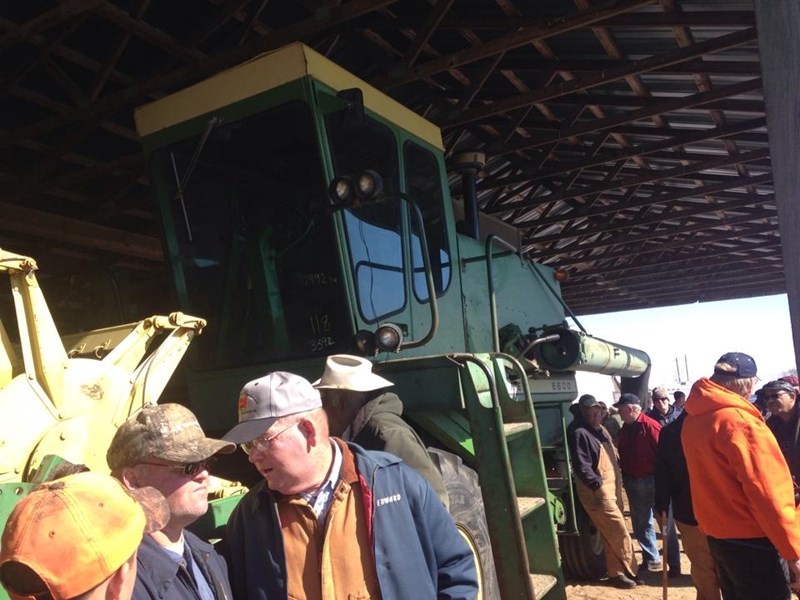 Want to watch it sell? Amazing head to head bidding action on this combine. Here's link to the Youtube video I posted tonight:
https://www.youtube.com/watch?v=L3_vErkTE-o
http://www.facebook.com/machinerypete
http://www.youtube.com/machinerypete
http://twitter.com/machinerypete