Published on:
18:12PM May 29, 2017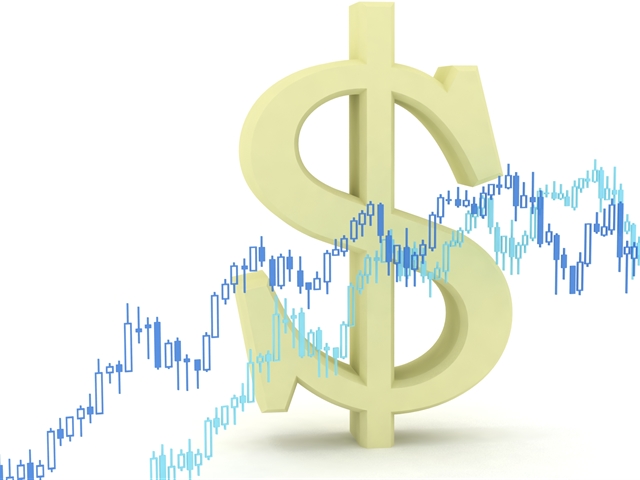 This past week when discussing the eastern corn belt's weather, a farmer told me that I just didn't understand how bad it was in his area.  Maybe, but I think by not living there it was actually easier to gain perspective.  By looking at weather maps, rain fall totals, and average yields in his area compared to surrounding counties, states and regions I determined the issues he was suffering from were largely isolated to a very small area that didn't produce enough corn for the market to really notice (at least not yet). 
Over the last two weeks, social media was "flooded" with pictures of cornfields looking like lakes.  If I was a farmer in this area and only looked at posts and tweets, I would think it was time to build an ark.  Nobody posts pictures of the many fields throughout the country that have had no problems and crops look great.  Those pictures aren't as interesting as a farmer wakeboarding in his cornfield.  Youtube Video - https://www.youtube.com/watch?v=8zLLlTuZgfk
Throughout my career in grain marketing, I've noticed that most market participants (i.e. farmers, end users, analysts, etc), tend to "talk their position."  Since most farmers have a lot of 2016 and 2017 crop to sell, they want, hope and need the market to rally.  On the flip side, end users want, hope and need the market to go lower.  Analysts want the market to go in the direction that is most profitable to their current positions, so they'll push that agenda.   With all of these conflicting agendas, it's difficult to sift through the media/trades to get a clear understanding of where the market is headed.
Recently, I listened to an analyst speak about the corn market direction in the short-term.  After the presentation, a farmer told me he thought the analyst was bullish. I asked him how much of his '16/'17 grain was still unpriced and he told me all of it.  I thought the analyst presented a more neutral perspective, but I have most of my '16 and some of my '17 corn sold/marketed.  Both of our opinions on the speaker were likely based upon our positions. 
Many people like to read information that confirms what they believe or hope will happen.  This kind of thinking can be disastrous to a farmer's bottom-line though.  I recommend trying to read marketing information from several sources, both bearish and bullish.  I also recommend sticking to the same analysts to better understand their tendencies.  Switching analysts each week makes it difficult to understand how they developed their strategies over the last few months. 
It's hard to stay objective when it comes to grain marketing, but there are two "rules of thumb" farmers may consider when listening to grain marketing information.
Often when bulls and bears agree, the market tends to move in that direction
Often if an analyst is usually bullish and starts pulling back or becomes neutral, it's a sign of an upcoming bearish trend (vice versa for bearish analysts).  When a bull turns into a bear, it tells me more than when a bull is a bull or a bear is a bear.
Note, I watched the wakeboarding farmer video twice.  Once, because it was cool.  Second, I wanted to put this into perspective and estimate his lost acres.  In the video it looks like about 20 feet of corn is under water for nearly a half mile.  This equates to roughly 1 acre.  I also noticed a pivot on the field, which in Nebraska probably means i's about a 150 acre field.  So,the flooded part of the field is realistically less than 1%, which is obviously very small.  Yet, several large Midwest papers picked up the story and talked about how wet it is out there.  This is another reminder to always keep perspective and don't get carried away with sensational stories.
Want to learn more?
Jon Scheve 
Superior Feed Ingredients 
Even though the information contained herein is believed to be reliable, we cannot guarantee its accuracy or completeness, and the views and opinions expressed are subject to change without notice. Trading commodities involves risk and one should fully understand those risks before buying or selling futures or options. This data is provided for information purposes only and is not intended to be used for specific trading strategies.