Published on:
14:13PM Jul 30, 2018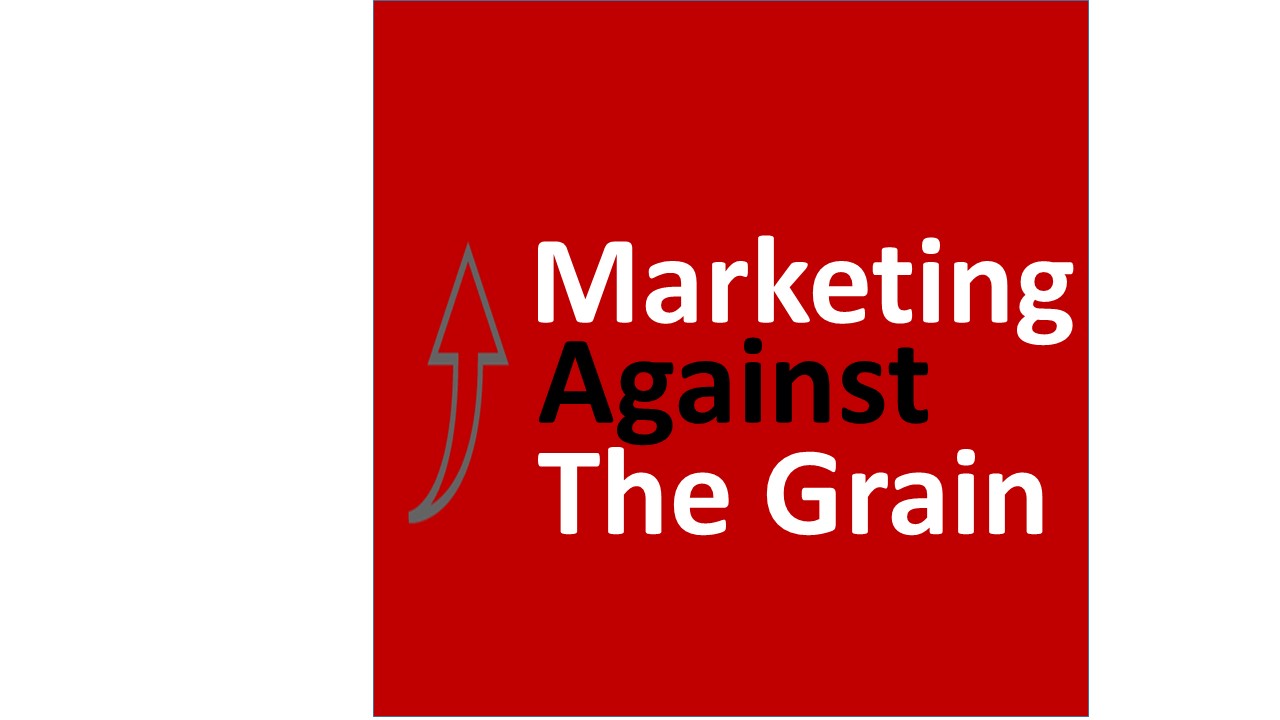 Market Commentary for 7/26/18
I've noticed far fewer bad corn crop pictures and farmer complaints this year versus previous years. Most farmers are generally happy with crop conditions.  Usually by mid-July at least some farmers are complaining about drought conditions and wondering why corn isn't at $5. This could be a sign for a huge crop, or at least a very good crop.
Some in the trade have focused discussions to ear weight as a reason why prices should increase.  They say too much June heat forced corn to grow too fast, which compromised the health of the plant and the weight of the ear.  If true, this could have a big impact on yield production.  In the past few years though, ear weight ended up being higher than many thought, which caused underestimating national yields prematurely.
Still, in 2010 many thought there would be a record production in August, but final national yields were 10 bushels less than what was estimated.  There is still a lot of growing season left until harvest and no one knows for sure what final yields will be.
Don't Give Your Storage Away
All too often farmers are too focused on cash prices and don't pay enough attention to their storage expenses.  However, if farmers want bigger premiums and profits, they need to think about grain marketing differently than "conventional" wisdom. This is especially true in years when grain prices are at or under breakeven points.  Following illustrates a mistake many farmers make who do NOT have 100% on-farm storage capacity.
Many farmers make their first, and maybe only, sale before harvest for December or January delivery to capture some market carry premium while also allowing them to core their bins during the winter. This makes perfect sense for farmers with 100% on-farm storage, but for farmers who don't have full storage on their farm, it is usually a mistake.
For example, in May corn prices for harvest delivery were $4.25 while January delivery was $4.35.  This meant there was a 10 cent market carry premium for a farmer to hold their grain after harvest for 2 months (i.e. 5 cents/month).  Seeing this premium,  some farmers sold some of their corn they were storing at home thinking they were getting a good deal.  But now corn is under $3.80, and since these farmers don't want to sell for that price, they will likely have to pay storage fees at a commercial facility for around 5 cents/month waiting for prices to increase.  
Put another way, these farmers likely will wipe away all market carry profits from the original trade on grain storage fees waiting for higher prices on stored corn in a commercial facility.  If these farmers have to wait for 6 months after harvest looking for a big rally they will be incurring 30 cents in storage fees.  In the end these farmers are 20 cents behind. (10 cent profit from market carry sale, less the 30 cent 6 month storage fee on any unpriced grain in commercial storage).
Obviously I understand the need to core bins centers in the winter and I appreciate that farmers are trying to secure market carry with January delivery.  However, a better idea would be to sell grain for harvest delivery on that first sale and look to make more harvest sales down the road as prices increase. Most end users will allow farmers to move a sale for harvest delivery forward in time if it is discussed ahead of time with the buyer. Most end users should be willing to pay the farmer a premium to do so, because the market is paying a premium to hold grain in storage and it's harder to buy bushels later on than during the middle of harvest.
Many farmers can wait until February or even March to core their bins centers out, this could provide another additional two free months of on-farm storage.  This allows for even more time for prices to rally on any unpriced grain, and that doesn't even take into account the possible basis bump potential. Thus, by waiting, farmers aren't "giving away any storage."
It's difficult for farmers without 100% on-farm storage to estimate their storage needs each year.  That's why I suggest hedging with futures.  This allows for flexibility in deciding when, where and how much grain to move.  Plus it leaves the option open to pick up market carry premium too. Flexibility in your grain marketing strategy and sometimes "going against the grain" will lead to increased profitability.
To get my enewsletter sent directly to you every week, send me an email: [email protected]
Jon Scheve
Superior Feed Ingredients, LLC
This email material is for the sole use of the intended recipient, and cannot be reproduced, disseminated, distributed or electronically transmitted, including any attachments, without the prior written permission of Superior Feed Ingredients, LLC.. Even though the information contained herein is believed to be reliable, we cannot guarantee its accuracy or completeness, and the views and opinions expressed are subject to change without notice. Trading commodities involves risk and one should fully understand those risks before buying or selling futures or options. This data is provided for information purposes only and is not intended to be used for specific trading strategies.