Published on:
15:40PM Mar 11, 2019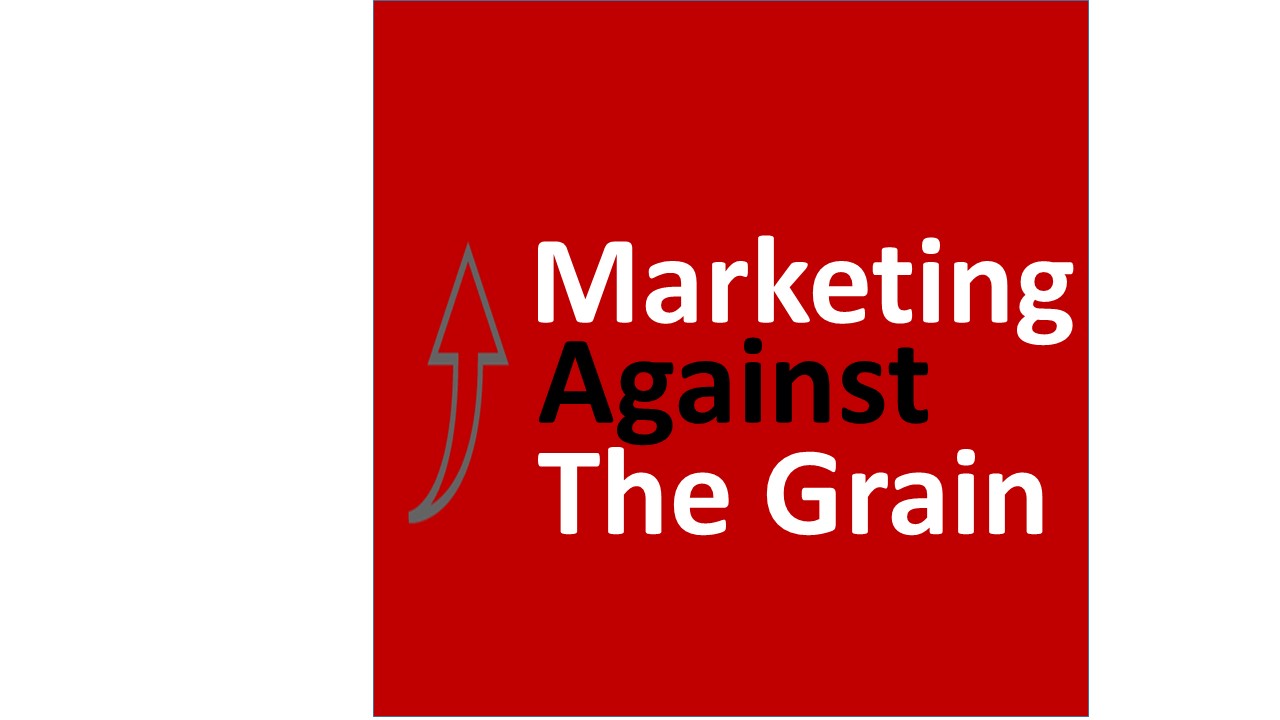 To get my enewsletter sent directly to you every week, send me an email: [email protected]
Market Commentary for 3/8/19
Observations of This Week's USDA Report
This week's USDA report lowered export demand by 75 million bushels, most likely due to the anticipated large corn crops in South America and Ukraine.  Unlike the US though, these countries lack adequate storage, which means their corn is priced to move when it is harvested and it will compete with US supply.

The USDA also reduced the ethanol grind by 25 million.   The recent price set-back, could help ethanol plants' margins and allow for the grind to remain steady going forward.

On a positive note, feed usage wasn't reduced any further in this report.  Some say the long cold winter is causing lower feed efficiency, so some expect feed demand to be adjusted higher down the road.  While others in the trade think the much lower wheat prices will encourage end users to replace corn with more wheat in the rations.  I'm not sure this will happen though, given wheat's relatively good carry and strong basis most of the year will keep much of the wheat out of feed.

Another positive note from the USDA report was world stock levels for corn were slightly lower.  It's probably not enough to move the market, but at least it wasn't more negative news.

Frustrations of The Current Market
Farmers seem to be tired of talking about the markets.  The 3-month sideways market was boring to watch, and the recent 22 cent drop in the last 2 weeks has caused many farmers to just stop watching the market and tune everything out.  Many farmers are waiting, hoping a solution eventually presents itself.  I too am frustrated and wish I had more sold. 

Current prices are inconsistent with last year.  One year ago, July corn was trading $4.00, despite a potential 2-billion-bushel carryout.  This year with a now 1.8 billion carryout, July futures are trading $3.73.  Maybe the market was a little too high last year, and now it may be a little too low.

The continued lack of a trade deal is frustrating.  Many farmers thought the trade war would be over by now, but there is a sense it could take a long time, maybe until Christmas for a deal to be made.  Some say it's just a matter of time before a deal is made, but no one really knows.  That uncertainty is putting downward pressure on prices as some traders are worried about the world economy as the trade deal wears on.

Reasons to Be Optimistic
While futures prices have dropped below the recent tight range, corn basis has rallied 8-10 cents at most end users across the country.  This signifies farmers are generally not selling at these lower futures values.  While this doesn't mean a guaranteed rally, it does mean farmers are likely waiting for better prices or at least until more is known about the '19 crop before they sell the rest of their '18 crop. Without a futures rally the basis is likely to continue to work higher.

There are certainly a lot of unknowns in the corn market right now. Some may have a bigger effect on futures prices than others, but all have the potential to impact prices either higher or lower. Here are just a few of them:
Trade with or without China will remain a huge topic
Spring weather and if the crop is planted on time
Summer weather and if the crop will be at or above trendline yield
How many acres of corn does the US farmer plant this year
Asian Swine Flu or some other disease slowing world feed demand
The world economy and the value of the dollar
Right now, I'm sitting on the sidelines waiting to see what we know in another month.
Want to read more by Jon Scheve?  Check out these recent articles:
I'm Placing More Trades That Profit If The Market Stays Sideways For Another Month
Collecting 13 Cents Premium On 30% Of My 2018 Corn Production Over The Last 3 Months
Thinking Of The Farm As A Business
Tell Your Friends And Neighbors To STOP USING FREE DP
The Dreaded Margin Call And Why I Don't Fear It
A Market That Goes Nowhere Can Still Provide Opportunity
Current Corn Fundamentals: Why I Think There Is Price Rally Potential
The Pros And Cons Of Selling Straddles
Capturing Carry And Paying For Storage
What I'm Doing With Some Of My Remaining Unsold 2018 Corn
Why I Think Buying Calls Is Gambling And Why I Avoid It

Jon Scheve
Superior Feed Ingredients, LLC
[email protected]
 
This email material is for the sole use of the intended recipient, and cannot be reproduced, disseminated, distributed or electronically transmitted, including any attachments, without the prior written permission of Superior Feed Ingredients, LLC.. Even though the information contained herein is believed to be reliable, we cannot guarantee its accuracy or completeness, and the views and opinions expressed are subject to change without notice. Trading commodities involves risk and one should fully understand those risks before buying or selling futures or options. This data is provided for information purposes only and is not intended to be used for specific trading strategies.