Published on:
15:27PM Oct 08, 2018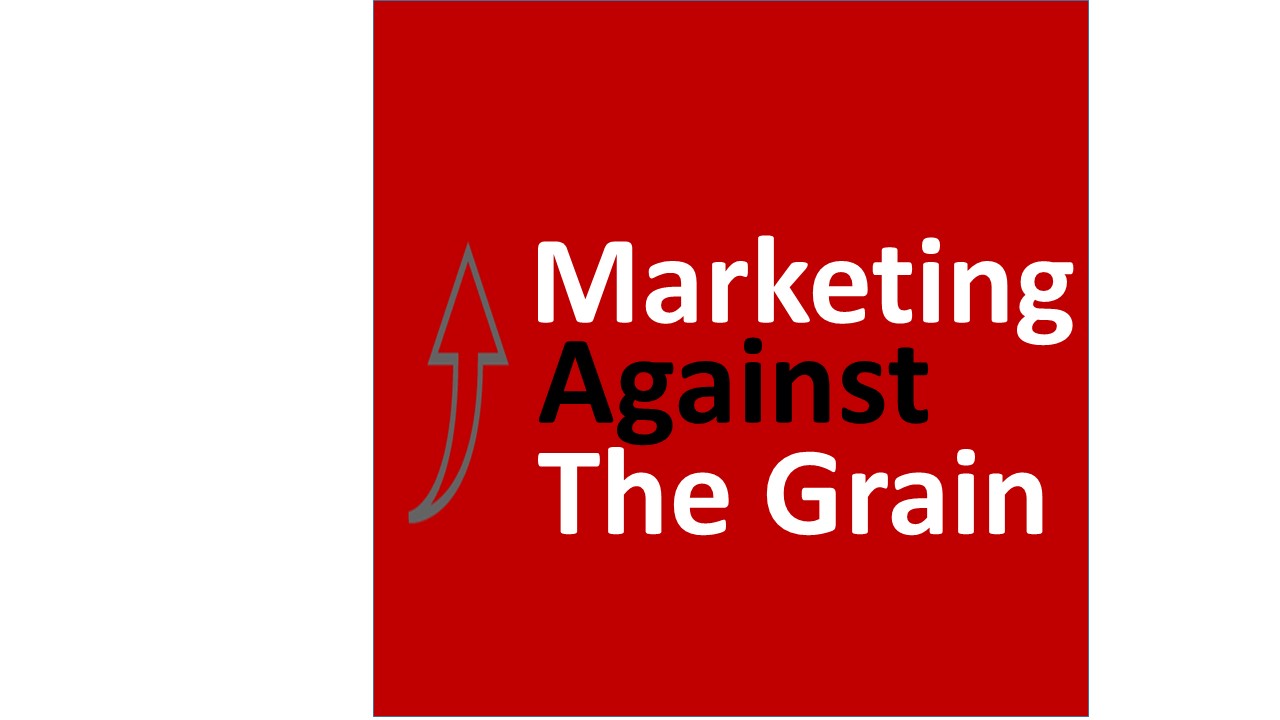 To get my enewsletter sent directly to you every week, send me an email: jon@superiorfeed.com
Market Commentary for 10/5/18
Corn and beans rallied this week because rain swept through the Midwest slowing harvest.  In select areas where harvest is behind, processors are bidding up for grain.  It's unlikely these basis bumps will last long, but some lucky farmers who managed to harvest some grain early could benefit.
The slow harvest progress may help corn from sliding all the way back to lows from two weeks ago.  I doubt beans will be as lucky.  There are just too many in the fields and as they get harvested it could be too much for the market to deal with. 
Market Action – Collecting Bean Carry
On 8/30 the November to July bean spread was a 49 cent premium.  With all of my bean sales hedged against November futures, I was concerned about the current low basis levels.  Since I can store all of my 2018 harvested beans and I have all of my beans sold, I moved my sales forward to capture the 49 cent carry. I did this by buying back my November beans futures and immediately sold July bean futures for 49 cent higher.
As always, as long as the crop is sold, the price level of the bean futures trades doesn't matter.  Only the spread value matters when collecting the carry because the sales are still in place. 
What Does It Cost To Hold The Beans In The Bin That Long?
Since I could sell the beans immediately at harvest, there is a cost to hold grain and not pay down my operation note. That 49 cents enables me to collect 6.125 cents/month until summer when basis levels may be better (49 cents / 8 months of holding from November-July).
Assuming a $7.50/bu cash value in southeast Nebraska this week and a 6% operating note, it costs me 3.75 cents/month to hold the grain in the bin.  With the 6.125 cents carry premium, I'm actually making a guaranteed 2.375 cents/month on the carry to hold the beans (6.125 carry premium - 3.75 loan interest). That would mean I can guarantee myself 19 cents of actual profit to hold the beans until Summer.
What About Basis Risk?
Basis could get worse if the crop is bigger than estimated, futures have a large rally and/or trade issues don't improve.  So, I still have basis risk.  Another contributing factor is the upcoming South American growing year.  While a crop failure may cause a futures price spike, it doesn't guarantee a basis rally.  How China, who consumes 60% of the world's beans, would handle any bean shortages from South America during this trade war becomes a big factor.  If the trade issues remain unresolved well past the election and China refuses to accept US bean imports, basis values may go down further.
That's a lot of unknowns that are impossible to predict. While I know I have some basis risk I prefer to look at historical trends for the basis in my area. Those trends show that the bean basis usually improves after harvest.  If that happens, my bean profits will also increase. 
The Importance Of Separating Futures, Market Carry And Basis
Collecting market carry is one of the least risky ways to guarantee additional profits for my farm operation from storing grain.  While I didn't set the basis in the example above, I could have set basis in July for the same levels as current harvest delivery, which would have guaranteed me that 19 cents of profits.  Historically, it's been more advantageous to wait until further in the future to set the basis, so I made the decision to wait on setting a basis or even picking a location that I will sell cash beans to. That is why I continue to keep my sales in place using July futures.
In hindsight I'm very glad I sold 100% of anticipated 2018 bean production last February when November futures were $10.  With what I know today, that was a good decision. I'm also pleased I was able to add the additional 49 cents of market carry to my sale price too. At the time of the trade above, it was the highest carry I've seen in the bean market in the last 10 years.  
The example above illustrates why it's so important to look at the futures price, market carry and basis separately within a grain marketing strategy.  These factors move independently of each other, and if considered separately, it's possible to maximize the potential opportunity within each one, offering the best farm operation profit potential.
Jon Scheve
Superior Feed Ingredients, LLC
This email material is for the sole use of the intended recipient, and cannot be reproduced, disseminated, distributed or electronically transmitted, including any attachments, without the prior written permission of Superior Feed Ingredients, LLC.. Even though the information contained herein is believed to be reliable, we cannot guarantee its accuracy or completeness, and the views and opinions expressed are subject to change without notice. Trading commodities involves risk and one should fully understand those risks before buying or selling futures or options. This data is provided for information purposes only and is not intended to be used for specific trading strategies.