Published on:
14:57PM May 07, 2018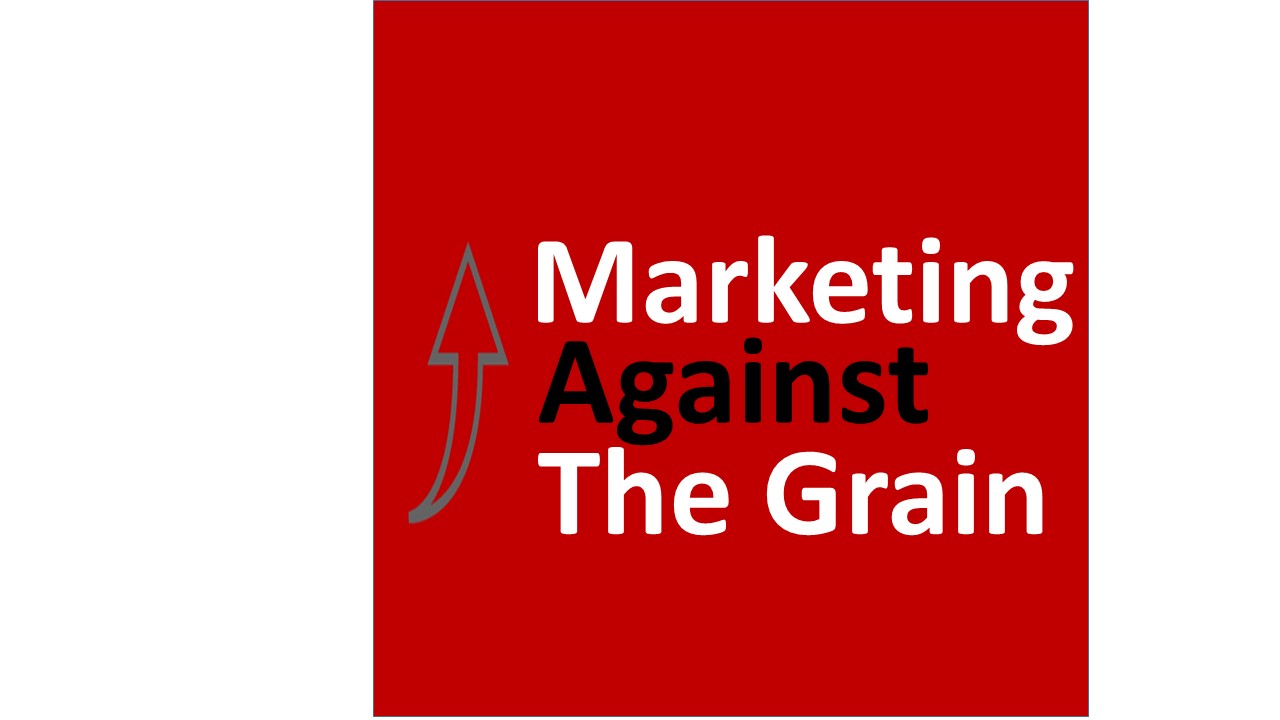 Market Commentary for 5/4/18
US farmers are about halfway through planting right now, and so far so good.  Weather forecasts seem normal and early-planted corn has had perfect conditions the past 10 days.  The rest of the world is drier than the US though, and the market is starting to notice.
Trade confusion continues to affect the bean market.  Summer bean exports to China are always much lower than winter.  However, the Argentina drought is reducing their bean meal exports, which could increase US demand for meal and thus soybeans.  Long-term though normal weather and increased acres aren't bullish for beans.
Market Action – Captured Market Carry - Corn
With all of the recent trades in my account the last few months, I was short (sold) May futures that I had to exit by the end of April.  Therefore on 4/27/18, I bought back my sold May futures and immediately sold July futures at 9 cents higher, capturing the market carry.  
This is how I make money holding grain with on-farm storage.  However, it's important to realize the only way farmers can collect market carry is to have the grain sold first.
My Current 2017 Corn Position
Futures Prices
So far, of my 2017 crop I'm 52% sold with an average futures sale price of $3.57.  All of these sales are from option strategies that got exercised, rather than traditional futures sales.
12% were against the December

16% were against the March

24% were against the May
Market Carry
I've averaged an additional 14 cents (after commissions) of market carry on that 52% that is sold. Following breaks down the averages I've collected:
14.5 cents on the 12% portion when I rolled the Dec sales to Mar futures

8.75 cents on the 12% sold against the Dec portion that was rolled to Mar and then again to the May, as well as the 16% sold against Mar that was rolled to the May

9 cents on every sale that had been rolled to the May as well as all sales against the May which were rolled to the July futures
"Pot" Of Option Premium
Long time readers know I've been collecting a lot of added premium by selling calls and straddles over the last 8 months while the market traded sideways.  All totaled, I've collected 64 cents (after commissions) on the 52% I've sold.
Price Value On 52% Sold Against July Futures 
·         $3.57 – Futures
·         $0.14 – Market Carry
·         $0.64 – Options Premium
·         $4.35 – Equivalent value to the July Futures
Remaining 2017 Position
About 20% of my '17 production is covered with options strategies that if July corn is above:
$3.80 on June 23

rd

 I will get at least $3.92

$3.90 on June 23

rd

 I will get at least $4.10

$4.00 on June 23

rd

 I will get at least $4.20

$4.10 or higher on June 23

rd

 I will get about $4.27
What Does This Mean?
This means my average price for about 72% of my '17 crop (52% futures sale and another 20% from options) should end up above at least $4.20, as long as July corn is above $3.80 on June 23rd.  It could be as high as $4.30 if corn prices are higher than $4.00 on June 23rd.
I also have about 17% of my '17 production sold using Sep options (expiring late Aug).  If Sep corn is below $4.30 I will collect premium, but not have to sell any grain.  Above $4.30 and I will have to sell more grain for $4.30.  Weather is the unknown now, so I don't know which will happen.  Regardless, either scenario won't change my final average sold price all that much.
What Are You Hoping For?
My answer is always, I want corn prices to go higher.  I have more of my '17 crop, part of my '18 crop, and most of my '19 crop yet to price. Historically, corn prices trend higher between May and late June, so it's reasonable to think it will happen again. 
Best Case Scenario - Corn is above $4.20 on June 23rd and I get $4.30 on my entire 2017 corn crop.  After this past year, that would be fantastic.
Worst Case Scenario – If corn falls to around $3.70 on June 23rd,I still average over $4 for my entire 2017 corn production.  While I don't think this is likely, with what I know today, it could happen.  If prices fall during the heart of the weather market period, then there are probably other forces weighing on the market that will make it difficult to recover. That is also why I have a plan in place for the '18 crop that benefits greatly should the market pull back to $3.75 range.
The Benefits Of Having A Plan
As always, I've mapped out all possible market outcomes of my trades, based upon price level shifts, so I generally know now what to expect and what my final price will likely be for my '17 crop.  Unfortunately, most farmers do not, and instead are still waiting around hoping for prices to increase and worried they won't.
Waiting around doing nothing and hoping prices increase makes me very nervous.  My farm operation's #1 goal is to be profitable every year and hoping isn't really a very practical business model.  Instead, I do the following actionable items that are more reliable in ensuring ongoing profitability:
Develop a marketing plan well in advance

Before EVERY trade I detail out all potential outcomes (up, down and sideways), and make sure I'm willing to accept all three scenarios

As market dynamics change its important to stay flexible and be willing to consider alternative solutions that can added more premium (i.e. like selling calls or straddles on a small percentage of my crop).
Doing these three things does not always guarantee that I hit the top of the market every year, but they definitely help my farm operation stay consistently profitable.
Jon Scheve
Superior Feed Ingredients, LLC
This email material is for the sole use of the intended recipient, and cannot be reproduced, disseminated, distributed or electronically transmitted, including any attachments, without the prior written permission of Superior Feed Ingredients, LLC.. Even though the information contained herein is believed to be reliable, we cannot guarantee its accuracy or completeness, and the views and opinions expressed are subject to change without notice. Trading commodities involves risk and one should fully understand those risks before buying or selling futures or options. This data is provided for information purposes only and is not intended to be used for specific trading strategies.