Published on:
20:55PM Nov 12, 2018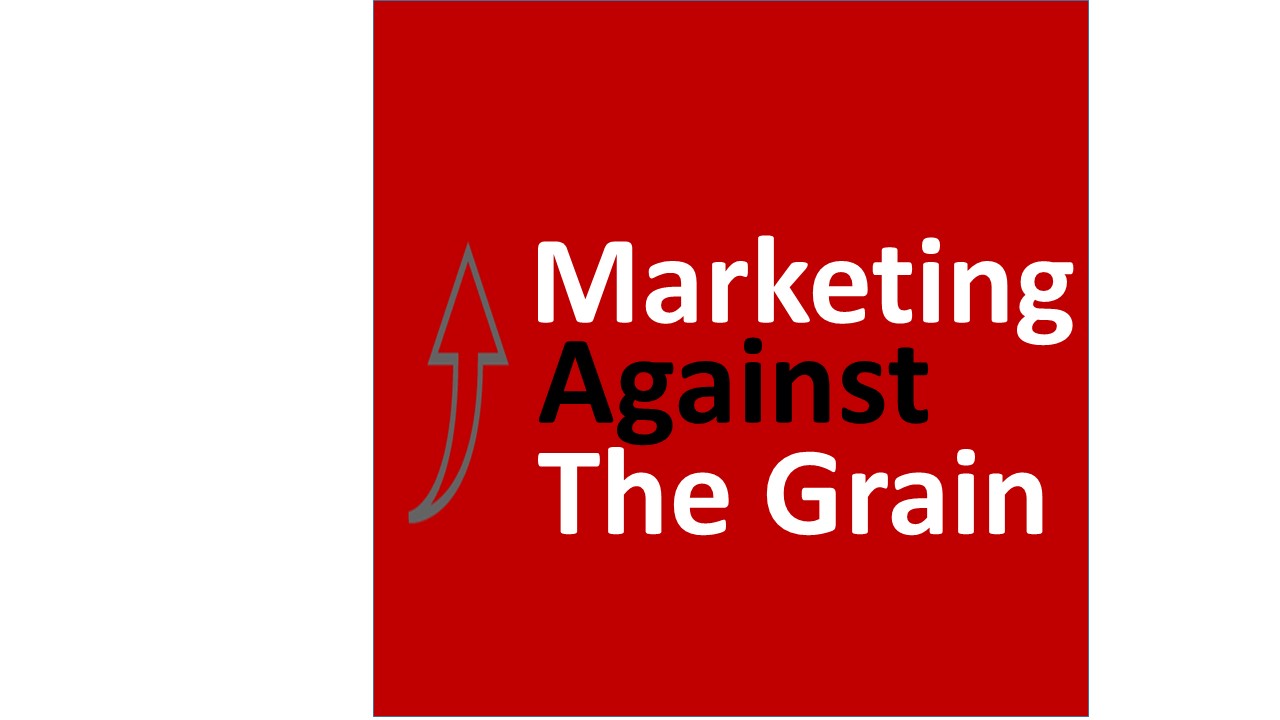 Market Commentary for 11/9/18
Corn:
The USDA lowered corn yield estimates about 2/bu per acre and decreased demand a little as well.  Despite these adjustments, the report still showed a drop in next year's carryout and the tightest stocks-to-use ratio in 4 years.  This could help keep corn from drifting lower.
There was a huge carryout increase with China's stocks, but I doubt this will have a big impact on the market.  One, those stocks have been present for a long time.  Two, this corn is not logistically set up for easy export.
Basis levels in the U.S. have been strong since the middle of harvest. Recent increases ranging from 10-15 cents have been reported throughout the corn belt.  This would suggest that farmers are not selling and that end users are in need of corn.  This could indicate upside potential in corn prices.
Beans:
The USDA decreased bean yield estimates 1 bu/acre, while export demand was updated to reflect the trade war and exports to China.  This resulted in a 950 million bushel carryout that doesn't seem to be resonating with the market.  Normal carryout is between 250-400 million bushels, so it's hard to understand how futures values just under $9 can be maintained.
Many in the trade are hoping the trade war with China is fixed soon, suggesting exports would then suddenly increase.  Even if the trade war ends, I would expect futures to rally some, but I doubt it would automatically return to levels seen last winter. It's just unlikely bean exports would increase more than 400 million, as we are pretty far along in the export season. 
Bean basis is still historically weak across the U.S., but it has increased slightly since harvest is nearly finished. This is likely due to a lot of beans going into storage and a lack of farmer selling.
How I've Increased My Farm's Profits Selling Calls
Last week I wrote about why I don't buy calls for my farm.  I listed 3 reasons:
Buying calls has terrible odds

Buying calls doesn't work well with market carry futures

Value changes don't correlate to call option value changes

 
The Difference Between Buying And Selling Calls
Buying Calls - Gives the buyer the right to buy grain at a certain price.  Those buying a call have to pay a premium, but there is no margin call risk.  
Selling Calls - Forces the seller to sell grain at a certain price  Those selling calls collect the premium upfront.  There can be margin call risk selling calls, but that's a great thing.  Margin calls mean price rallies, which as a grain producer I always want.
3 Reasons Why I Sell Calls
I store all of my production at home and sell calls against some of my unsold positions, usually no more than 30% of my total production.  
Reason #1 – Selling Calls Has Good Odds
At any time the market can move in 3 directions – up, down or sideways.  When buying calls farmers can only be profitable on the trade if the market goes up a lot.  When selling calls the opposite is true.
Market Goes Down or Sideways - I keep the premium from the sold call.  I haven't sold any grain, but I can apply the added profit to another trade later.

Market Goes Up - I can lose money on this trade.  BUT...if the market rallies, as a grain producer I have a lot more grain to sell.  Maybe not this year, but for sure next year. 
In other words, selling calls is betting against what I hope happens, and instead betting on what could likely happen.  Selling calls spreads out my risk and allows me to avoid putting all my eggs in one basket hoping prices rally when market conditions suggest they may not.
Reason #2 - Selling Calls Works Well With Market Carry In The Futures
When the market is in a carry, where the further out futures are worth more than current prices, I have profited well from selling corn calls.  Corn usually has a carry because the US produces 33% of the world's corn production and 80% of the world's harvest occurs when the US is harvesting their corn.  Market carry signals to the market that it doesn't want corn now (i.e. too much current supply), it wants it in later months.  Therefore the market pays people to store the grain until later (i.e. when supply is tighter).  So because of this carry the nearby futures month continues to hold in the same low price range and it usually prevents the market from going a lot higher.
While I'm a fan of selling corn calls, I'm not a fan of selling bean calls.  Beans often have an inverse, meaning current prices are higher than prices further in time. This is because South America harvests 60% of the world's production 6 months after our harvest.  The US only produces 33% of the world's bean crop. This means the market doesn't have to store the grain as long because another harvest isn't that far away.   This year may be different though, because of the huge carryout in US beans.
Reason #3 - I Can Pick A Price I Want To Sell And Collect A Premium If My Goal Isn't Attained
Many farmers tell me they want to "get all they can get" when they sell grain.  My question to that statement is, "how do you know when you should sell then?" When pressed for the number they really want, they often say a round number like $4 or $4.20.  Right now I could sell a July futures for about $4, or I could sell a July $4 call and collect almost 20 cents of premium.  What does that mean?
-If corn is above $4 when the option expires at the end of June I have to sell $4, but I also keep the 20 cent premium from selling the call.  So, it's like selling for $4.20.
-If corn is between $3.80-$4.00 in late June, I again keep the 20 cents.  I could sell the corn if I wanted between those values and add the 20 cents of premium to that sale and have between $4.00-$4.20.
-If corn is below $3.80 in late June, I would keep the 20 cents to add to a later sale. I don't have a hard floor price on any of the corn in this trade.  This is what happened last summer.  However as prices fell I kept selling further in time call options when any call expired below my goals. This allowed me to continue to collect more of the "consolation prize" of the call premiums. I later added all of these premiums to other sales to help me get to better price points.
While not perfect, to me there are a lot of positives in this trade regardless of where the market goes.  With what I know today, I'd be happy getting $4.00-$4.20 for my corn.  Plus, if prices don't rally I still get 20 cents I can add to a later sale. 
Options Are Not A Perfect Solution
There are many in the trade who make it seem like options are the perfect solution for farmers.  Call options, buying or selling, can provide some opportunity on some bushels, but they aren't perfect and they have limitations.  In my grain marketing plan I always want prices to go up, because from a sales standpoint I don't make money if the market goes sideways or lower. 
If I buy a call, I only make money if prices goes up and will lose money if prices are sideways or down.  If I sell a call, I make a little money when the market goes down or stays sideways, but my downside isn't necessarily protected. Selling calls is the most profitable in a sideways market because I continue to pick up premium while waiting for an upswing in the market. Because no trade solution is ever going to be perfect it's important for me to spread out my risk so that regardless of which way the market moves I can profit from it.
As a farmer I can always take advantage of rallies without adding more risk buying calls. If prices go up, I can just sell some of my unpriced grain, which may mean next year's crop.  As a producer I will always have more corn to sell.  Things get harder when the market stays at unprofitable price points for an extended period of time.  That's when selling calls to generate premium until prices do rally has been helpful in my farm operation marketing strategy.   
What about puts?  Next week I'll outline the pros and cons of put options in my farm operation.
Like this article?  Check out more:
How I Collected 18 Cents On Some Of My Corn In A Sideways Market
How I Added Another 49 Cents Of Profit to My 2018 Beans By Capturing the Carry
Jon Scheve
Superior Feed Ingredients, LLC
This email material is for the sole use of the intended recipient, and cannot be reproduced, disseminated, distributed or electronically transmitted, including any attachments, without the prior written permission of Superior Feed Ingredients, LLC.. Even though the information contained herein is believed to be reliable, we cannot guarantee its accuracy or completeness, and the views and opinions expressed are subject to change without notice. Trading commodities involves risk and one should fully understand those risks before buying or selling futures or options. This data is provided for information purposes only and is not intended to be used for specific trading strategies.