Published on:
16:13PM Apr 29, 2019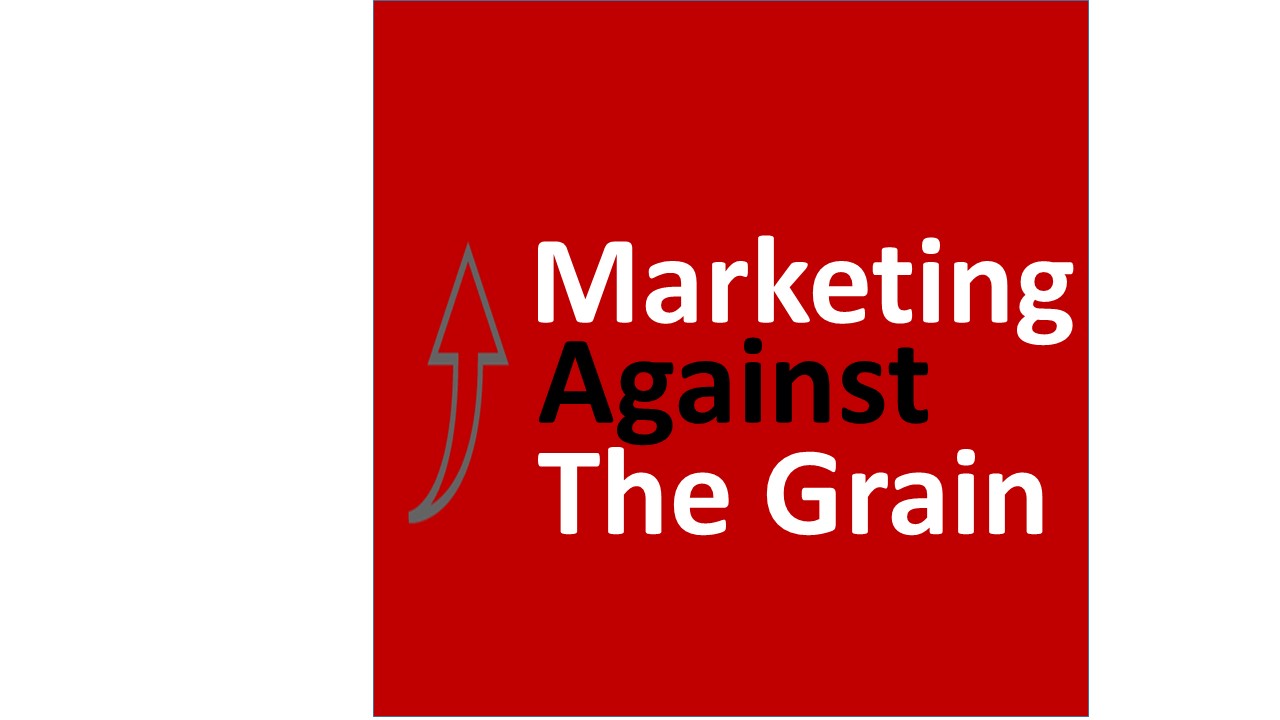 To get my enewsletter sent directly to you every week, send me an email: [email protected]
Market Commentary For 4/26/19
The corn market continues to disappoint corn producers.  With increased competition from South America and export pace slowing, carryout will likely increase in future USDA reports.  Even if 2019 yields are a few bushels below the average trend line, there could still be too much corn supply. 
 
Planting Progress
Indiana and Ohio will likely be wet for several more weeks.  Minnesota and the Dakotas are forecasting more rain and cold temperatures for 7-10 days.  These areas have nothing planted yet and represent 35% of the corn belt. Parts of Iowa, Illinois and Nebraska have some acres planted, but it's hard to say if it will be enough. While the market may react to these delays, it's still only late April.  With the right summer weather, corn planted in late May can produce an average-sized crop. 
 
Basis
On a positive note, basis levels are strong across the Midwest.  Farmers aren't selling, so end users are having a hard time procuring their needs.  Without a major rally in futures, basis could continue to strengthen to entice farmers to move some grain.
 
Basis levels could be MUCH higher if farmers would stop using "free DP".  I have seen some end users who do not offer  free deferred pricing (DP) have basis levels that are about 20 cents better than end users in the same areas who did or are still offering "free DP".  Unfortunately, the few farmers who use free DP hurts prices for all farmers.
 
How I Lost 10 Cents Selling Straddles
Friday was the expiration date for May options.  The following is a summary of options trades I had in place and their outcome.
Selling A Call
On 3/22/19 when May corn was at $3.80, I sold a May $3.80 call for 8 cents – expiring 4/26/19 on 10% of my '18 production.
What Does That Mean?
If corn is trading below the strike price when this option expires - I keep the 8-cent premium and add it to another trade later.
If corn is trading above the strike price when this option expires - I have to sell corn for the strike price of $3.80 PLUS I keep the premium. This means a price of $3.88 on May futures. 
My Trade Thoughts and Rationale On 3/22/19
Since I still need to sell some of my remaining '18 corn, but I don't want to sell $3.80 May futures, this trade allows me to try and get higher values than are available today or even a month ago. If the market stays sideways, I keep the 8-cent premium. There isn't downside protection with this trade, but that isn't the goal for this trade.
 
What Happened?
Unfortunately, the corn market tanked, so I kept the 8-cent profit as a consolation prize.
 
2018 Corn - Sold Calls Summary
For my 2018 corn crop, I've sold 5 calls this year.  The average profit was 10 cents on each trade for the year. 
 
Sold Straddles
On 3/18/19 and 2/22/19, when May corn was around $3.71, I sold a May $3.80 straddle (selling both a put and call) and collected over 19 cents total on a total of 30% of my 2018 production between the two trades.
 
What Does This Mean?
If May corn is $3.80 on 4/26/19, I keep all of the 19 cents
Every penny corn is below $3.80 I get less premium penny for penny until $3.61
Every penny higher than $3.80 I get less premium penny for penny until $3.99
$3.99 or higher - I have to make a corn sale at $3.80 against May futures, but I still get to keep the 19 cents, so it's like selling $3.99
 $3.61 or lower – I have to take a loss on this trade penny for penny below $3.61
My Trade Thoughts and Rationale When Placing the Straddle On 3/18/19
As always, a straddle trade is most profitable if the market stays sideways.  During the market setback over the last few weeks I've felt the market is valued too low.  I was able to place this exact same trade a month ago at the same price, so repeating it again made sense to me.  Similar to the April straddle trade, I don't expect to make a lot on this trade, but I expect I'm unlikely to lose much on it also.

When placing straddles, I'm not worried if the market rallies, because that forces me to sell at a price, I'm comfortable with selling.  In this case, I'll be happy selling another 20% of my production for $3.99.  My fear with a straddle trade is always that the market will go lower.

What Happened?
The USDA stocks report shocked the market, resulting in a sharp price decline.  So, on 4/26/19 when corn was around $3.51, I bought back the put portion of these straddles for 29 cents while I let the calls expire worthless.  This meant I lost 10 cents total on the trade (I collected 19 cents when I originally placed the trade and paid 29 cents to exit the position). 
 
2018 Corn - Sold Straddles Summary
While I'm disappointed in the above results, including straddles in my grain marketing strategy has overall been profitable for me.  I've sold 13 straddles on my 2018 corn crop, 11 were profitable (or 85% of the time).  Overall, I've averaged 12 cents profit on all 13 straddle trades, including the ones that lost money this month.
 
Historically, the USDA doesn't usually surprise the market this much or all that often, so the result above was unexpected.  While I'm disappointed in the results of these 2 trades, I generally align my grain marketing strategy to be most profitable based upon historical trends and likely results and avoid long-shots.  Plus, I understand and I am willing to accept all possible scenarios of all trades.  I knew the worst-case scenario could happen.  So, with this trade now behind me I'm prepared to move on to the next one.  
Want to read more by Jon Scheve?  Check out these recent articles:
Why It Was Profitable To Hold My 2017 Corn Until Now
Strong Basis Levels Open Up Opportunity Even In The Face Of Weak Futures Prices
The 3 Factors in Grain Pricing
The Surprise Is The Corn Stocks Not The Acreage Intentions
How I Could Get $4 For My Corn If Prices Are Above $3.80 On April 26
The Challenges of Still Having Unsold 2017 Corn
Frustrations Of The Current Market And Reasons To Be Optimistic
I'm Placing More Trades That Profit If The Market Stays Sideways For Another Month
Collecting 13 Cents Premium On 30% Of My 2018 Corn Production Over The Last 3 Months
Thinking Of The Farm As A Business
Tell Your Friends And Neighbors To STOP USING FREE DP
The Dreaded Margin Call And Why I Don't Fear It
The Pros And Cons Of Selling Straddles
Capturing Carry And Paying For Storage
Why I Think Buying Calls Is Gambling And Why I Avoid It


Jon Scheve
Superior Feed Ingredients, LLC
[email protected]
 
This email material is for the sole use of the intended recipient, and cannot be reproduced, disseminated, distributed or electronically transmitted, including any attachments, without the prior written permission of Superior Feed Ingredients, LLC.. Even though the information contained herein is believed to be reliable, we cannot guarantee its accuracy or completeness, and the views and opinions expressed are subject to change without notice. Trading commodities involves risk and one should fully understand those risks before buying or selling futures or options. This data is provided for information purposes only and is not intended to be used for specific trading strategies.