Published on:
15:14PM Apr 30, 2018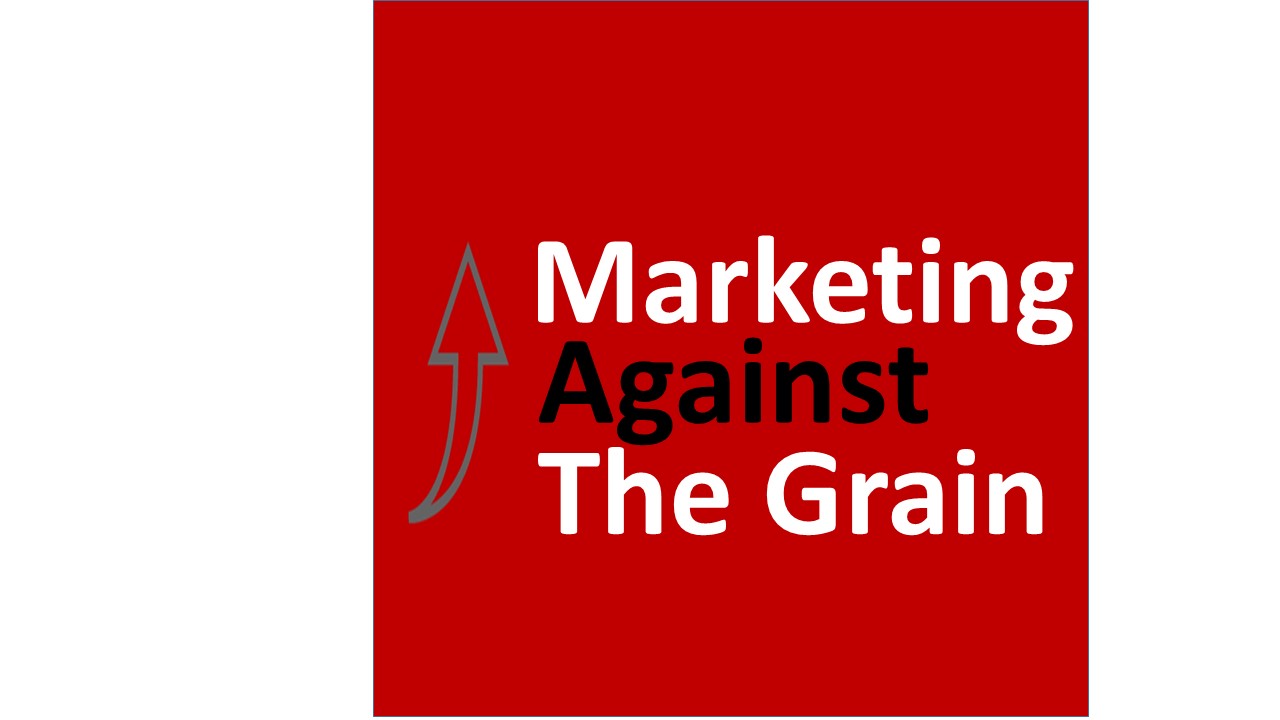 Market Commentary for 4/27/18
Since farmers are planting, most aren't moving or selling grain, which has encouraged end users to increase basis across the Midwest to entice grain movement.  Basis was deceptively attractive this week, as end users were still bidding against the May contract, which was trading 9 cents lower than July.  This upcoming week most end users will be bidding against July and basis bids will look lower than they were this week, but they really aren't when the May/July spread is take into account.
This week many funds moved their long corn positions from May to July, this may have put some pressure on the May/July spread to widen beyond 9 cents.  However, with the recent end user demand surge in basis, funds already long, and farmers not interested in selling while planting, futures may see some upside potential.
While there are still a lot of reasons why prices don't have to rally, historically the market tends to increase between late April and July 4th. 
Market Action
Options Trades
As stated above, historically the market tends to rally from April to July.  Therefore, I want to be prepared to take advantage of a potential price surge.  That's why I removed some short option positions last week.
Trade #1 - On 4/18/18 when July corn was trading at $3.90 I bought back my July $3.80 straddles that I originally sold for 50 cents on 8/27/17 for 27 cents.  This results in me collecting 23 cents of premium after commissions that I can add to my pot of premium for the marketing year.
Trade #2 - On 4/18/18 when July corn was trading at $3.90 I bought back my July $3.80 calls that I sold for 19 cents on 10/24/17 for 18.5 cents. This results in me losing about a ½ cent after commissions.
There is no doubt that buying calls is a speculative trade for me.  Even though this is a controlled spec trade where I can't lose more money than I've spent on it, as a farmer, it's still speculative because I still have '17/'18 crop unpriced that I need to sell at higher levels and with these trades I'm betting the market will go up. 
So Why Do It?
The straddles were originally put in place because I thought the market would likely trade sideways through July.  Now that the market dynamics appear to have changed, I think there is a better chance the market could exceed $4.03 by July.
Its $4.03 is because that is the average top end of the straddle and call range price based upon the futures level the day I bought the options back.  By removing both of these trades, I can now take advantage if prices rally higher at any point and I don't need to wait until 6/23/18 to see what the outcome will be.
In other words, if prices are above $4.03 on 6/23/18, I made the right decision.  Below $4.03, and I shouldn't have made the switch.  Considering that July corn was only $3.90 on the day I bought the options, I only need a 13 cent rally for this decision to be the more profitable choice.  With futures closing at $3.99 on Friday, I feel good about the decision right now. 
Flexibility When Market Dynamics Change
Those who have followed my trades over the years know I'm not a fan of buying options.  That being said, I avoid ruling anything out when it comes to grain marketing.  Sometimes market dynamics shift so much that it can makes sense for farmers to consider alternative grain marketing strategies.
After reviewing corn acre planting intentions and trendline yields, I think it's the first time in 6 years that with "normal" conditions, corn carryout could drop significantly this year.  If this happens, there is potential for a rally as summer approaches, so I want my marketing plan to have enough flexibility to take advantage of potential upside available.
While I want to stay flexible and maximize all possible opportunities, I also want to avoid putting all of my eggs in one basket too.  I didn't buy all of my option strategies back, so I still have some sideways protection if the market doesn't rally. I have also been making sales over the last month that limit some of my risk should the market take a turn lower.
I try to maintain a balanced marketing plan that takes into consideration all possible scenarios (up, down and sideways).  While balance is important, flexibility as market dynamics change is just as important.  Staying flexible allows me to take advantage of opportunities that become available quicker and easier.   
Jon Scheve
Superior Feed Ingredients, LLC
This email material is for the sole use of the intended recipient, and cannot be reproduced, disseminated, distributed or electronically transmitted, including any attachments, without the prior written permission of Superior Feed Ingredients, LLC.. Even though the information contained herein is believed to be reliable, we cannot guarantee its accuracy or completeness, and the views and opinions expressed are subject to change without notice. Trading commodities involves risk and one should fully understand those risks before buying or selling futures or options. This data is provided for information purposes only and is not intended to be used for specific trading strategies.