Published on:
19:48PM Apr 04, 2018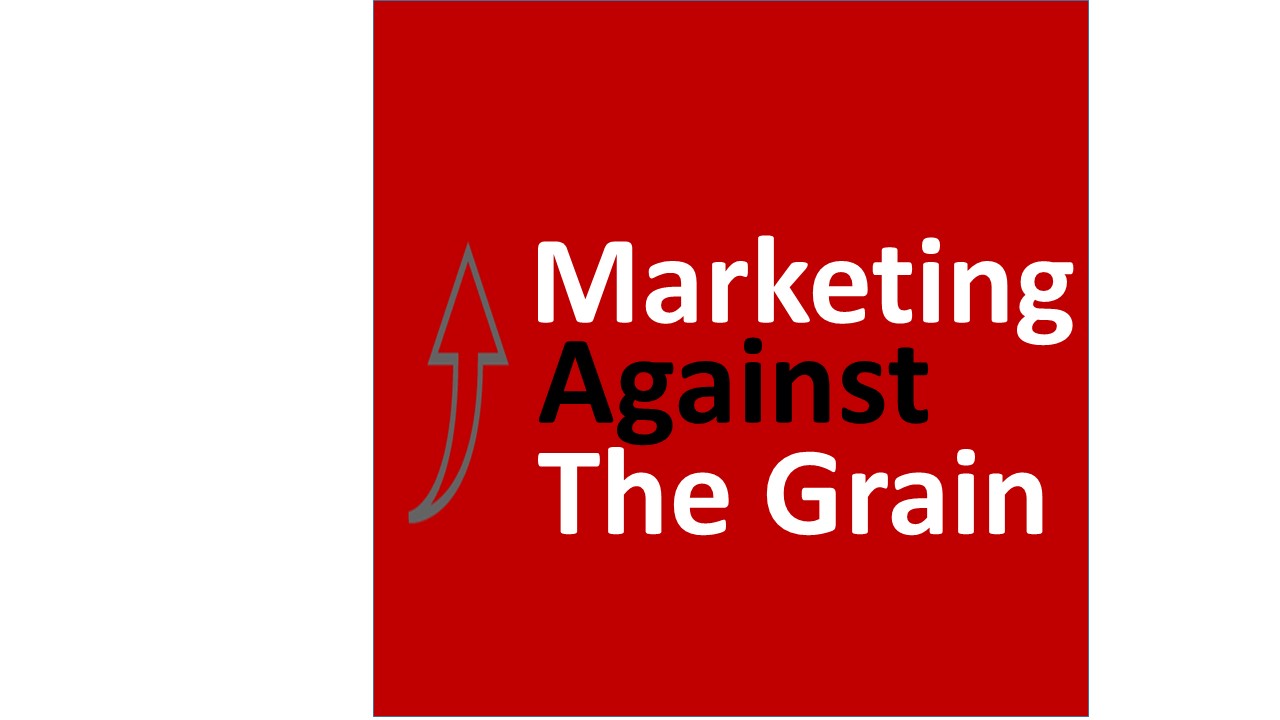 Market Commentary for 4/4/18
The USDA report from last week is old news, it's all about the trade wars today. Plus, a new report from Reuters suggests the EPA secretly allowed a profitable refiner a waiver from the biofuels mandate.  All of this buzz caused significant market volatility this morning with beans ranging 58 cents and corn 17 cents.  Everyone is unsure what's going to happen, so long-term effects are still unknown. 
Still, the USDA report from last week found that the cure for low prices is low prices. Export pace, feed demand and ethanol grind continues to be strong for the old crop. Some farmers fed up with low corn prices were considering alternative crops with higher profits.  The recent USDA report indicated that farmers may be replacing 2 million corn and bean acres with spring wheat and cotton.  However, this survey was completed in early March when corn prices were much lower and spring wheat prices much higher. In the end, some spring wheat acres may end up in corn or beans.  Plus, there is already talk of farmers switching bean acres to corn, because of the new bean tariff. 
Rarely can the markets be discussed without mentioning weather, and right now it's unseasonably cold.  It's doubtful corn planting will start north of I-90 for at least 20 days until ground temperatures increase.  For example, the ground temperature on my farm in southeast Nebraska is 10 degrees below average. While this could be a market factor, farmers are planting faster than ever, so ultimately the cold may have little impact.
If usage and exports remain steady, corn may have some upside potential as long as there isn't a record crop. The trade war will always be a concern, but ultimately, weather will be the deciding factor.
My Current Corn Positions
2017
Currently I have 35% of my 2017 crop priced with futures at $4.42 (this includes options and carry premium). The following additional options strategies are still open:
17.5% of my '17 crop will execute at the end of April, if May corn is above $3.70

17.5% of my '17 crop will execute at the end of April, if May corn is above $3.85

25% of my '17 crop will execute at the end of June, if July corn is above $4.20

15% of my '17 crop is still unpriced
In reviewing these options, I could have 85% of my crop sold by the end of June for an average price of $4.15 against July futures. If the price of corn isn't above the strike prices above at the specified times, I won't have any additional corn sold but will keep the option premium collected that I'll add to later trades. 
I don't think the corn market will drop a lot more at this point, but I'm willing to accept it as a possibility. If corn is trading above $3.60 at the end of June, I will likely still get at least $4.05 against July futures for all of my corn (including options and carry premium).  If corn is anywhere above $3.80 in late June, I should get at least $4.15.  Considering what the market has given me this year, I will consider that a win.
2018
I only have 25% of my 2018 crop priced with futures at $4.18 and the following options positions:
10% of my '18 crop will execute at the end of August, if corn is above $4.10

20% of my '18 crop will execute at the end of November, if corn is above $4.20
I could have up to 55% of my 2018 corn priced at $4.18 if corn is at or above $3.90 when Sep or Dec futures expire.  This means I still need a price rally to get another 45% of my 2018 crop priced above breakeven levels.
2019
I have 10% of my 2019 crop priced with futures at $4.18
Bottom Line
Like everyone else, I want the board to continue rallying.  I want weather scares to help drive prices up. I want fewer corn acres planted.  I want the trade issue to be resolved without affecting corn.  But also like everyone else, I have no idea what, if anything, will affect the corn market in the long-term.  That being said, after the futures drop this morning, I'm relieved to have a plan in place.  My marketing strategy takes into consideration that unexpected situations affecting the market are going to come up from time to time.  Therefore, I don't think any of the recent news warrants changes to my marketing plan, so I plan to stay the course.  
Jon Scheve
Superior Feed Ingredients, LLC
This email material is for the sole use of the intended recipient, and cannot be reproduced, disseminated, distributed or electronically transmitted, including any attachments, without the prior written permission of Superior Feed Ingredients, LLC.. Even though the information contained herein is believed to be reliable, we cannot guarantee its accuracy or completeness, and the views and opinions expressed are subject to change without notice. Trading commodities involves risk and one should fully understand those risks before buying or selling futures or options. This data is provided for information purposes only and is not intended to be used for specific trading strategies.