Published on:
16:40PM Feb 04, 2019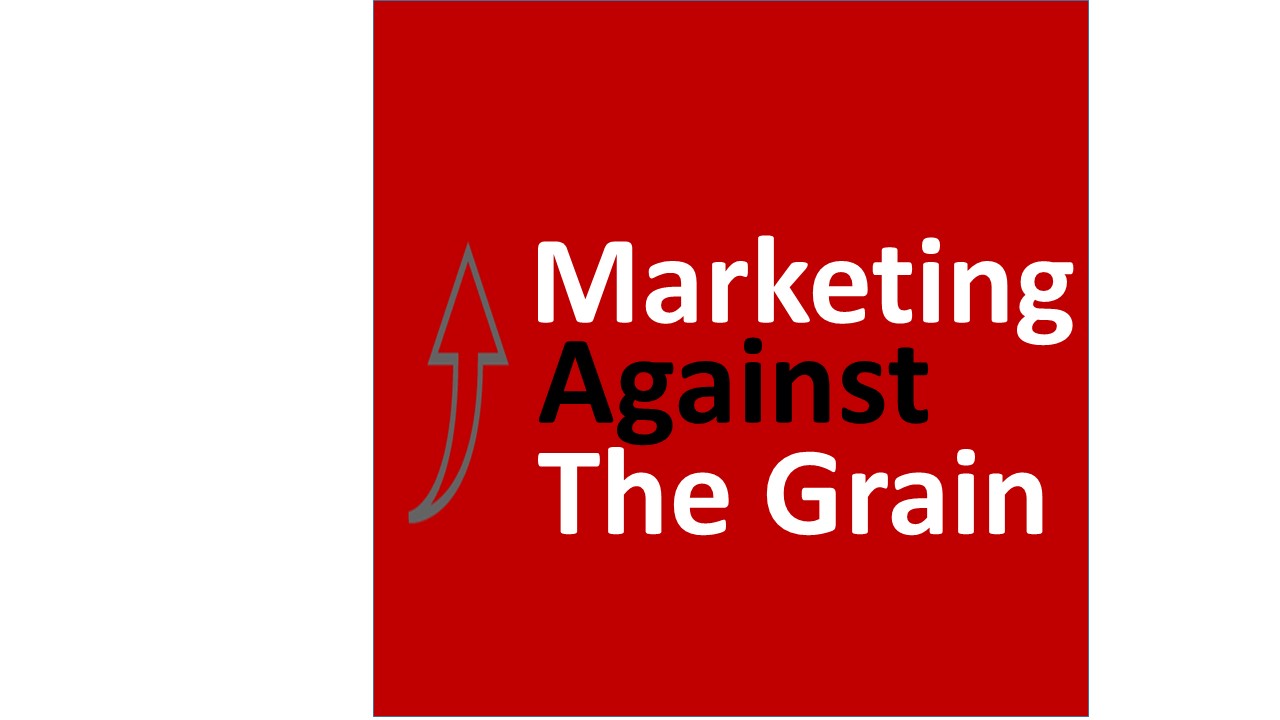 To get my enewsletter sent directly to you every week, send me an email: [email protected]
Market Commentary for 2/1/19
Corn continued to trade sideways, closing within a tight 5 cent range for the 4th week in a row.
 
Next week the USDA will release the long-awaited final 2018 yield results as well as the supply and demand report. I'm expecting a corn yield decrease and slight increase in demand.  Hopefully, if this happens corn will start to inch higher.
 
The Dec corn / Nov bean ratio moved slightly in favor of planting beans this week.  If the US and China don't iron out a new trade detail encouraging more Chinese bean imports soon, bean prices may be in trouble down the road.
Brazil's bean crop conditions continue to slide backwards, which is mildly helpful for prices  However, without a growing problem in Argentina it won't matter. Last year Argentina produced far less than forecasted due to drought conditions.  If Argentina produces a normal crop this year it will be 40% larger than last year and offset any loss of yield in Brazil.
Tell Your Friends And Neighbors To STOP USING FREE DP
February is when free storage from free DP (deferred pricing) opportunities start being advertised across much of the corn belt.  Deferred pricing is when a farmer can sign over their grain to an end user and wait to price the grain until a later date.  On the surface, DP seems like a win-win for farmers and end users.  DP is a great way for an end user to get a supply of grain during the winter.  While, farmers can move their grain now when they aren't busy and price later during a potential rally.
However, DP actually ends up hurting ALL farmers (those using it and those that do not).  Why?....When end users extend this program, it's usually because they are having difficulty procuring enough grain to meet their needs.  Typically, DP offerings spur a rush of quick ship grain.  Offering DP helps the end user get through a month or two of difficult origination.  But this ultimately hurts the bids end users should be willing to pay for grain right now.  Why would end users push their market bids up when they are getting plenty of grain delivered?  In other words,  DP keeps prices artificially lower than they should be.
This suppression in basis value could be 10 cents or more. This means farmers raising 175 bushels per acre could being losing $17.5/acre of profit for this "free offer" whether they participate or not.  I've read how farmers want to limit Dicamba use during certain times of the year because their neighbors could affect their yields.  So I'm amazed farmers aren't getting more upset when their neighbors use free DP, because it hurts their wallet directly.
Some farmers argue that with DP they don't have to worry about the condition of grain in their bin or when they are going to move it.  Plus, they get the flexibility of being able to selling at potentially better prices down the road.  Again, this seems good on the surface; however, now the farmer is committed to the end user they delivered to and the prices that end user offers.  Nearby bids for grain then tend to run at lower values versus the forward bids.  This "discounted" price is another cost for that "free" DP.         
Another problem with "free" DP is when the average farmer places a sale order on their DP grain, it is usually for a cash price sale.  End users now know where nearby farmers are willing to sell, because they can see all of the farmers' orders they have stored for them in DP.  If many farmers pick the same price point to sell their grain, the end users can then fade their basis number back leading up to a potential large pricing point.  While that basis fade may only be 2-5 cents, that "free" DP just cost a farmer another $1,000-$2,500 (on 50,000 bushels) or $3-$10 per acre. 
It only takes about 20% of farmers in an area to commit 50% of their production to "free DP" for end users to procure about a month's worth of needed production.  This can bridge end users until the next round of farmer selling right before planting season and suppress prices for all farmers locally who need higher prices to be profitable.
In grain marketing nothing is ever "free".   There are always hidden costs, and for "free DP" the hidden costs hurt ALL farmers not just the ones that participate.  
So encourage your neighbors to not use free DP.  Tell them the common nicknames for farmers using DP....like Dumb Producers or Delaying Problems.  Tell them that end users see it as a way to Double Profits.  Explain how DP users help to suppress prices for all farmers.  Or tell them how they are now locked into using an end user who knows what many local farmers are willing to pay for their grain, and how that will keep prices lower than actual market value.  Tell them the minor conveniences they are getting come at a huge cost to not only them but YOU too.
Remember only YOU can prevent the spread of free DP.
Want to read more by Jon Scheve?  Check out these recent articles:
The Dreaded Margin Call And Why I Don't Fear It
A Market That Goes Nowhere Can Still Provide Opportunity
Current Corn Fundamentals: Why I Think There Is Price Rally Potential
The Pros And Cons Of Selling Straddles
Capturing Carry And Paying For Storage
What I'm Doing With Some Of My Remaining Unsold 2018 Corn
Why I Think Buying Calls Is Gambling And Why I Avoid It
Jon Scheve
Superior Feed Ingredients, LLC
This email material is for the sole use of the intended recipient, and cannot be reproduced, disseminated, distributed or electronically transmitted, including any attachments, without the prior written permission of Superior Feed Ingredients, LLC.. Even though the information contained herein is believed to be reliable, we cannot guarantee its accuracy or completeness, and the views and opinions expressed are subject to change without notice. Trading commodities involves risk and one should fully understand those risks before buying or selling futures or options. This data is provided for information purposes only and is not intended to be used for specific trading strategies.