Published on:
15:58PM Apr 01, 2019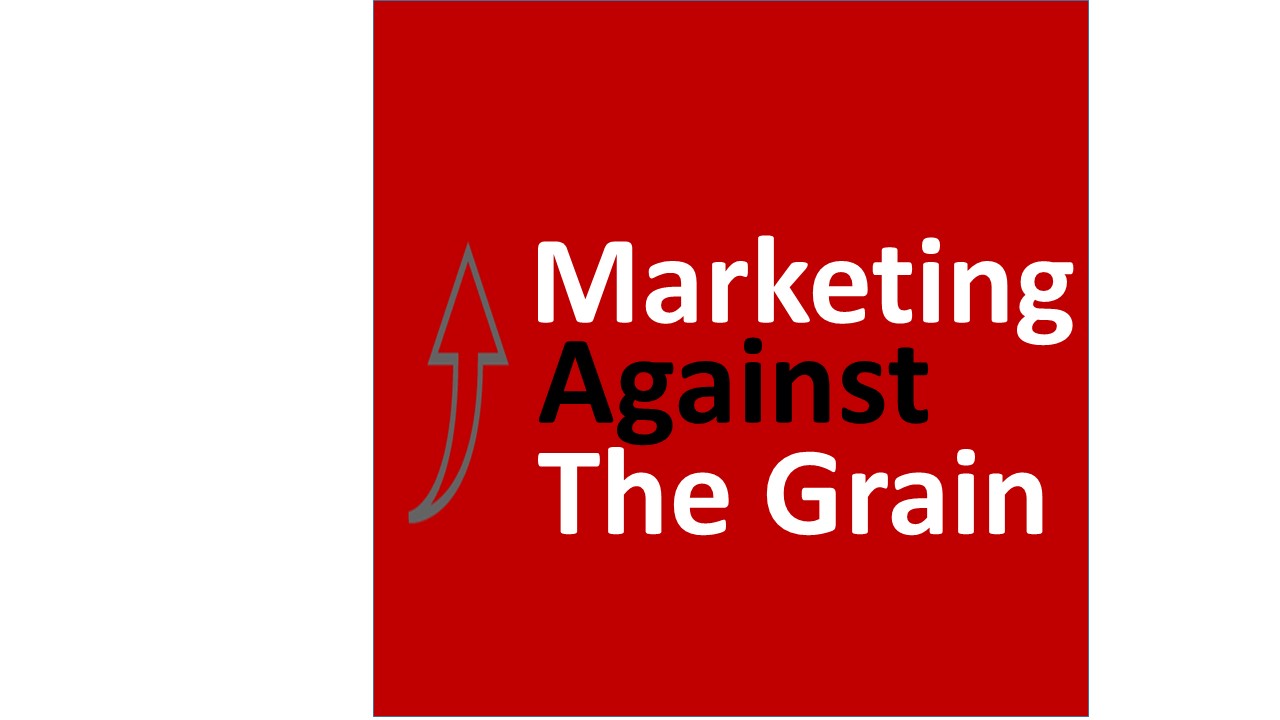 To get my enewsletter sent directly to you every week, send me an email: [email protected]
Market Commentary for 3/29/19
This week's USDA report provided estimates for grain supply and the upcoming planted acres based upon March 1st information. 
 
Corn 
Stored Grain Increases - 270 Million Bushels More Than Anticipated
This was the biggest surprise and sparked a lot of debate on Friday.  Some wondered if the market already realized some of this, noting the decreased feed demand in the last report.   Others wondered if last year's corn yield forecasts were too low in the February report.  A few thought that farmers stored more 2017 crop than originally estimated.  Based on conversations with farmers across the corn belt, I suspect last year's yield was slightly better than February estimates indicated.

However, this number doesn't account for the stored corn lost due to recent flooding throughout the Midwest.  If the US produces 15 billion corn bushels per year, it's reasonable to assume a ½ % (75 million bushels) of production could have been lost to flooding and will eventually need to be a considered. 

Expected Corn Planted Acres - 1 Million Acre Above Predictions
I'd been expecting this for several months.  It's reasonable to assume half of those acres came from lost sorghum acres, due to the recent trade war and depressed cash values.  The rest are likely from beans. When considering new crop bean's weak basis, the market favored corn over beans.  It's also the 9th year, in the last 11, where the market analysts over-estimated the bean acreage in the March report.
 
The trade immediately speculated if there will be enough corn acres available to support the USDA estimate given the recent flooding.  Some say there could be at least 1 million prevent plant acres from the flooding areas.  Plus, many point to the recent wet weather and limited fall field work and fertilizer applications as reasons for less acres by the June report.
 
It's probably premature to discuss planting delays and yield or acre loss.  A lot can happen in the next 30 days.  In Minneapolis 2 feet of snow melted in less than a week, so mother nature can change major problems around very quickly.
 
However, if corn prices are around $3.80 and beans $9.20 for fall futures, some farmers may elect to not plant either crop and instead hope for prevent plant opportunities.  If just 4% of corn farmers not affected by flooding, placed 25% of their production in prevent plant, it would be about 1 million acres (or 176 million fewer bushels added to carryout).

That could mean that if flooding reduces 75 million stored bushels, 1 million acres are designated as prevent plant from flooding, then a wet spring prevents another 1 million acres from being planted, all while assuming a '19 harvest average yield at 176, then carryout could have a huge drop next year.  There is also always the long shot of a dry summer that could be added to this as well. 

But that's a lot of "ifs".  For prices to increase, acres and/or bushels must be reduced in some significant way while corn demand remains steady.  With the large South American crop looming, it will be difficult for export volume to increase.  Trade issues with China remain uncertain, limiting any big additional export demand there.  Ethanol usage drifted back slightly for the first time since the mandate 10 years ago.  The only bright spot is feed demand.  Livestock numbers remain steady and the cold and wet winter meant extra grain was fed to keep the livestock growing.

Beans
Bean upside seems extremely limited.  Beans have the largest carryout in history and with normal yields beans will have the second largest carryout next year even with a big acreage decrease.  South America has too many beans, and Argentina will be crushing more than last year which should slow US soymeal demand.  Still the report shows fewer acres next year than previously estimated, so this might allow more time to trade in the range seen the past 2 months. 
 
Final Thoughts
While Friday's market response seemed dire, there is rebound potential.  For many hedge funds Friday was the week-end, month-end, quarter-end (and for some the year-end), which could have some impact next week.  Weather risk will start to increase every day for the next 3 months.  Once farmers start planting, many will wait to sell anything until after they know they'll have a 2019 crop.  If farmers aren't selling, end users may have a difficult time procuring product in the near term, which could help basis prices in the short-run.
 
The April USDA report will provide a better understanding for needed carryout adjustments from the additional bushels in storage.  Plus, weather will start to be the major focus over the next 2 weeks as planting begins.
Want to read more by Jon Scheve?  Check out these recent articles:
Scheve: How I Could Get $4 For My Corn If Prices Are Above $3.80 On April 26
Scheve: The Challenges of Still Having Unsold 2017 Corn
Frustrations Of The Current Market And Reasons To Be Optimistic
I'm Placing More Trades That Profit If The Market Stays Sideways For Another Month
Collecting 13 Cents Premium On 30% Of My 2018 Corn Production Over The Last 3 Months
Thinking Of The Farm As A Business
Tell Your Friends And Neighbors To STOP USING FREE DP
The Dreaded Margin Call And Why I Don't Fear It
A Market That Goes Nowhere Can Still Provide Opportunity
The Pros And Cons Of Selling Straddles
Capturing Carry And Paying For Storage
Why I Think Buying Calls Is Gambling And Why I Avoid It
Jon Scheve
Superior Feed Ingredients, LLC
[email protected]
 
This email material is for the sole use of the intended recipient, and cannot be reproduced, disseminated, distributed or electronically transmitted, including any attachments, without the prior written permission of Superior Feed Ingredients, LLC.. Even though the information contained herein is believed to be reliable, we cannot guarantee its accuracy or completeness, and the views and opinions expressed are subject to change without notice. Trading commodities involves risk and one should fully understand those risks before buying or selling futures or options. This data is provided for information purposes only and is not intended to be used for specific trading strategies.